Follow this link to bet and win with your favorite team! But before, don't forget to check our Betting Guide to ensure that you will have only positive emotions during the game.
---
On Sunday, April 2, the French championship match between local PSG and Olympique de Lyon will take place at the Parc de Prince stadium. The teams will play in the 29th round of the French Ligue 1.
PARIS ST.GERMAIN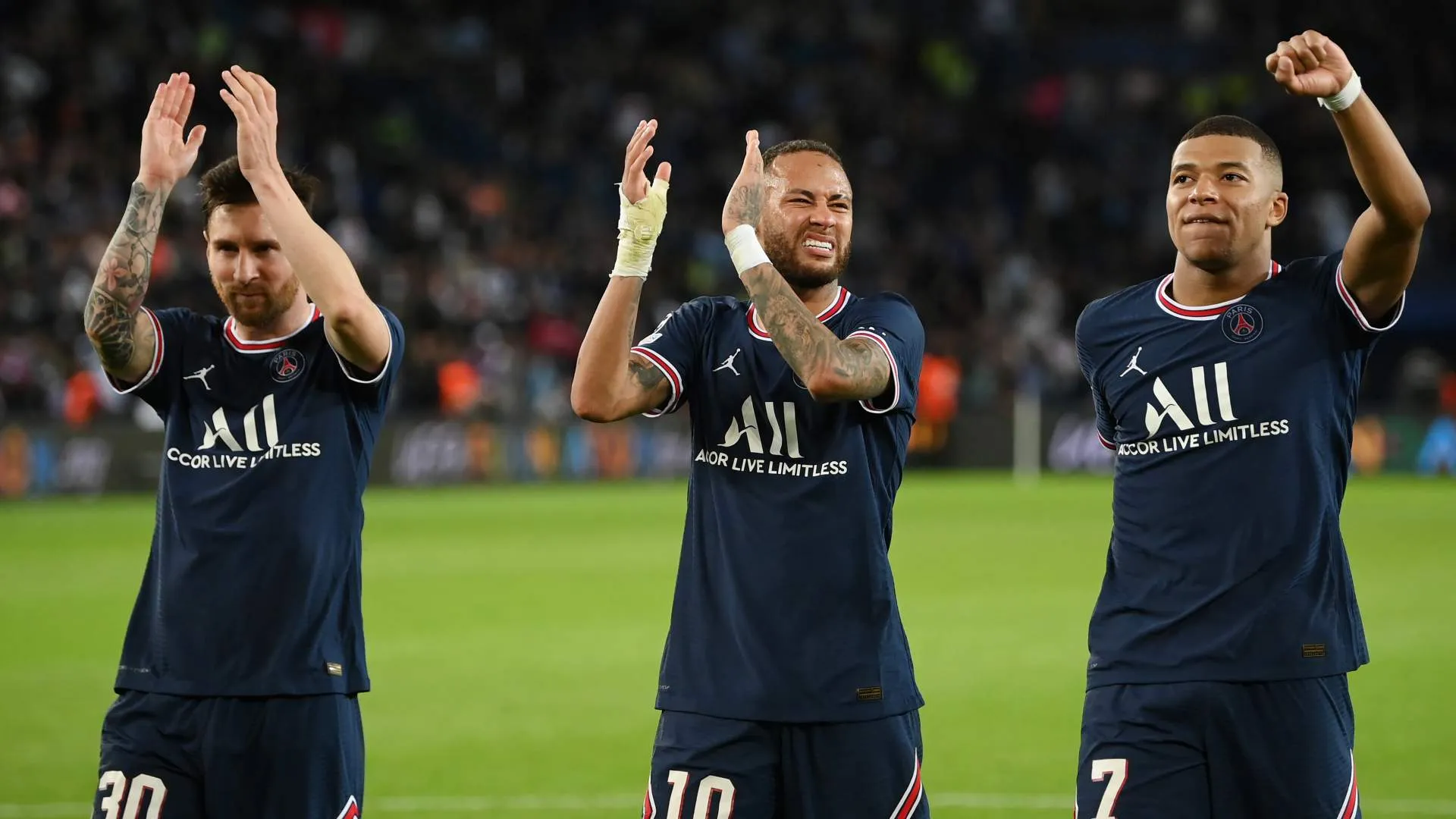 Chaos continues to reign in the Red and Blue camp. The media are chanting about the imminent departure of Lionel Messi, and head coach Christophe Galtier is being "sent packing" along with the Argentine. The Parisians manager is trying to keep a straight face and has made no comments on the rumors of his resignation. However, it seems everyone in Paris already understands one thing: in the next season PSG will have a new head coach. Bosses of the Red and Blue did not forgive Galtier for his frankly weak play in the playoffs of the Champions League (it should be recalled that PSG went the distance, losing badly to Bayern Munich).
At the moment, Galtier's team has exactly one task – to get to the end of the season and take the title in Ligue 1. But even here everything is not as simple as it seems. Currently, the gap between the Parisians and Marseille is only 7 points. If the Red and Blue continue to "goof up," Galtier's team could happily squander the handicap and "give" the gold to their most fundamental rival.
LYON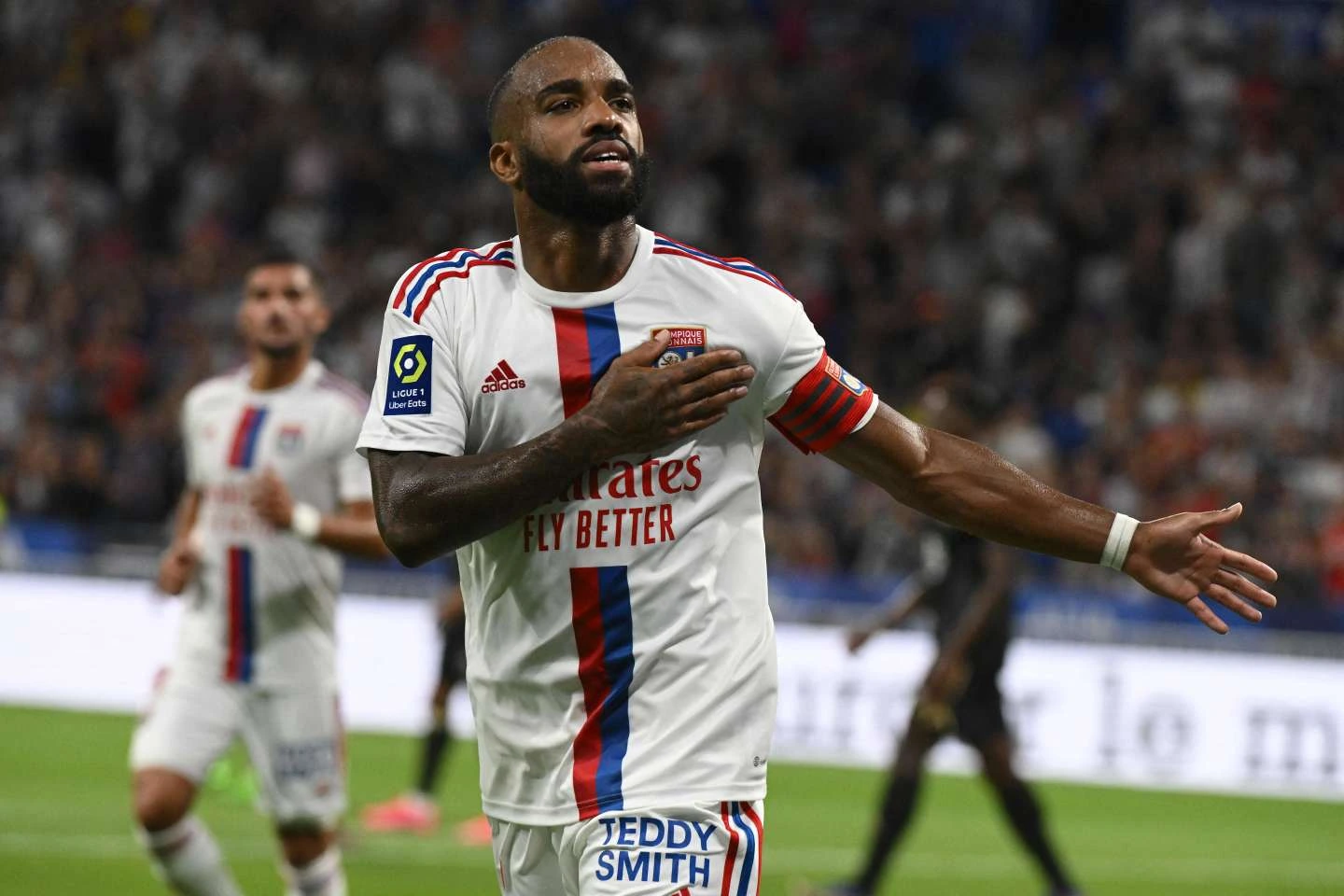 The change of coach has only relatively corrected the unenviable position of Lyon. Laurent Blanc is gradually raising the team, but the weavers lack the stability to regularly generate a winning streak.
After 28 rounds, Olympique are only 10th in Ligue 1. Before the start of the campaign, the weavers had their sights set on making it to the Champions League, but that train has long since departed from the platform and drifted off into the invisible distance. Lyon is 13 points behind 3rd place (the right to the qualifying round of the Champions League) and no longer aspires to great things. Moreover, Lyon is highly likely to "make a pass" to the European competition for the next campaign.
PREDICTION
An unhealthy atmosphere at the club from Paris is quite usual. It often does not prevent PSG from dominating at home and picking up points, as they say – on the fly. On Sunday, Galtier's squad needs to make amends for their 0-2 setback to Rennes, otherwise the passionate Parisian public might not forgive their favorites. We think the Parisians can win, especially since Laurent Blanc's Lyon is hardly the benchmark for the French championship.