Follow this link to bet and win with your favorite team! But before, don't forget to check our Betting Guide to ensure that you will have only positive emotions during the game.
---
On April 29, in the match of the 32nd round of the championship of Spain, Real Madrid will host Almeria. There is almost no doubt that Madrid will not play with their sleeves down. That is because in the middle of the week Carlo Ancelotti's charges received a real beating away to Girona where they conceded four goals and were close not only to lose but also to lose with devastating numbers on the scoreboard.
REAL MADRID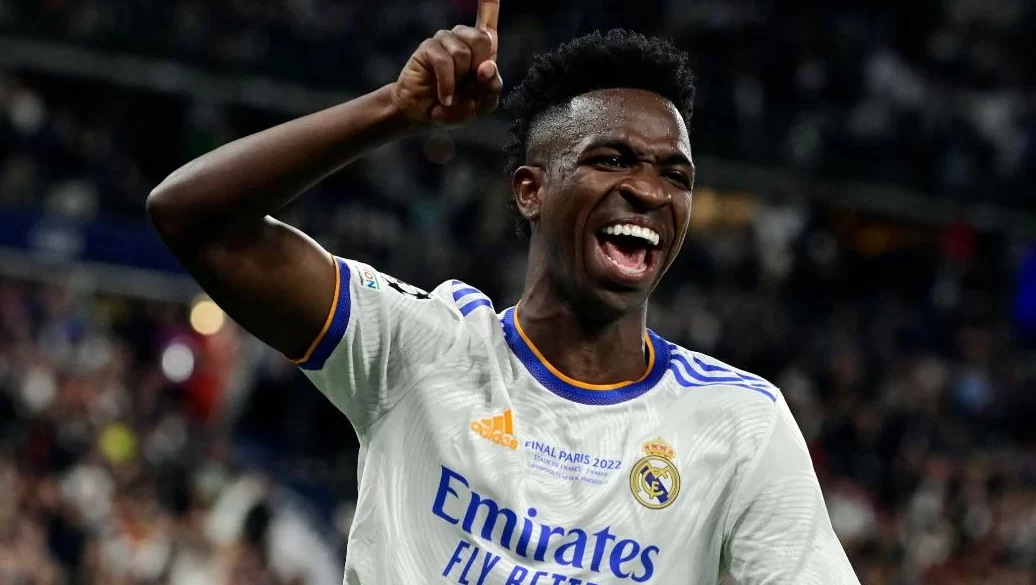 Carlo Ancelotti's side have failed in the current Spanish championship. They are already 11 points behind Barcelona in the table, and they could lose their second place in the season. In the previous round the UEFA Champions League side lost away to unmotivated Girona (2-4). In the three previous matches in La Liga they also did not have any major victories, beating Celta and Cadiz only 2-0, and even losing 2-3 to Villarreal. I think that in the match against Almeria, we should not expect the hosts to be defeated.
ALMERIA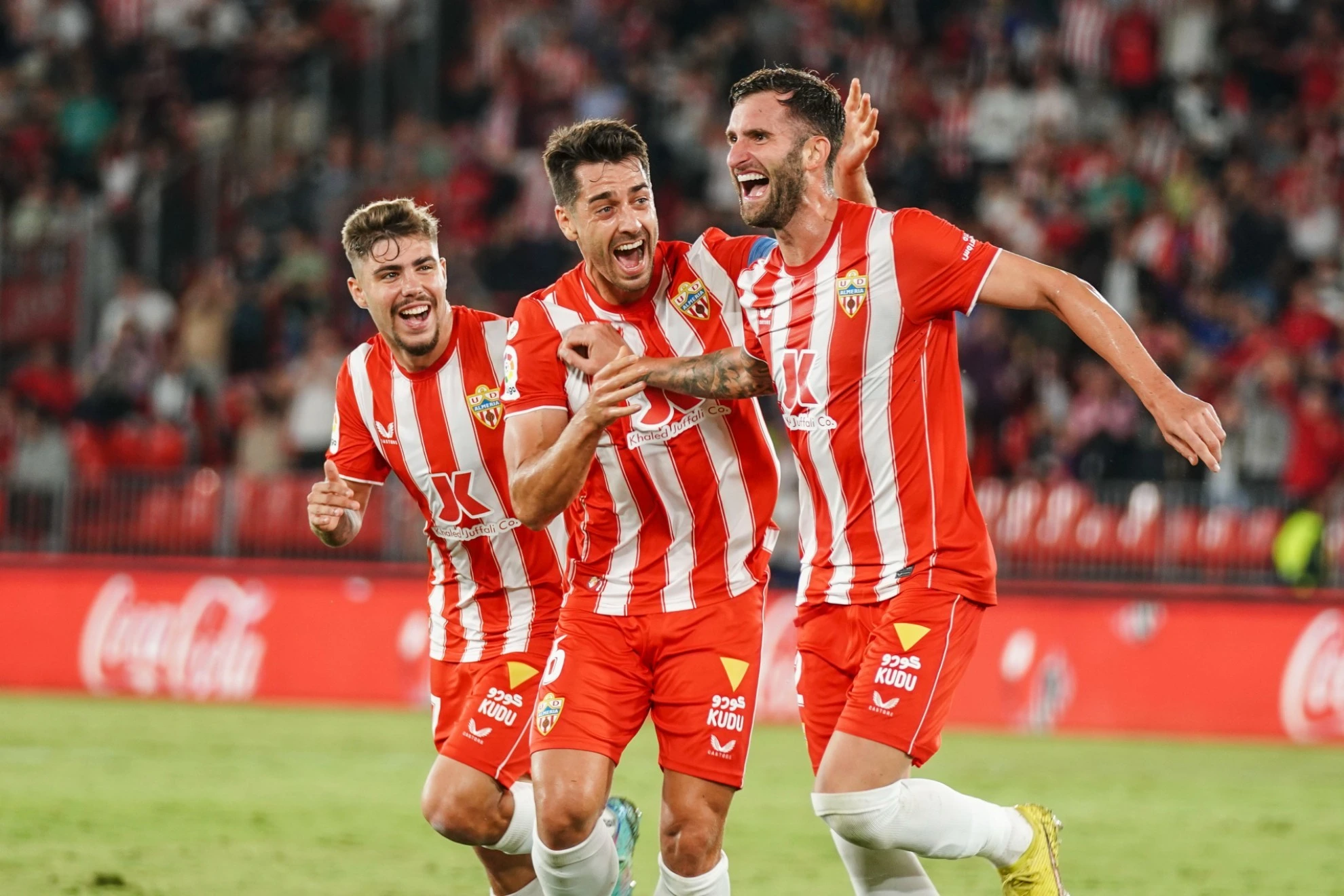 Almeria is a purely home team, so it is logical to be the clear outsider in the upcoming match. However, let's look at the recent results of Ruby's wards: the victory over Getafe (2-1), a draw with Celta (2-2) and defeats to Sevilla and Atletico Madrid with the same score of 1-2. In all these matches the handicap (+2.5) on Almeria was quietly played. At the moment the team is only three points separate from the relegation zone. Most likely in the match against the reigning champion of the country "red and white" with the whole team will be in the defense and it is unlikely they will lose by a lot.
PREDICTION
In this match, the RM are the clear favorites, which is not surprising. But personally I have no confidence that even at home Ancelotti's completely unmotivated wards will try with all their might to beat Almeria for some reason. The championship race is already lost, and it is better to save the strength for the national cup final and the semifinal confrontation with Manchester City in the Champions League. The visitors are trying by all means to keep their place in La Liga and will be clinging to points even against the team from the capital. In the first round of the current season the favorite was able to defeat the opponent only 2-1. Most likely, the Madrid side will also beat their opponent at home, but it is unlikely they will do so in a big way.