A match between Madrid and Barcelona awaits us…but no, it's not El Clasico yet. This is a clash between Real Madrid and Espanyol, which will take place on August 28 in Barcelona at the stadium Cornella El Prat.
ESPANYOL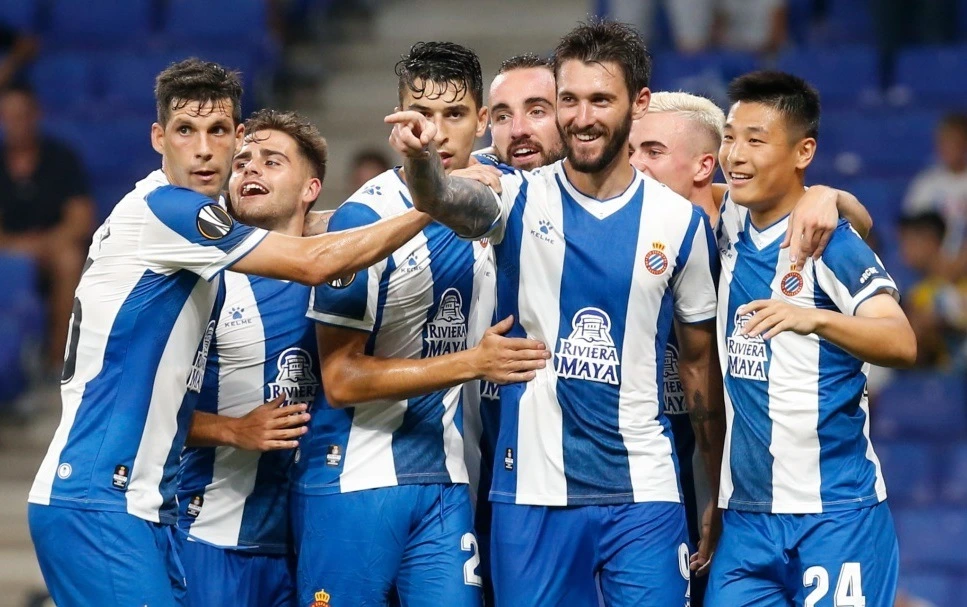 In the last three seasons, Espanyol have played in the Europa League for the first time in a long time (season 2019/2020), dropped out of La Liga in the same season and returned there a season later, winning the Segunda in the season 2020/2021. In the last championship of Spain he took a modest 14th place, so you should not expect anything extraordinary from him.
And so far this unfavorable prediction is justified: in the second matchday Espanyol were defeated by Rayo Vallecano 0:2, and even managed to stay ten in the 30th minute and concede the first goal in 10 minutes. The irony is that his opponent was left ten in the 16th minute after two yellow cards to one player, but the Barcelona team made no use of it… It's scary to think what awaits an unprepared team in the game with the kings of La Liga.
REAL MADRID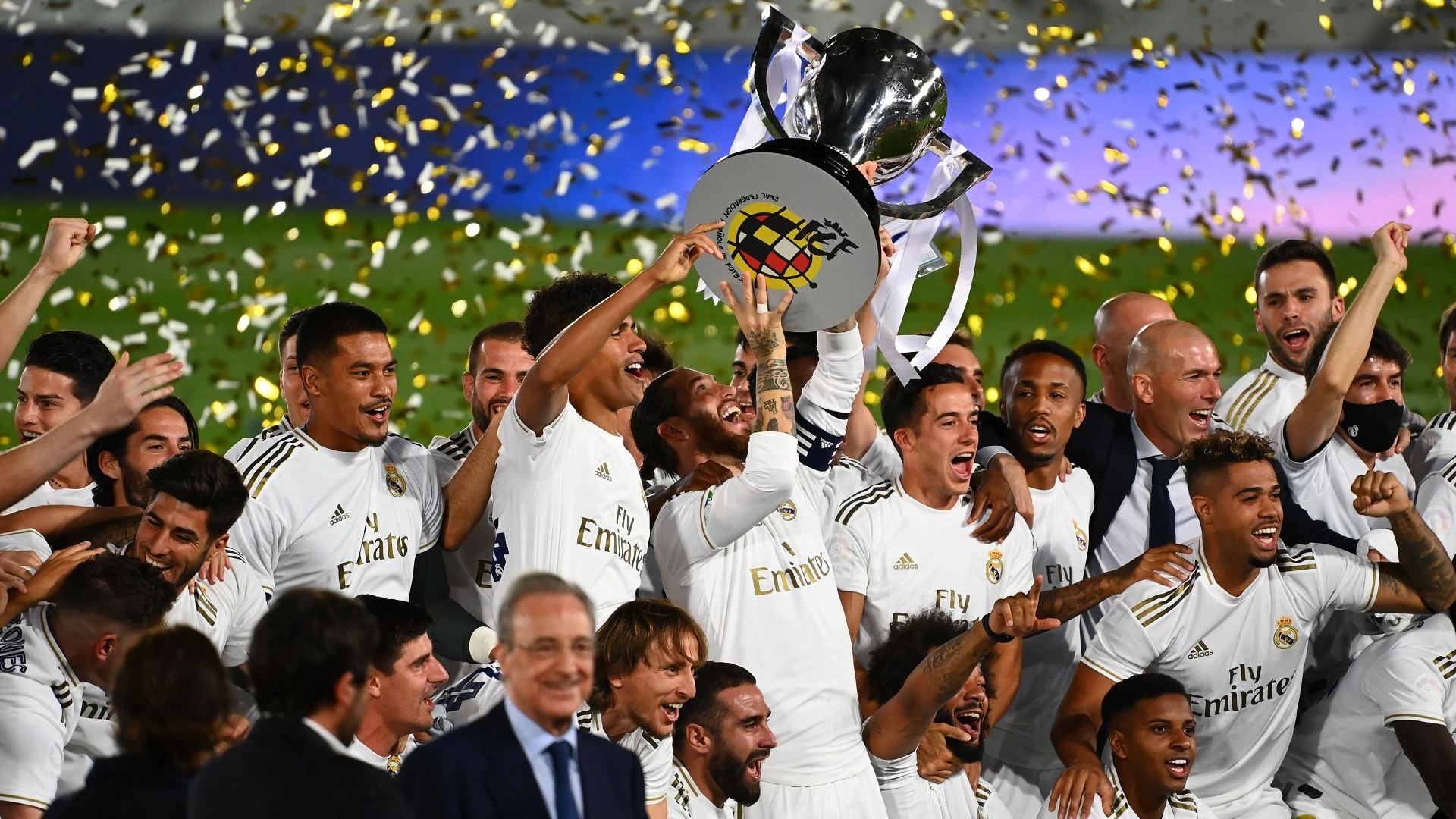 But not everything is going smoothly for Real Madrid either. Yes, the team beat Celta 4-1 and are second only to Villarreal in goal difference. Yes, Karim Benzema scored again (followed by Iago Aspas, Vinicius Júnior and Federico Valverde). But before that there was some very unpleasant news that shook Real Madrid and its fans to their core again.
After all, the day before, Casemiro, who has made a great contribution to all the trophies won since 2014 inclusive, especially the 5 UEFA Champions League trophies, announced his departure to Manchester United. It's hard to say who will replace him. In his heart, Luka Modrić called Casemiro's departure to the Red Devils "a disgrace": he obviously does not see who can replace the legendary Brazilian in the team.
However, the team will have to cope with Espanyol with the existing forces, because Casemiro was not in the application for the game with Celta. Well, we will have to play some other scheme.
PREDICTIONS
No one doubts the outcome, and the only question is how much will be scored. Let's assume that Madrid can repeat the big success: with a total of more than 3.5, we can count on a repeat of the score against Celta (although it is doubtful that Espanyol will score at least a goal).
Follow this link to bet and win with you favorite team!