Follow this link to bet and win with your favorite team! But before, don't forget to check our Betting Guide to ensure that you will have only positive emotions during the game.
---
The match of the 28th round of La Liga between Real Madrid and Villarreal will take place on April 8 at the Santiago Bernabeu Stadium.
REAL MADRID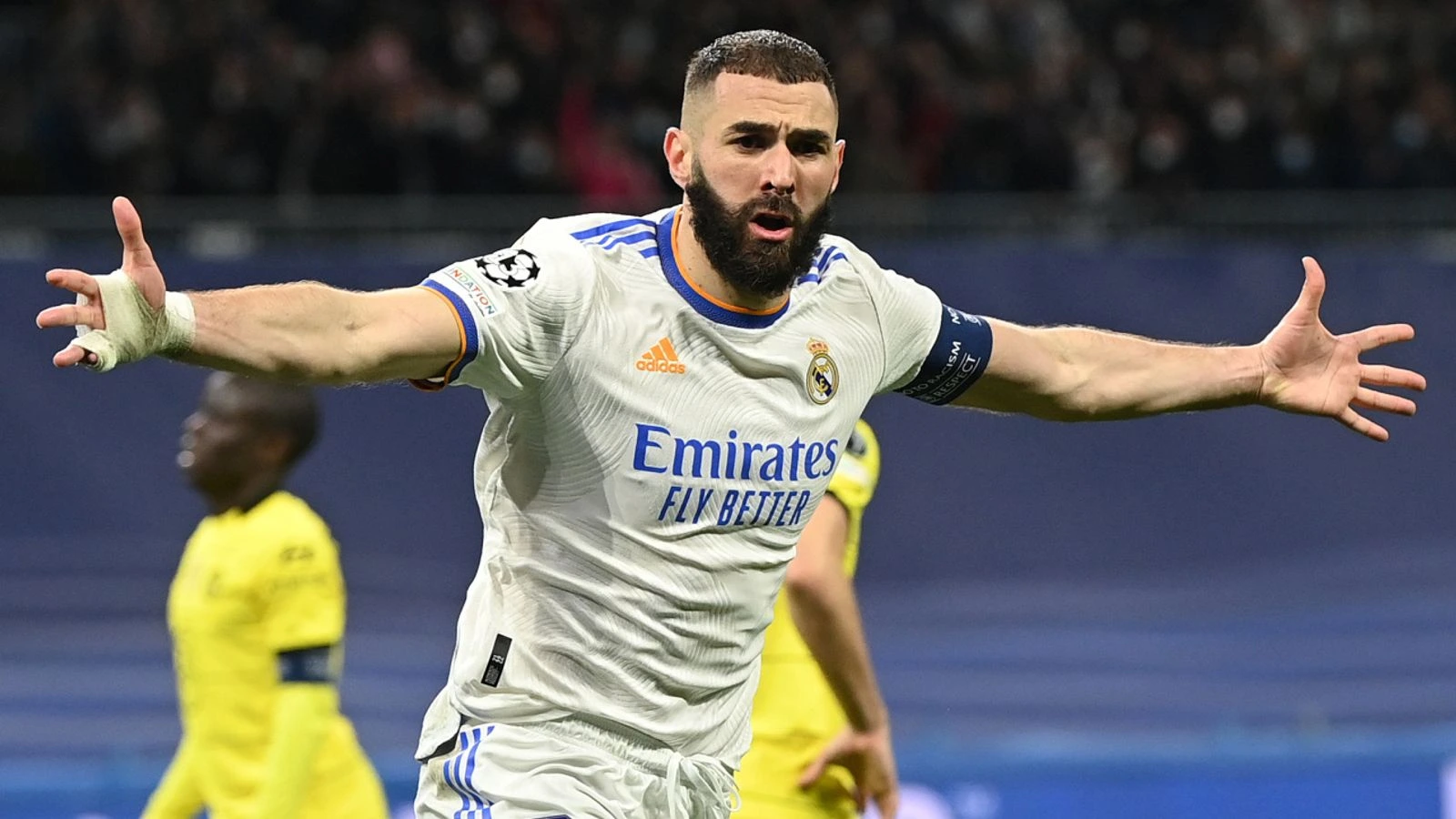 In the last round Madrid scored the biggest victory in this edition of La Liga, beating Valladolid 6-0 at home. Prior to that, the capital club had only one win in the last 4 matches of the championship (2 draws and 1 defeat). At the same time, the loss to Barcelona (1-2) on Matchday 26 was the only one in the previous seven games in the Primera (four wins by a margin of two goals or more and two draws). The team continues to be in second position, 12 points behind the leading Catalans.
This season, the Madrid club has not yet lost in the championship at home. In total the team does not lose on the Santiago Bernabeu in La Liga for already 17 matches, having won 12 and drawn 5 more times in this series.
VILLARREAL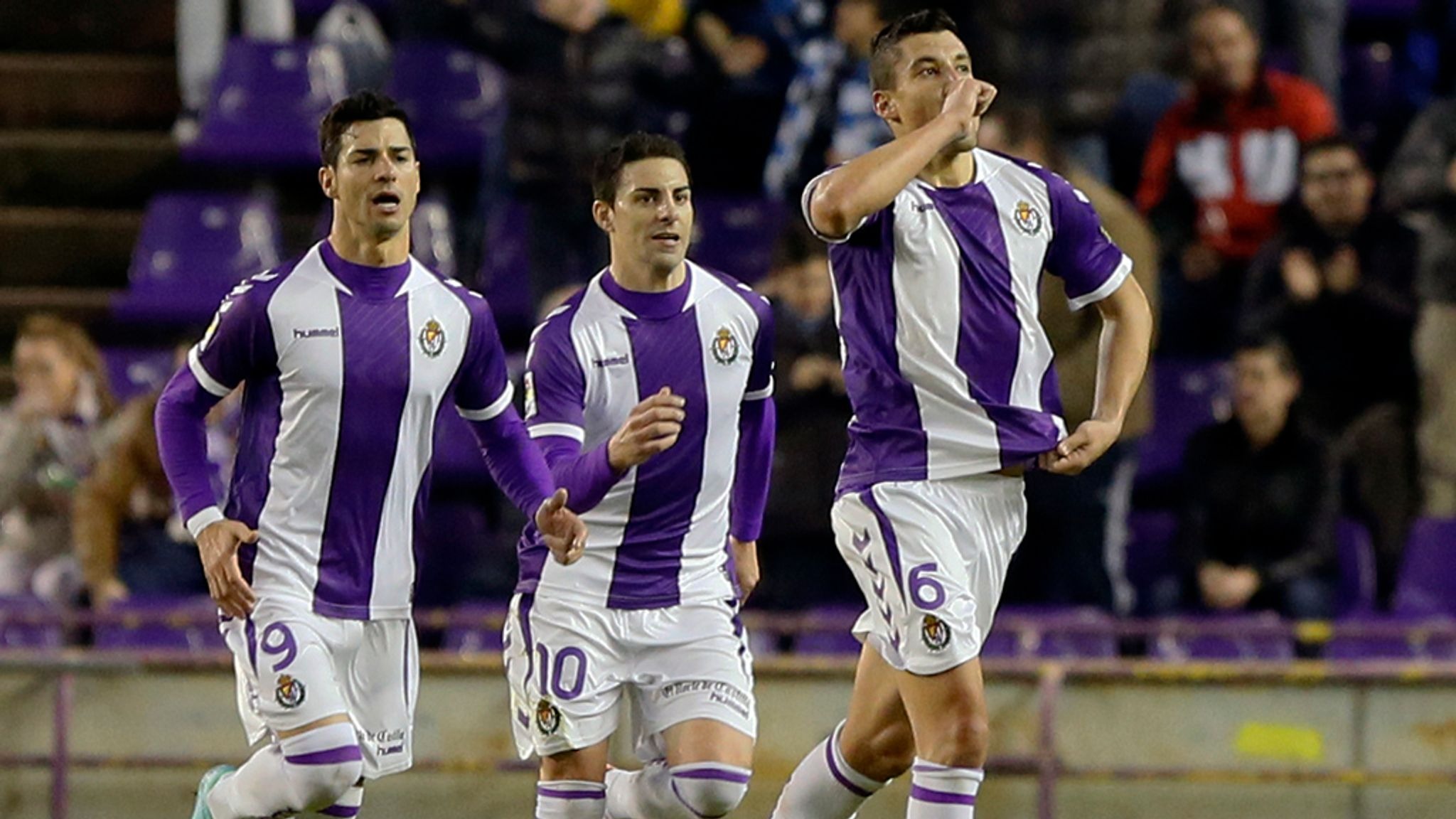 Kike Setien's side not only consolidated their position in sixth place, seven points clear of their nearest rival in the battle for European competition, but also moved four points closer to the Champions League zone. They have two consecutive league victories over Osasuna (3-0) and Real Sociedad (2-0). In addition, Villarreal have not lost in La Liga for five matches, which included four wins and one draw.
The Valencians have two wins on the road. The last time the team had similar results at the very beginning of the championship. It should be noted that Villarreal has five away wins in the current draw, all of them obtained with a "dry" score.
PREDICTION
For Madrid, the confrontation with Villarreal is difficult. Over the past 6 years, the rivals have played with each other 11 games in the championship and in them Real Madrid won only 3 times, and with a difference of 1 goal. Another 6 times there was a draw and the Valencians were stronger in two meetings. Also, in the previous 10 face-offs in the Primera, both teams scored 8 times.
The visitors are still much more motivated than the Madrid players, who will be all about the fight with Chelsea in the quarterfinals of the Champions League. "Villarreal" is back in the fight for the 4th position and will try to make every effort to overtake "Real Sociedad", which is just this line in the standings. Most likely, both clubs will score, and the hosts, if they win, are unlikely to win by more than 1 goal.