Follow this link to bet and win with your favorite team! But before, don't forget to check our Betting Guide to ensure that you will have only positive emotions during the game.
---
Roma – Udinese, April 16, at the 30th round match of Serie A season 2022/23.
The first round Serie A match between Roma and Udinese ended with a 4-0 win for Udinese. Let's see if the Romans can take revenge on the Zebras for that shame.
ROMA
After two wins in a row they were able to reach the third place, although the density from the sixth to the third place is very tight and is 5 points. Roma beat Torino in their own style with a minimum score. Roma's game even though it does not impress most viewers, but it seems to bring them a result, because they are not in the leaders for nothing.
Obviously, the Wolves in the capital have the advantage not only in terms of personnel, but also the current tone of Roma is better than that of Udinese. Also note that Roma beat Udinese in their last two home matches and are in the Champions League zone.
UDINESE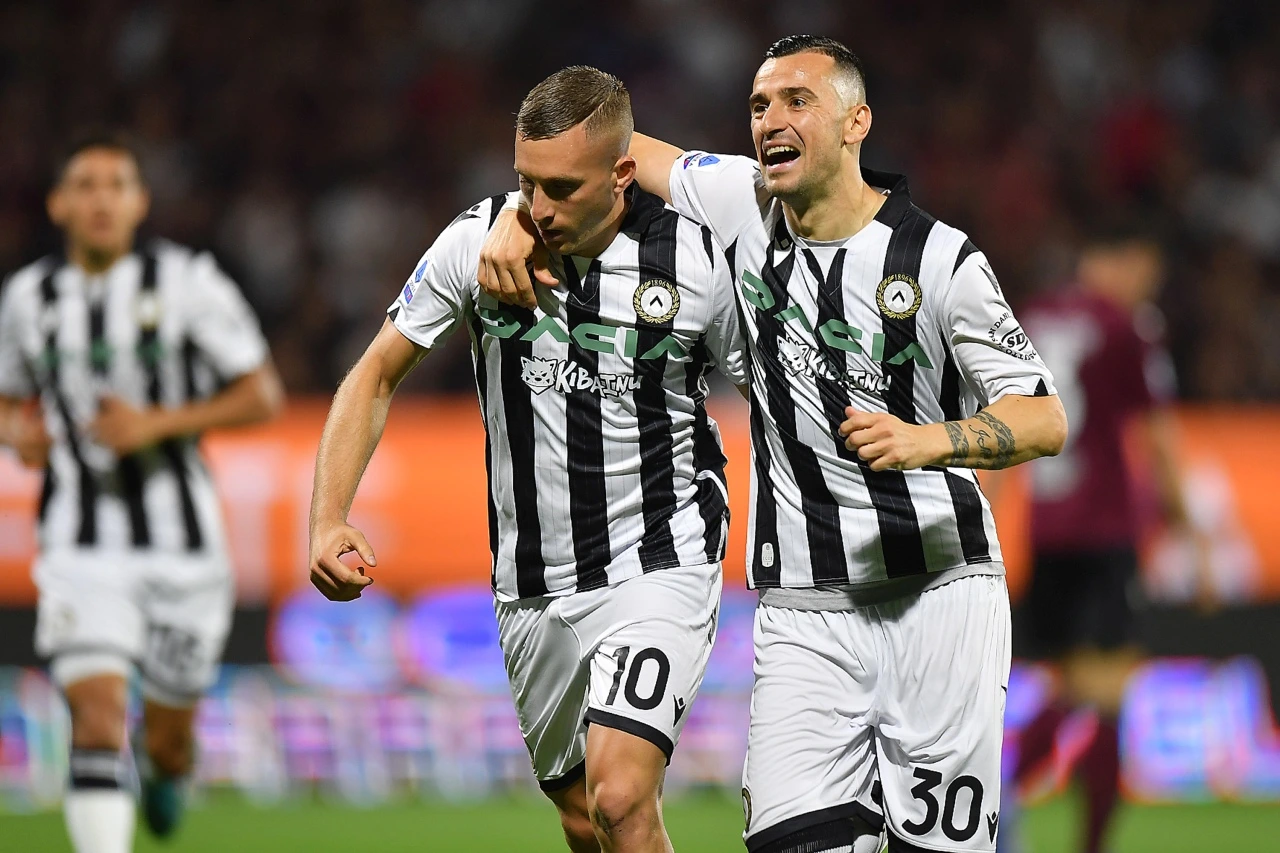 Udinese is a strong middle class, not yet able to compete for high places, but also not in danger of leaving the club. Udinese is in 10th place with 39 goals scored and 36 conceded in 29 rounds. Udinese is a cheerful team that scores a lot and misses a lot, here's last round they played 2-2 with Monza.
In turn, Udinese in the last two games of the Italian championship lost to Bologna with a score of 0:3 and played a draw against Monza.
PREDICTION
Roma is naturally the favorite in this game, because first of all they play at home, and secondly the class of their players is higher. Over the last 5 home matches, Roma have lost only 1. Udinese of course can cling to points, but they play bad away, over the last 5 away games they have only 1 win.