The Super 12 continues to grow more exciting day by day with the emergence of healthy competition, it all falls down to the final game for Australia where they have to beat Afghanistan and that too with a decent run rate to ensure and finalize qualification.
MATCH ANALYSIS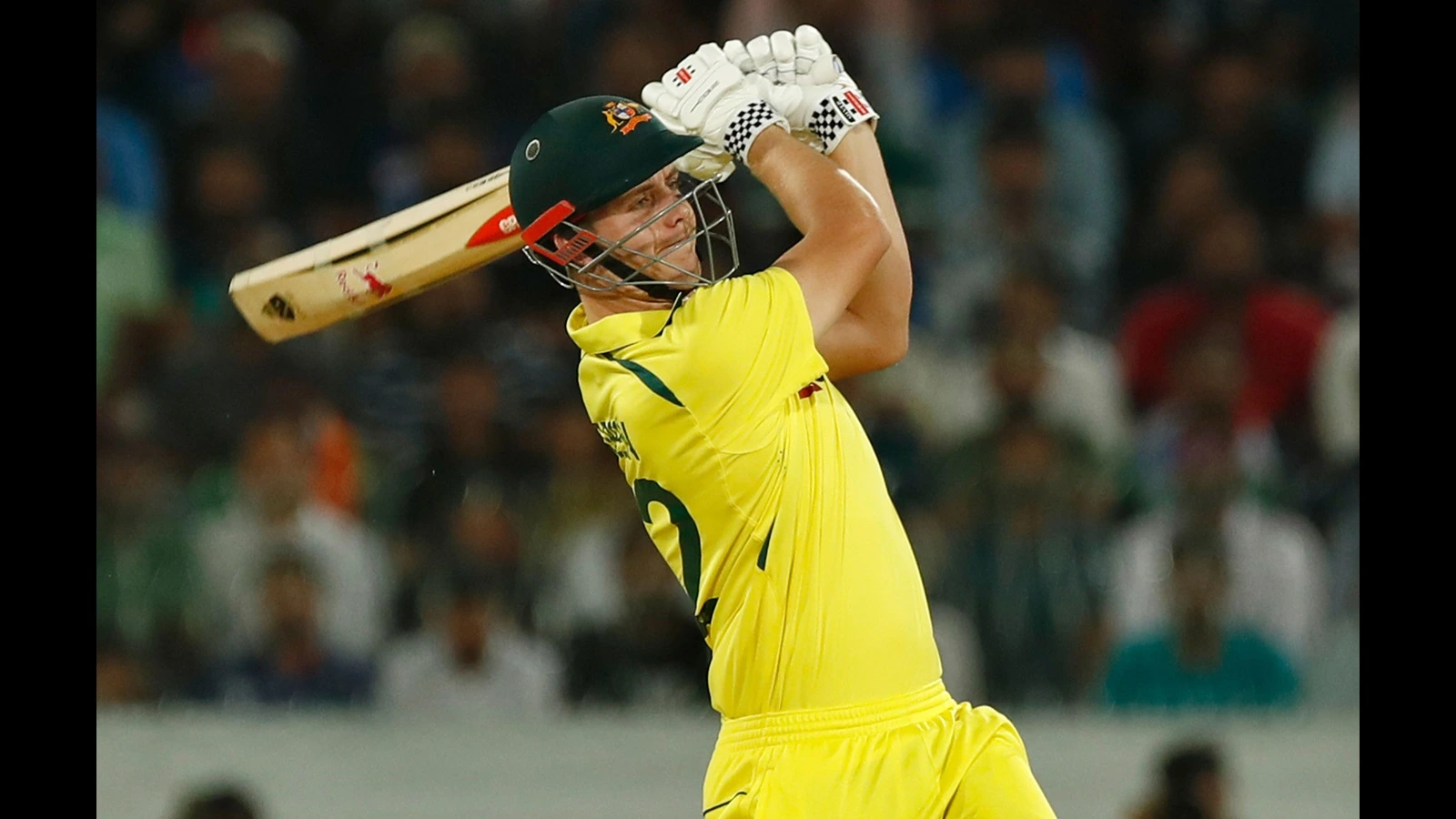 Australia's performances this world cup have been impressive mainly their batting scores which was expected seeing they are used to their own pitches. The Australian batting order achieved a great boost last game with Aaron Finch finally hitting form by scoring 61 runs last game. David Warner's performances have been doubtful but Mitchell Marsh has been pitching in as of late with his 28 runs with 2 sixes and 2 fours last game. The Australian batting threat multiplies in the middle order with Maxwell and Stoinis looking to hit big every game such as the latter doing again in the previous game by scoring 35 off a 140 strike rate. Afghanistan's batting on the other hand has been slow and sloppy. Whilst Usman Ghani and Gurbaz socred nearly 55 runs together last game, their strike rates were poor and the trend followed to the Zadran brothers. 

PREDICTIONS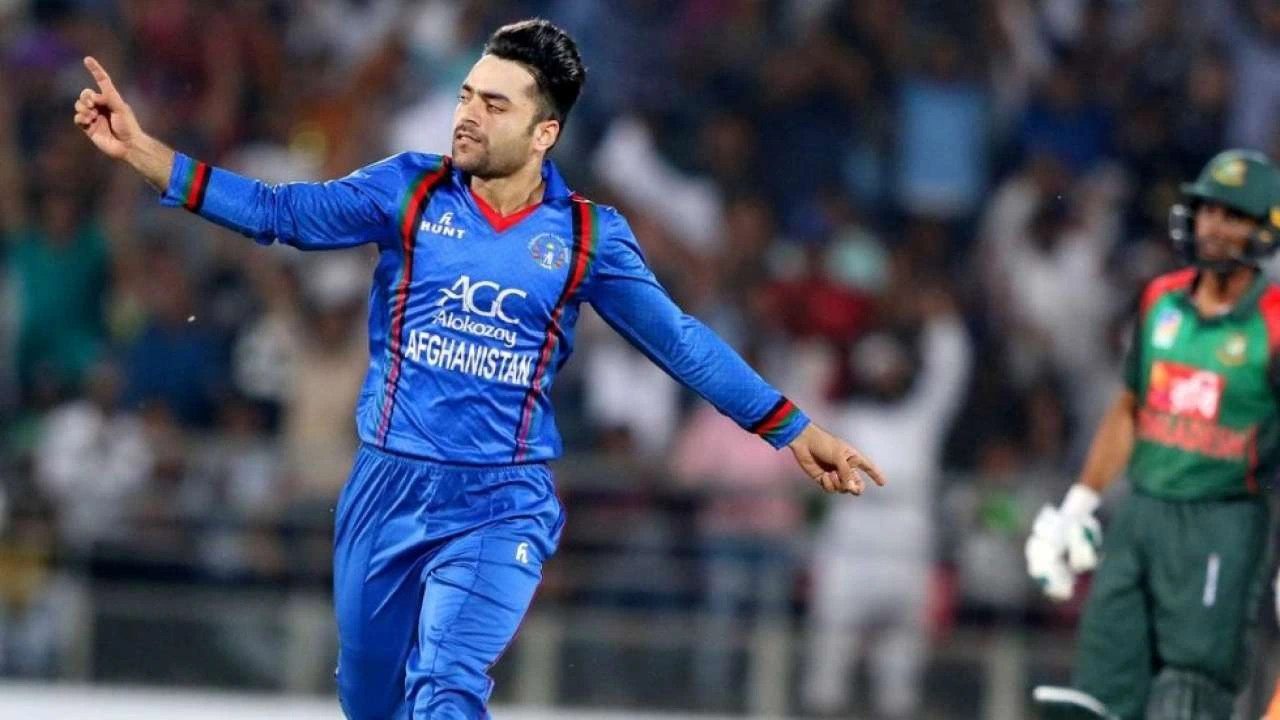 All stats and data backs the claim that Australia have the upper hand over Afghanistan. The key to stopping the host nation lies in batting first however it must be mentioned that Hazlewood and Pat Cummins' form has been great this tournament. The same can be said for Mitchell Starc who also has 3 wickets in total to his name as his compatriots. Afghanistan on the other hand have a weaker bowling lineup after trying 7 different bowlers last game with all conceding fair runs. The worst part is that Australian batsmen are excellent at playing both seam and spin.

The game is expected to be won by Australia however the game dynamics can change if Afghanistan bat first and provide Australia with a 150+ target to chase.
---
Follow this link to bet and win with you favorite team! But before, dont forget to check our Betting Guide, to make sure, that you will hame only positive emotions during the game.