The final of the Asia Cup will be soon upon us as we will experience the might of the two finalists in Pakistan and Sri Lanka that will be moving towards obtaining the final strike in hopes of winning the Asia Cup. The Sri Lankan cricket team has had high morals since the start of the cup winning all but their first match vs Afghanistan and ever since that have not scored scored less than 174 runs in an a single innings showing dominance. Pakistan on the other hand showing great spirits and arrays of passion after coming back to the tournament and finally making the finals through Naseem Shah and Asif Ali's brilliance. Let us analyze both teams.
BATTING POWER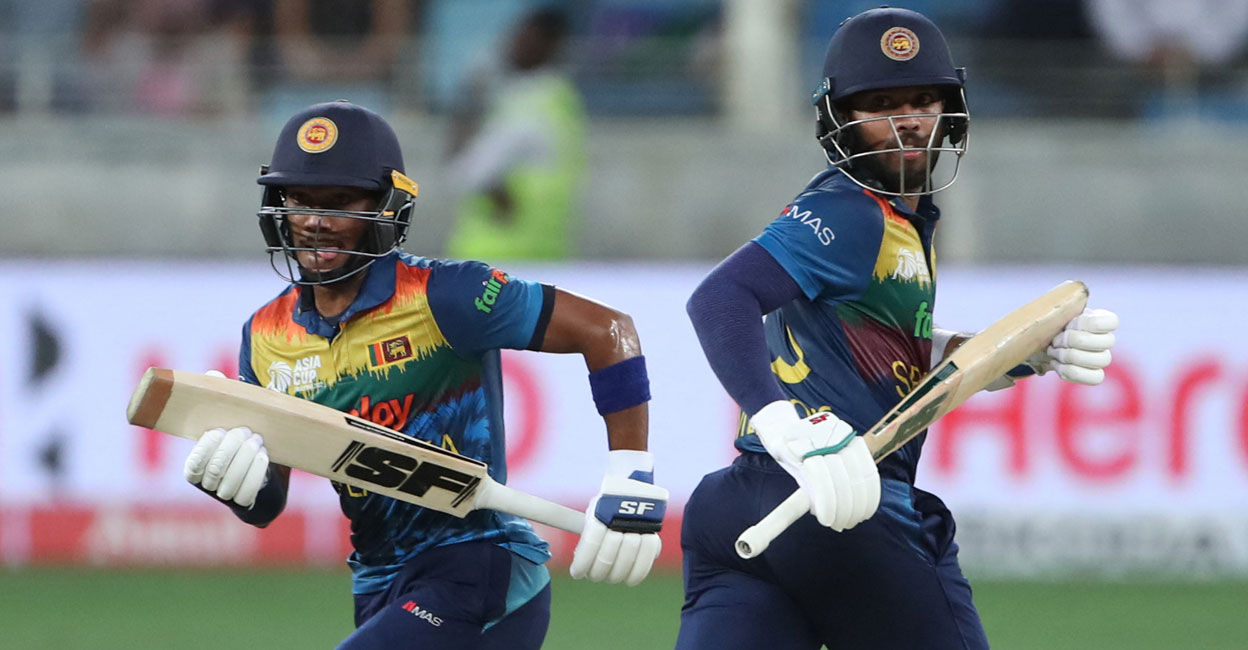 Pakistan's batting lineup is not as strong as compared to the Sri Lankan team whom have been in the mood as of late. BKG Mendes has 155 runs in 4 innings with an immense strike of 159.79 and a high score of 97 runs, proving himself to be one of the candidates for the man of the series. On the other hand Nissanka and Rajapaksa are not slowing down with their consistency and aggression having scored more than a combined 200 runs. Pakistan's captain Babar Azam is the number second t20 batsman in the world right now but his form has been light with 33 runs in 4 innings so he might not be the safest to bet on given the upcoming pressure of the final but with Azam you never know. Lastly Muhammad Rizwan has been on form with 212 runs, leading second on the charts so far.
BOWLING TEST

The odds might match a bit here due to the lacking of Shaheen Shah Afridi but Pakistan and Sri Lanka both in gene
ral have a keen bowling order. The one to watch is obviously Naseem Shah for Pakistan with 6 wickets in 4 innings as of late and an economy of 7.00. Other than Naseem Pakistan have the game changer in Shadab Khan who hardly concedes runs and takes wickets with 7 to his out in 4 innings so far along with an economy of 5.79, one of the best in the tournament. Sri Lanka have their own big guns in Madushanka who has an economy of 7.38 as well as 6 wickets in 4 games but that is where their dominance is week having other bowlers not on the same level so the odds definitely favour Pakistan.
Follow this link to bet and win with you favorite team! But before, dont forget to check our Betting Guide, to make sure, that you will hame only positive emotions during the game.