Follow this link to bet and win with your favorite team! But before, don't forget to check our Betting Guide to ensure that you will have only positive emotions during the game.
---
In the next round of the championship of England 08.04.2023. meet "Tottenham" – "Brighton". The guests retain a chance even to get into the top four, thanks to their "spare" matches. But they still have to win them…
TOTTENHAM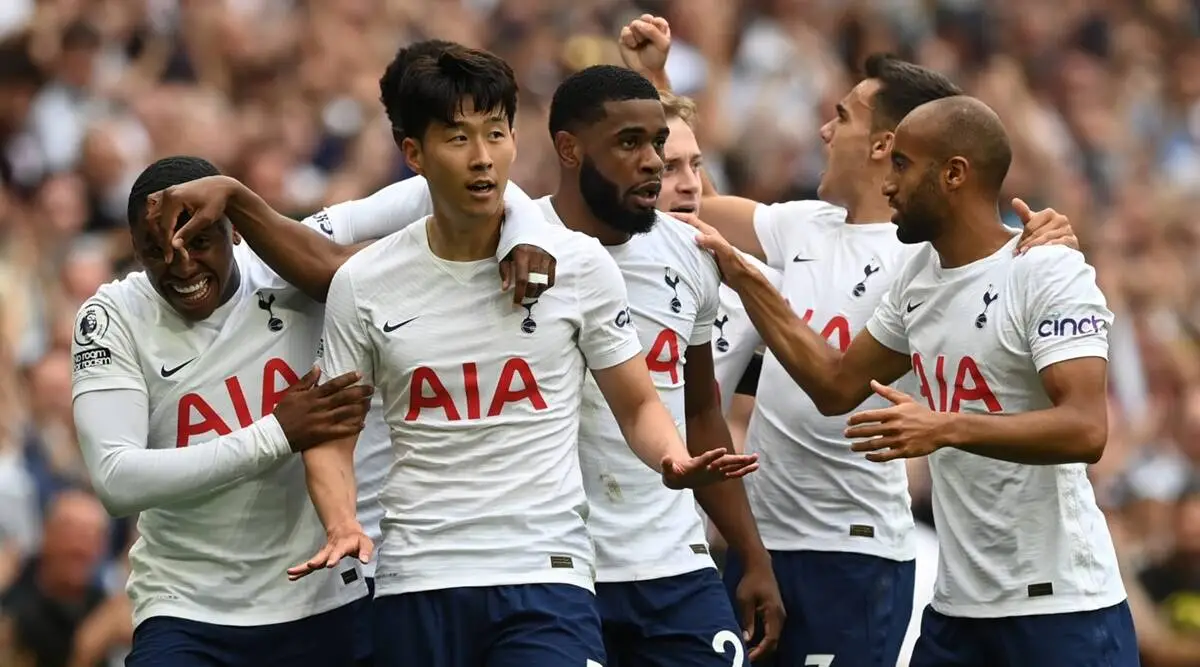 Spurs will solve their tournament problems at the end of the season with a new coach – Antonio Conte was not forgiven by the bosses for the draw with Southampton and fired him. While the Italian is being replaced, his place will be taken by an assistant. The situation of the hosts is difficult – they have played the most matches, and although they occupy formally 4th place, they are behind Newcastle and Brighton in terms of losses. So this game is almost crucial for them.
BRIGHTON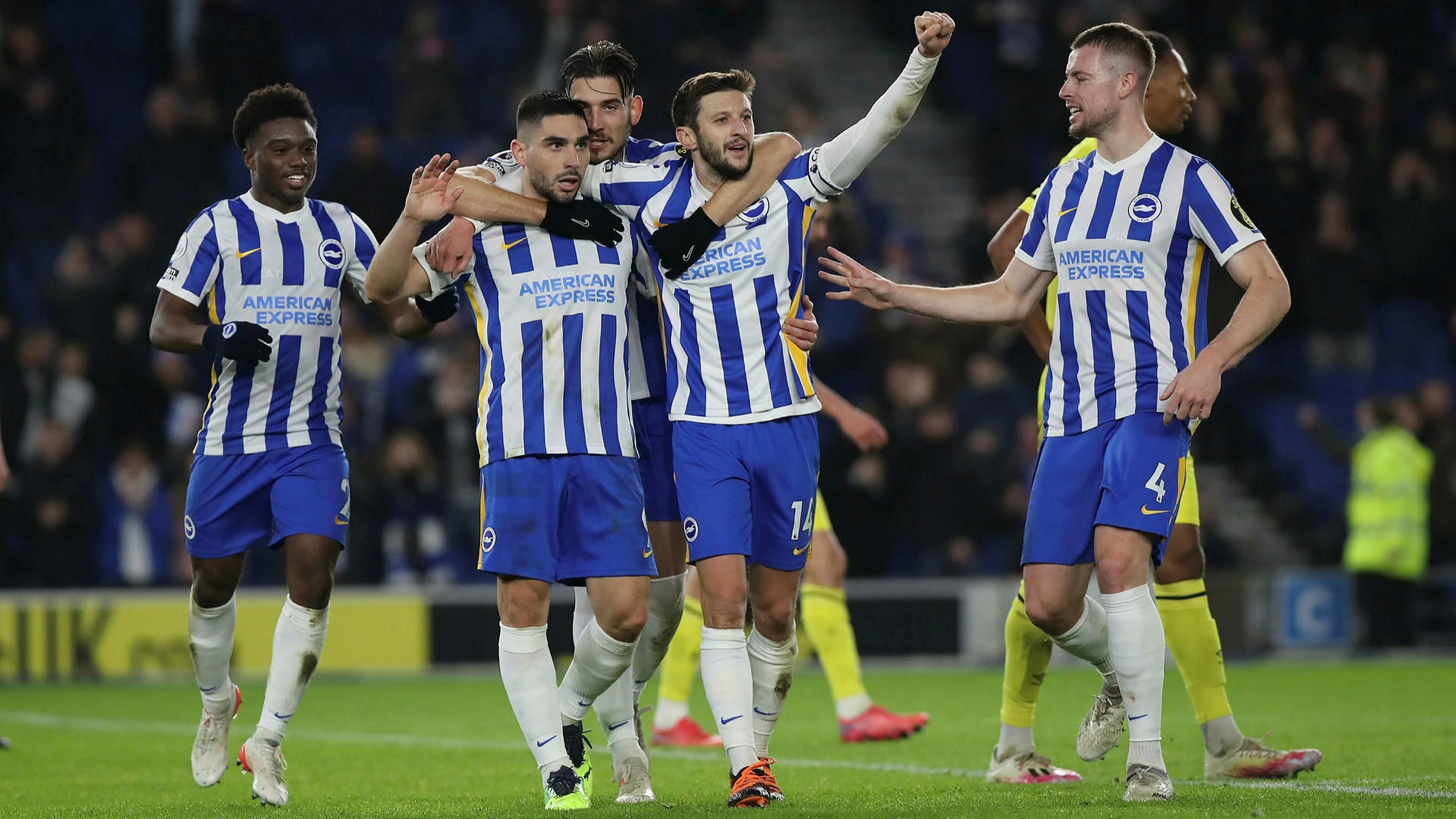 As opposed to their opponents, the Gulls have played the least number of games, and three less than the home team. So far they are 5 points behind the Spurs, but if they win, this gap will be reduced to two, and the margin of three games will remain… Before this meeting the Gulls still have to play with Brentford, which is also their rival – in these two games a lot can be decided for them.
PREDICTION
Both teams are clearly "top", both score more than 3 goals per game on average. At the same time, they are direct competitors who both need to win, which means we can expect an attacking and open game.