Follow this link to bet and win with your favorite team! But before, don't forget to check our Betting Guide to ensure that you will have only positive emotions during the game.
---
Tottenham Hotspur arena will host the London derby. "Spurs will face Graham Potter's team. "Chelsea are among the most disappointing teams in the Old World among the leading European clubs. And if the Blues lose again, talk of the former Brighton coach's imminent retirement could take real shape.
TOTTENHAM HOTSPUR
"Tottenham" approaches the game on the fourth line in the standings and this season shows a good game far from always. The inconsistency has actually become the second self of the team. In the previous round, Hotspur was stronger than West Ham. But last week, the team from North London suffered a stunning 1-4 defeat at the hands of Leicester City. Earlier, there was the defeat by Italy's AC Milan in the Champions League.
CHELSEA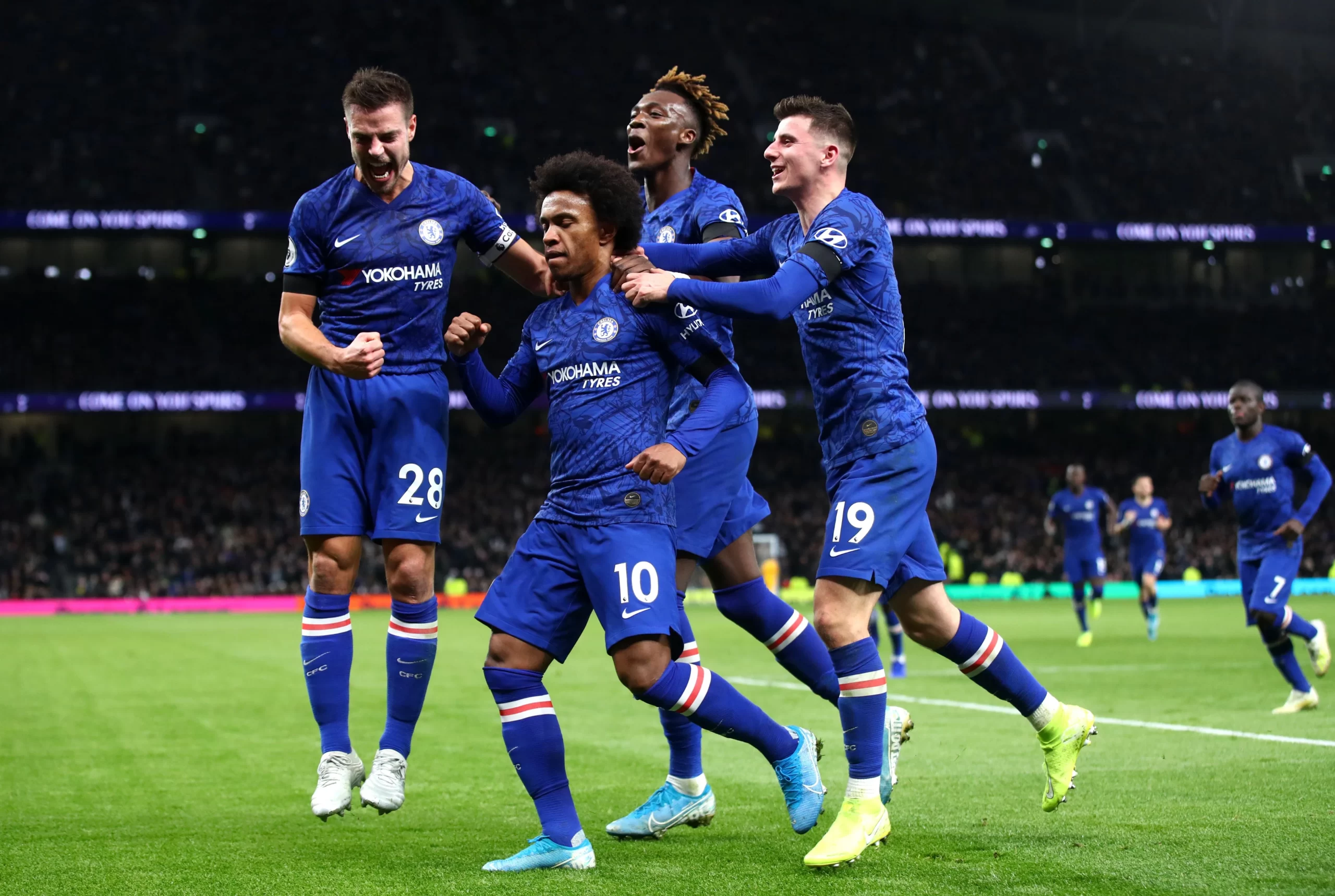 Chelsea now looks more and more like a sinking ship. The team approaches the match in tenth place in the standings, and so far the expectations are not justified at all. "The Blues were defeated by Southampton in the previous match, and earlier was weaker than German Borussia Dortmund with the same score of 0-1 in the Champions League. Before losing to Soton, Potter's team had drawn the previous three games in the Premier League, the Aristocrats' longest streak in the tournament since the 2006/2007 campaign.
PREDICTION
Hotspur have begun to have problems, the head coach has had health problems. Yes, the hosts are heavily dependent on players such as Heung-Min Son and, even more so, Harry Kane, but Spurs certainly do not look hopeless. As we saw in the match against West Ham.
As a result of the January transfer window, Chelsea have created a formidable selection of players, but to be successful in the Premier League, all the acquisitions still need to be glued together as a team. Players such as Michal Mudrik, Joao Felix and Enzo Fernandez showed only flashes of their skill last month and seem determined to prove their potential in any match. But while Potter is only striving, the opponents are doing. The home team will be closer to a victory.