Tottenham Hotspur are big favorites over Fulham in their Premier League match on Wednesday afternoon
TOTTENHAM HOTSPUR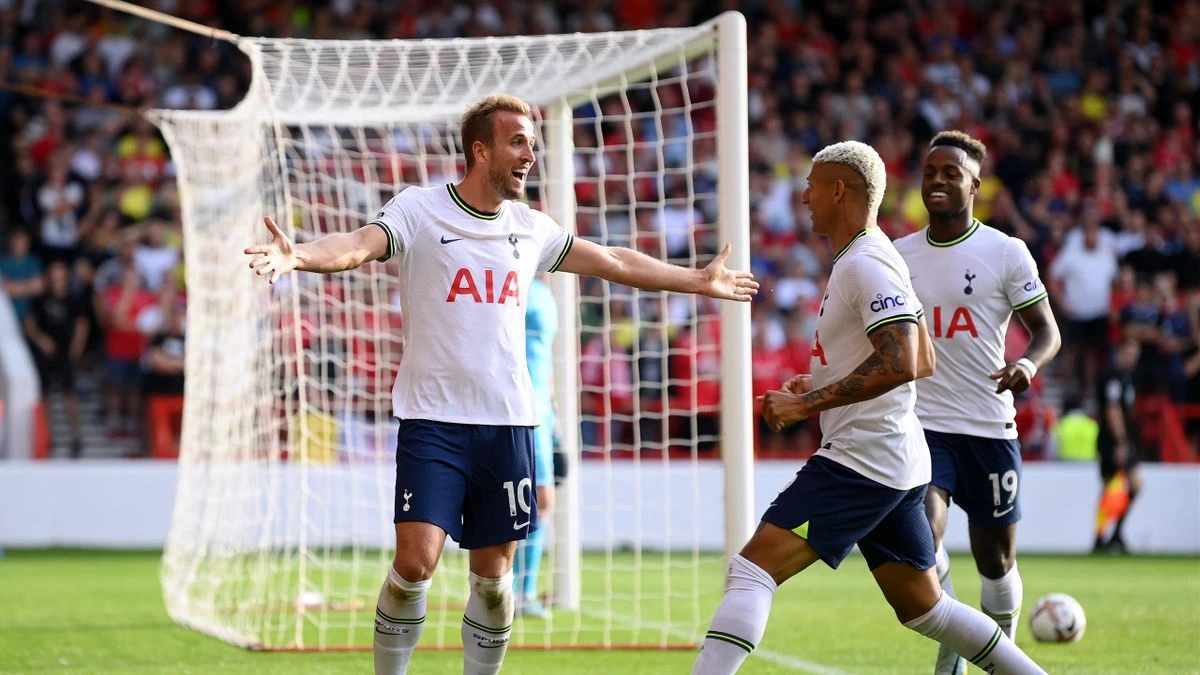 After a tough series, Spurs got back to winning Leeds 3-0 on January 2. It was a convincing win, as the Spurs won the battle for expected goals. It is always difficult to take results against Leeds as meaningful, as Marcelo Bielsa's team is such an exception, but this was an important result for Jose Mourinho's charges as their season began to bog down during the holiday period.
Spurs tend to have trouble against teams that sit back and hesitate to attack, and Leeds are the exact opposite of that. Prior to beating Leeds, Spurs were winless in four games, losing to Liverpool and Leicester and drawing with Crystal Palace and Wolves. The problem with Mourinho's style is that the margins are very low, but I still think they will continue to rise. Tottenham ranks fifth in the Premier League in expected goals without penalties (npxGD) and boasts the fourth best defense in expected goals without penalties vs.
This style is disappointing, as Spurs have players capable of sparking offensively if they could play in a looser style.
FULLHAM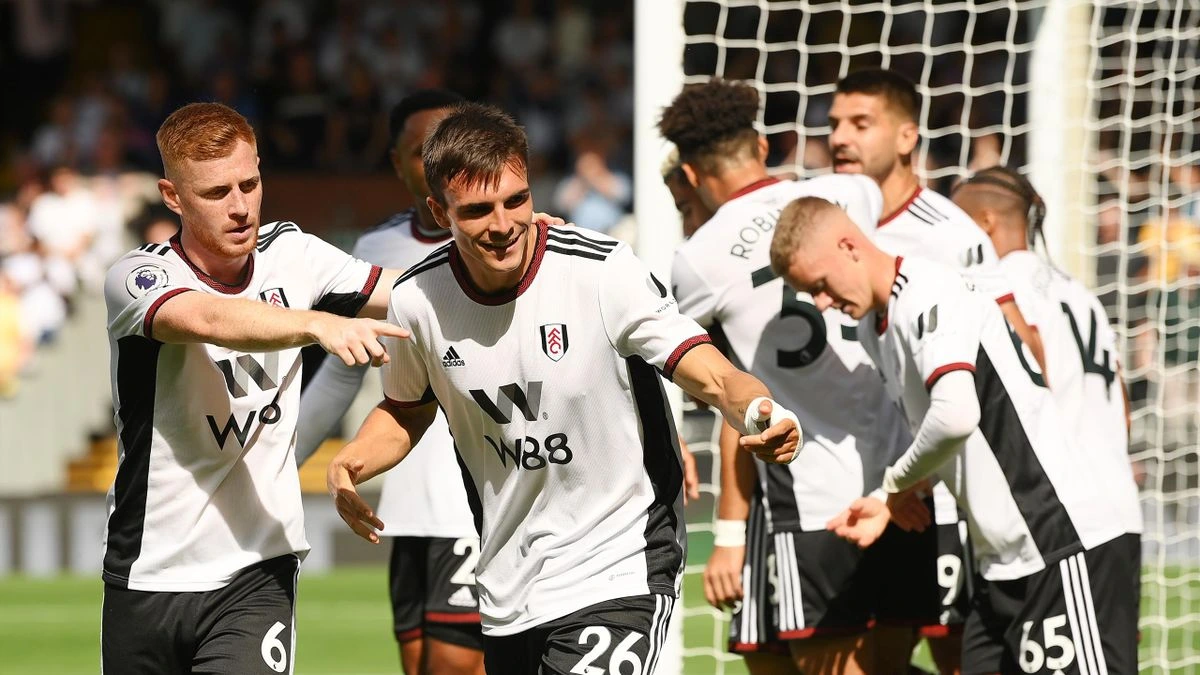 Fulham have not played in the Premier League since their match with Southampton on Boxing Day. Despite the fact that they played in the FA Cup this weekend, Scott Parker's team should be well rested for this meeting. Team comes into this game with a four-game unbeaten streak, although all four matches have ended in draws. The Cottagers remain in the relegation zone, but are three points behind Brighton with two games to spare.
This is deffinatly team on the rise. The Cottagers were unlucky not to beat Brighton and Southampton, and although their draw with Newcastle looks even, it is because Fulham played most of the second half with ten men. The draw with Liverpool was also very impressive. Fulham's creation of chances is still not at the level they would have liked, but they showed improvement in defense to take the pressure off the strike line. However, these numbers only translate into two goals and two assists for each of them.
PREDICTIONS
Fulham could be a betting proposition, but I don't think it's the right matchup to play the Cottagers.
However, since both sides are well rested, I think the Spurs will take matters into their own hands.
Follow this link to bet and win with you favorite team!