Follow this link to bet and win with your favorite team! But before, don't forget to check our Betting Guide to ensure that you will have only positive emotions during the game.
---
This game was supposed to take place on September 10 as part of the 7th round of the English championship, but due to the death and funeral of Elizabeth II, the game had to be postponed indefinitely. The rescheduled match will take place on January 19: both Manchester City and Tottenham approached it not in the best shape. Let's analyze and see who has a better chance to take three points in a face-to-face meeting.
MANCHESTER CITY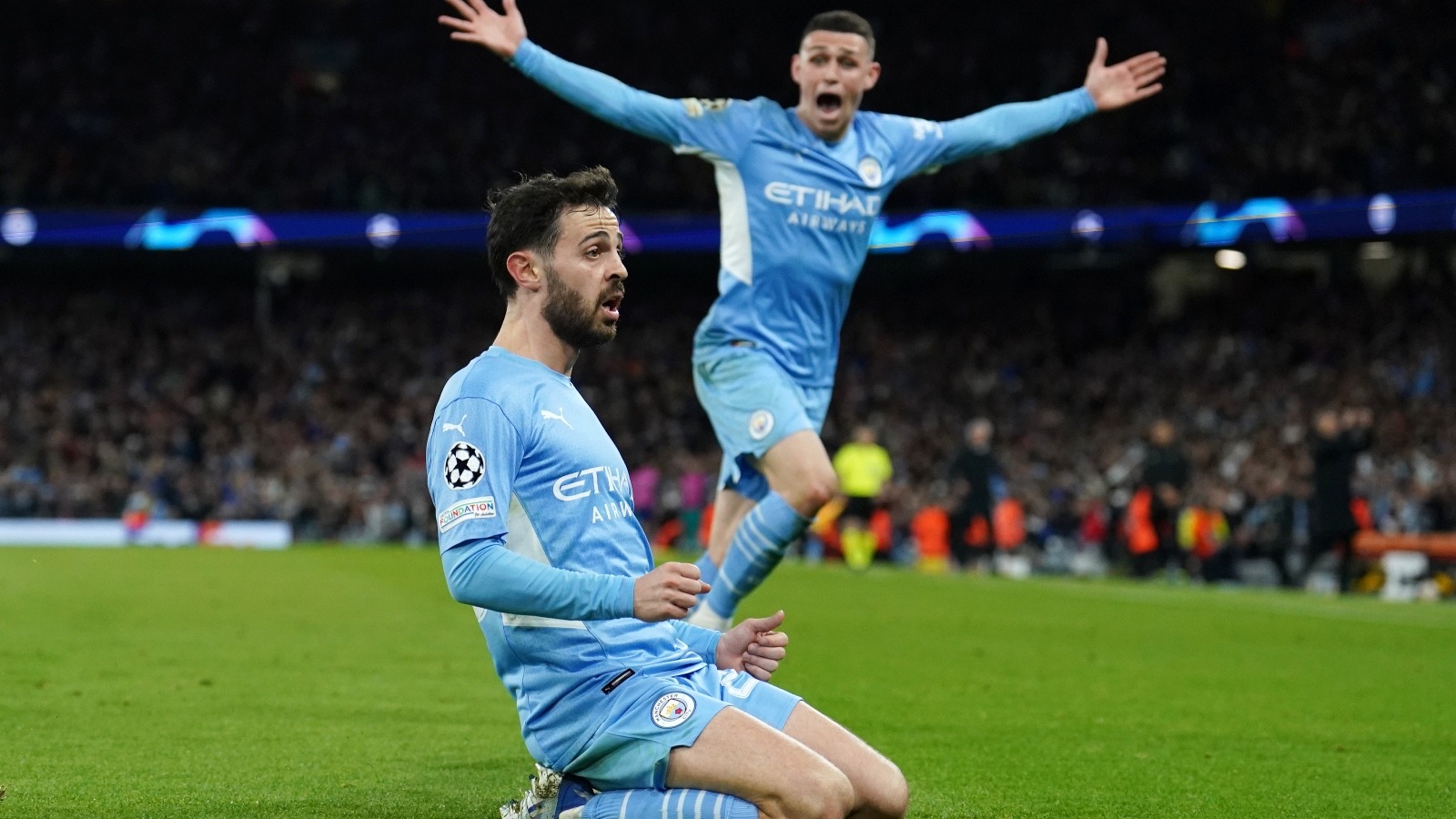 Let's start with the hosts of the upcoming meeting, namely Manchester City. Twenty rounds have passed in the English championship, and Pep Guardiola's team is still in second place, 8 points behind Arsenal, frantically trying to catch up. And the situation is absolutely not in favor of the Citizens: in the past three rounds they have taken only 4 points out of a possible 9.
in the 20th, City lost sensationally in the Manchester derby to MU with a score of 1-2. Grealish opened the scoring in the 60th minute, but Bruno Fernandes and Rashford denied the principle opponent even a draw. "It was a win that reduced City's deficit to one point (!). It is not even worth mentioning that City also crashed out of the League Cup the other day after losing 0-2 to Southampton, who currently sit bottom of the table.
Amid this unpleasant sequence of events, Erling Holland continues to lead the scoring race with 21 goals, six goals ahead of Harry Kane, with whom he will face in the Week 7 match. But even he is not all-powerful, and Guardiola could have Julian Alvarez in the next meeting, who proved his high level in Qatar a month ago and took the coveted trophy as well. However, the City are now more concerned about scoring.
TOTTENHAM HOTSPUR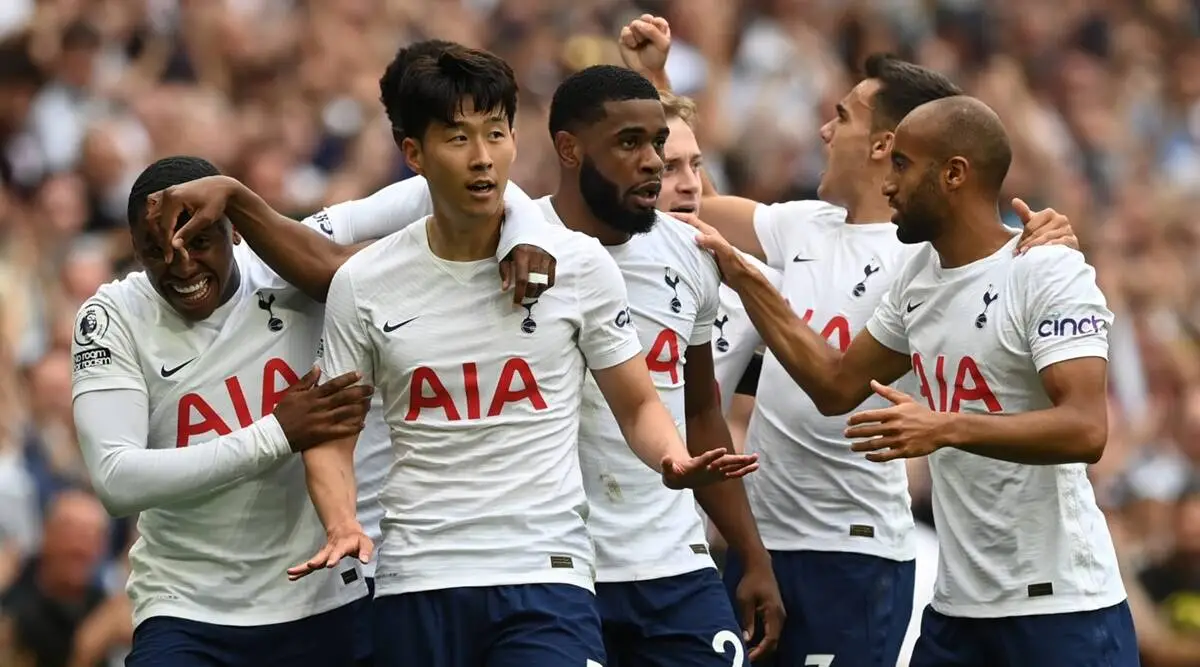 Now we turn to the visitors, the role of which is played by Tottenham. Antonio Conte's club have played three games in the APL since the beginning of this year, winning only one of them. On New Year's Day, he sensationally lost 0-2 to Aston Villa in Week 18. Three days later he bounced back at Crystal Palace, scoring four unanswered goals (a double from Kane). But on Matchday 20 it was the London derby with league leaders Arsenal who lost 0-2, conceding both goals in the first half (one own goal was scored by Hugo Lloris) and failing to come back in the second half despite their great efforts. Conte's side are currently fifth in the EPL, six points behind City.
The picture is hopeless, but can it be fixed with the experience of the Qatari encounters in the second half of the season? Goalkeeper Hugo Llauris, who announced his retirement from the French national team after the Qatari final, can now focus exclusively on club competition. Although his own goal against Arsenal does him no credit.
As far as attacking power is concerned, Spurs expect Harry Kane with his 15 goals to continue to struggle in the scoring race. Although he was poor against France, he looked good as a passer in Qatar overall.
PREDICTION
Manchester City, despite the setback in the Manchester derby, are determined to continue chasing Arsenal, so bookmakers give them the edge, offering odds of 1.41 to win Pep Guardiola's team. A draw here is rated at odds of 5.2, but Antonio Conte's win can be bet at odds of 7.2. Any win is valued at three points, but for Tottenham the possibility of winning will allow him to join the fight for the league championship places, and City, in case of victory, will maintain a hypothetical chance to catch up with Arsenal (if they also start to make mistakes, of course).
Antonio Conte needs to work on his men's performance in the first half in order to avoid a repeat of the Arsenal scenario. Although, regardless of Conte's success, there is a good chance that they won't hold out against City either. Pep Guardiola's team has a great opportunity to score all the goals that have not been scored against their opponents in previous encounters.