Tunisia and Australia will meet in the second round of the group stage of the 2022 World Cup. The teams will share points between them.
TUNISIA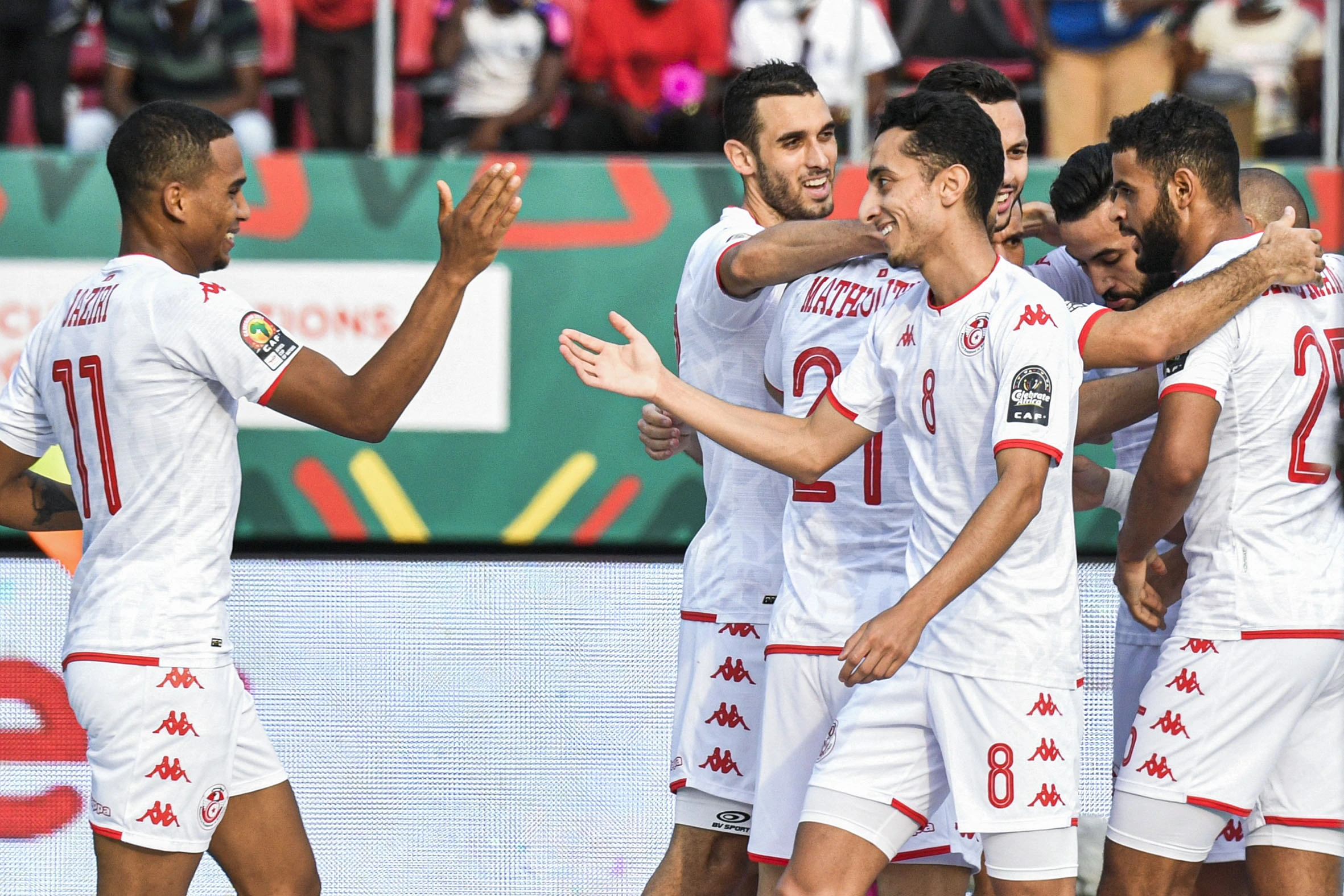 The Tunisian national team had a 0-0 draw with Denmark in the first round of the group stage of the championship. In this case, the Africans hit only one shot on goal. Before the World Cup, the Carthage Eagles had suffered only one defeat in nine matches, taking into account all the tournaments played, losing only to Brazil 1-5.
Among other matches in this period, it is worth noting the victories of the Tunisians over such strong teams as the national teams of Chile 2-0 and Japan 3-0. And just before the Mundial, they beat Iran 2-0. Recall that Jalil Qadri's charges made it to the Qatar 2022 World Cup finals after a clash with Mali (0-0, 1-0) in the third qualifying round in the African zone.
AUSTRALIA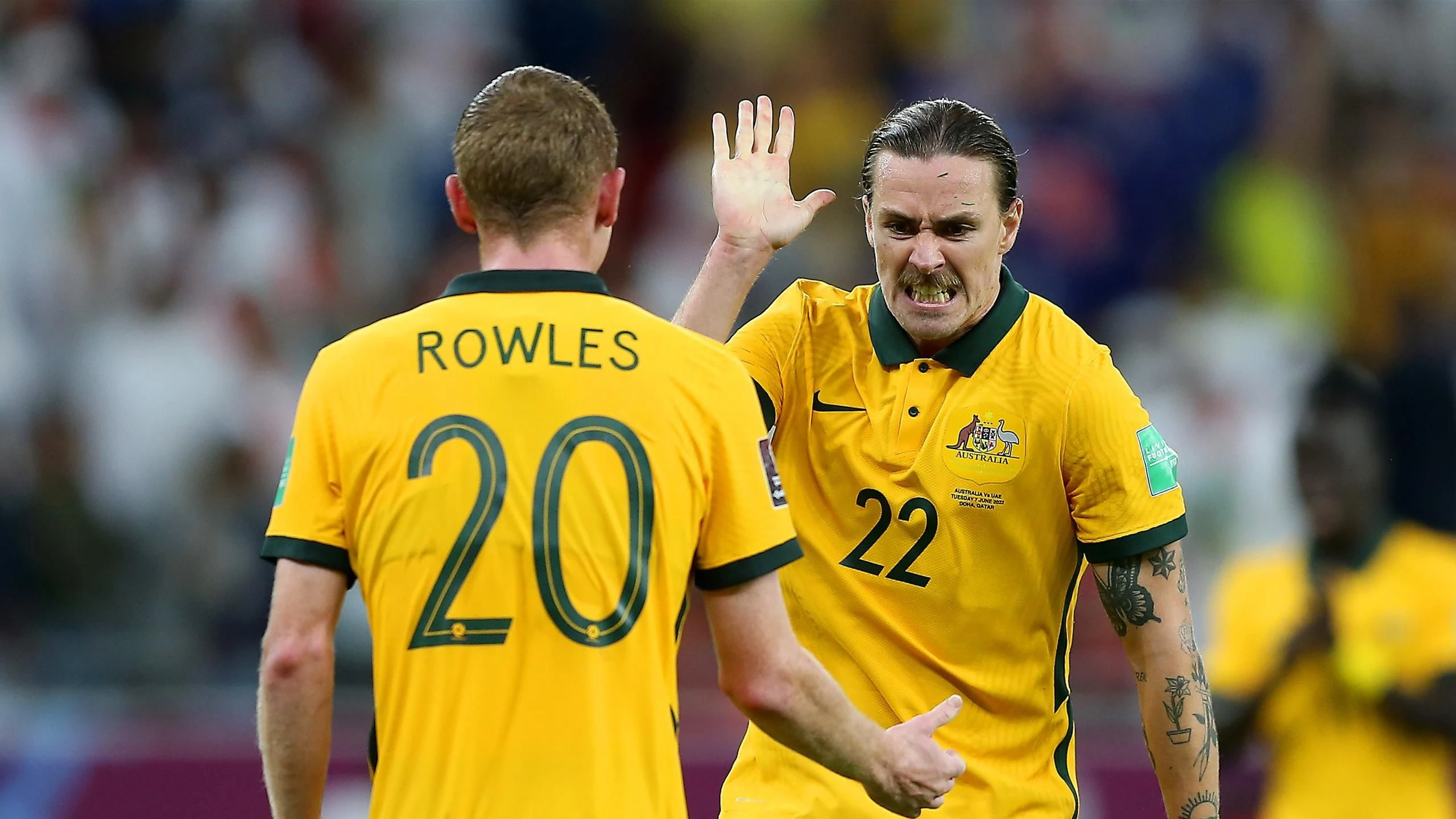 The national team of Australia in the first match of the world forum in Qatar resoundingly lost to the French team with a score of 1:4, although they took the lead already in the ninth minute of the match. It should be noted that the Socceroos qualified to the World Cup in Qatar with great difficulty. They finished third in their group in the third stage, before beating the UAE 2-1 in the last stage of qualification in the Asian zone.
And Graeme Arnold's charges won the right to play in the final round of the 2022 World Cup after beating Peru (0-0) on penalties in the intercontinental tie.
In preparation for the World Cup in Qatar, the Australian national team defeated New Zealand in two friendly games in September, winning both times without conceding a goal, 1-0 and 2-0. The two teams have only played each other once. Back in 2005, Tunisia beat Australia 2-0 in the Conference Cup.
PREDICTION
A defeat for one of the sides would practically eliminate their chances of making the playoffs. So we expect a very cautious soccer from the participants in this match and predict a world outcome here.
A draw is likely.
---
Follow this link to bet and win with you favorite team! But before, dont forget to check our Betting Guide, to make sure, that you will hame only positive emotions during the game.