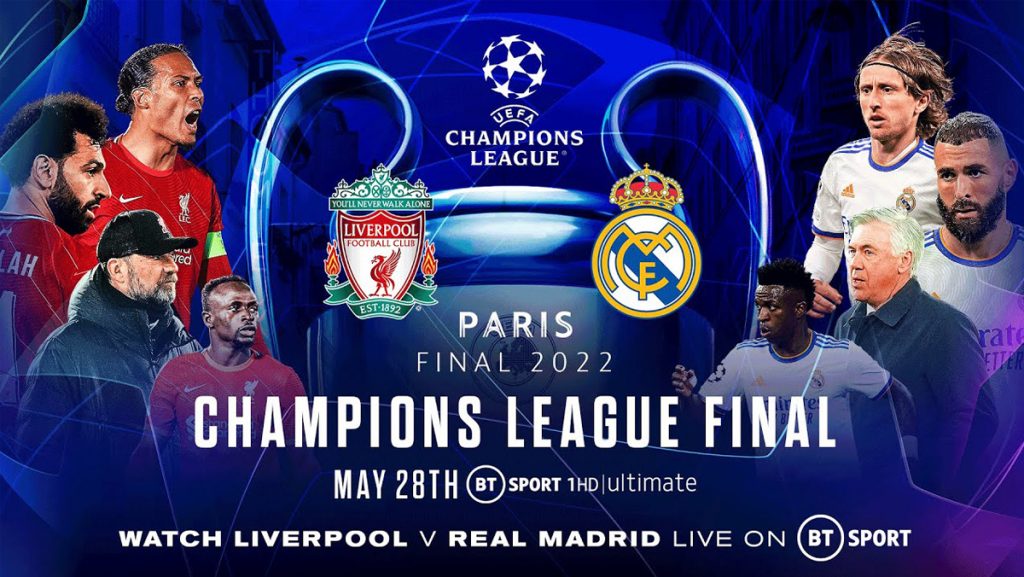 THE FINAL CLASH IS NEAR!
This Saturday we are waiting for one of the most interesting confrontations this year, that no football fan should miss!
In this article, we've highlighted five strengths of each team that are sure to play a role in the upcoming clash.
LIVERPOOL STRONG SIDES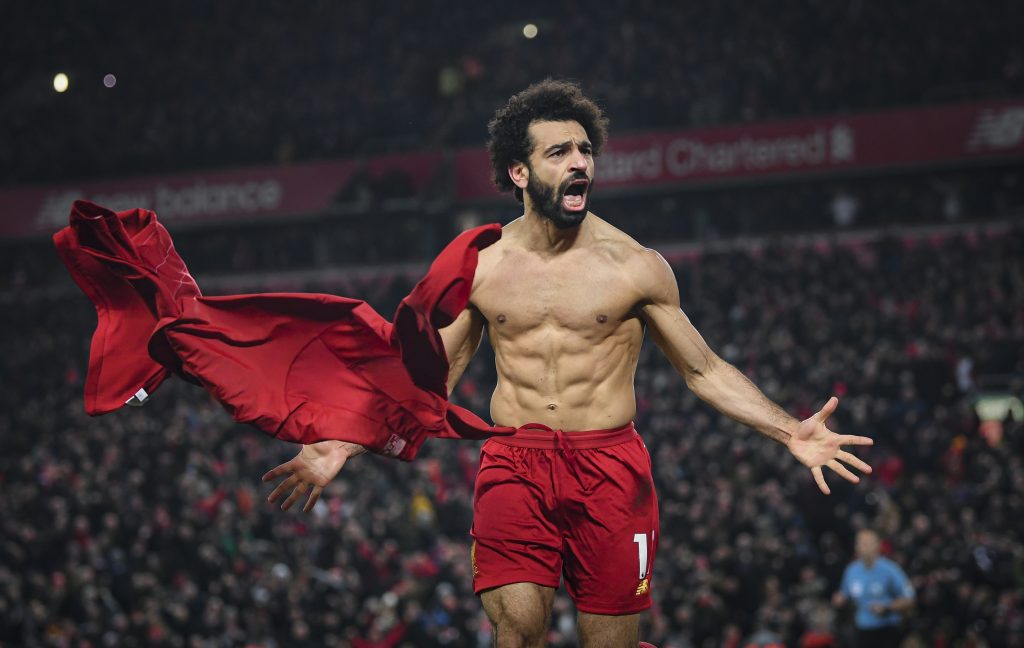 For today this is the best football team of 2022.
33 games played, with 27 wins and four draws. The team has a very strong defense and okay with nerves (not even losing on penalties).

Crazy physics and speed is what Liverpool is known for. Jurgen Klopp's trademark gegenpressing allowed the team to sweep through the opponents like a hurricane. Also, red team has younger and tougher players than Real Madrid.

Top strikers – Liverpool's attack is just cosmic. We will see attacks from: Mohamed Salah, Roberto Firmino and Sadio Mane. Salah has extra motivation to win after dropping out of the 2018 game due to a shoulder injury.

Large bench, which allows Jurgen Klopp to adapt game strategy to different opponents.

Crazy motivated: winning a third trophy in one season will be a historic achievement for Liverpool, and of course, the team has the desire to avenge an upset defeat against Real Madrid in 2018.
---
REAL MADRID STRONG SIDES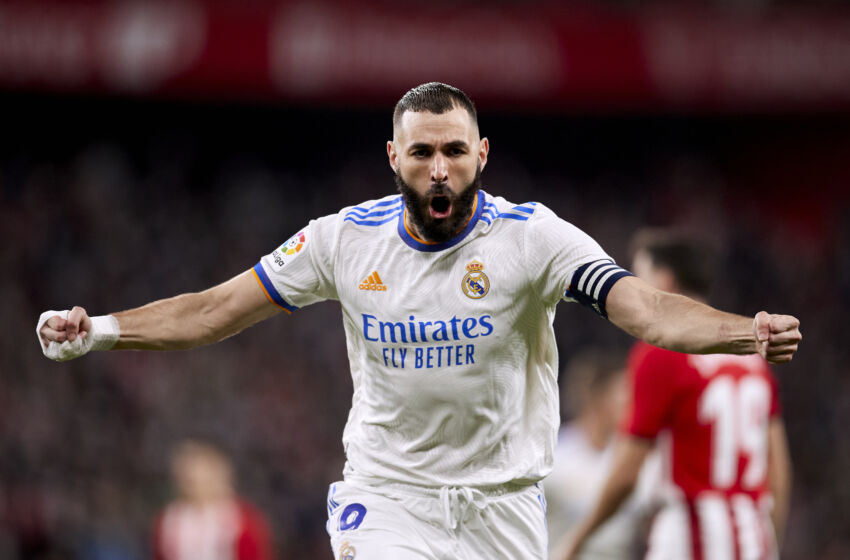 Freshness. After winning the Champions League, RM immediately began to prepare for the finals, and as practice shows – a rested team has a distinct advantage over a team that has gone a lot of matches (as in the case of Liverpool).

Real Madrid can play very well in defense and answer with powerful counter attacks.They confirmed it with their last matches.

Playing in the center of the field. Interceptions and key passes for Real Madrid are a powerful advantage and they can play effectively in 4 midfielders.

Lightning Vinicius Jr – he can beat anyone with his hurricane speed, and for sure he will play on the Reds' side of the field, so Liverpool will have to be very careful on defense.

Real Madrid are the winners of the last seven Champions League finals (!).
And the two great coaches Jurgen Klopp and Carlo Ancalotti have already met twice and both times the Italian team won.
---
WHAT TO EXPECT?
The aggressive, assertive Liverpool and the calculating, tactful Real Madrid. Two legendary coaches, highly motivated teams from both sides. No doubt, we will see a very intense game between teams with a completely different style of play.

Follow this link to read our betting tips and get even more excitement out of this historic game!