WEST INDIES VS INDIA. JULY 27
India has won its past 10 completed matches at the Queen's Park Oval. And continuing its dominating the West Indies in ODI cricket and won its 12th consecutive bilateral series against them.
These are really good numbers, but West Indies had a chance to win both matches but India managed to pull off a win in the final few deliveries each time.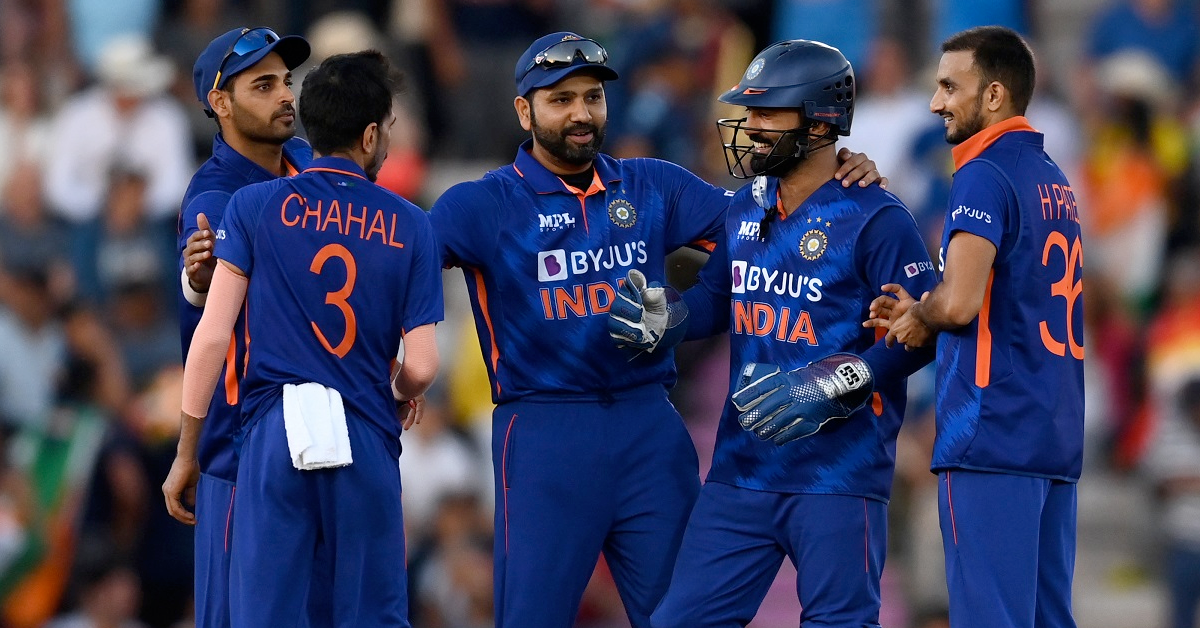 Indias team continues to win with a young side and has basically just four players that were playing cricket for India before this series. That shows the bench strength of its system and also how the coachs vision about building the team.
We see a few changes for this final match in the lineup and we think someone like Arshdeep Singh could definitely get a go.
The previous match was one of those rare examples where India scored fewer fours and sixes than the West Indies but still ended up winning the match. In our opinion, betting on India to score more fours than the opposition is more or less safe bet.
India's bowling has a few problems. Avesh Khan was very expensive in his previous match, Shardul Thakur has gone for runs as well, and we think Arshdeep Singh could get a chance to play in this match. As we see it, we are going to betting on Yuzvendra Chahal to pick up wickets. He may have gone for a few runs in his last matches, but it is his style to do something risky.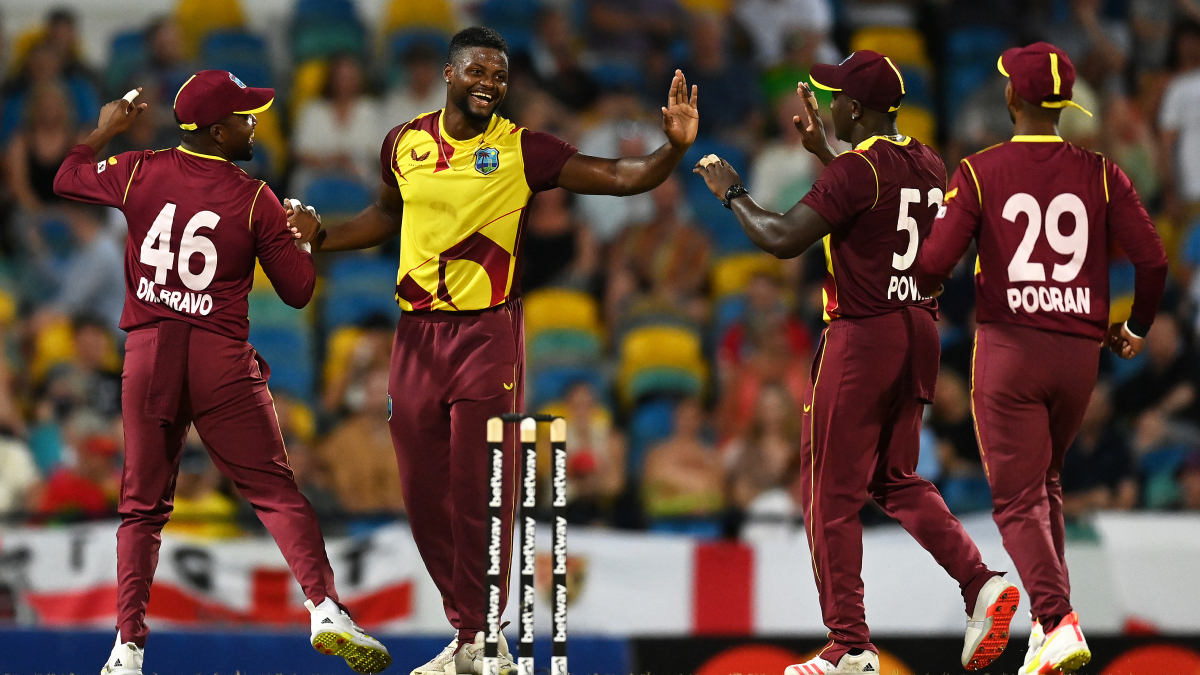 WEST INDIES
West Indies has more aggressive style in the second ODI and was able to rally around Shai Hope. Hope's 115 from 135 was a bit predictible but it allowed the likes of Kyle Mayers, Nicholas Pooran, and others to play their part.
For the second match, the West Indies team has managed to reach 300 and three out of the top 4 have scored more than the Over/Under lines offered. West Indies also scored 12 sixes in the previous match to add to the 8 they got in the first one. We are a bit concern of betting on the West Indies to hit more Sixes than India because both teams have a lot of power hitters but you better look for the Total Sixes market instead.
The West Indian batters have given an excellent account of themselves in this series, but the fact is that the West Indies has now lost five matches on rthe row in the last two weeks, so the confidence of the team is going to be low.
Kyle Mayers has become one of the better prospects for the West Indies and plays his an all-round role. While the West Indian batting is impressive, we cant say same about its bowling. There is no bowler who has been able to pick wickets on a right level. For example, Alzarri Joseph has four from the two matches and there always a couple of loose balls on offer.
MATCH PREDICTIONS
We are going to bet on India to win for sure. The match winner bet is going to be a small percentage of our betting bank. The fact that India has won its previous ten completed matches at the Queen's Park Oval, and that a West Indian batting collapse is on a horizon, means that we are going to see India to win one more time.
Follow this link and enjoy big game and safe betting with 1xBet!