Follow this link to bet and win with your favorite team! But before, don't forget to check our Betting Guide to ensure that you will have only positive emotions during the game.
---
Wolverhampton will play at home against West Ham in the 20th round of the championship of England. The match will take place on January 14.
WOLVERHAMPTON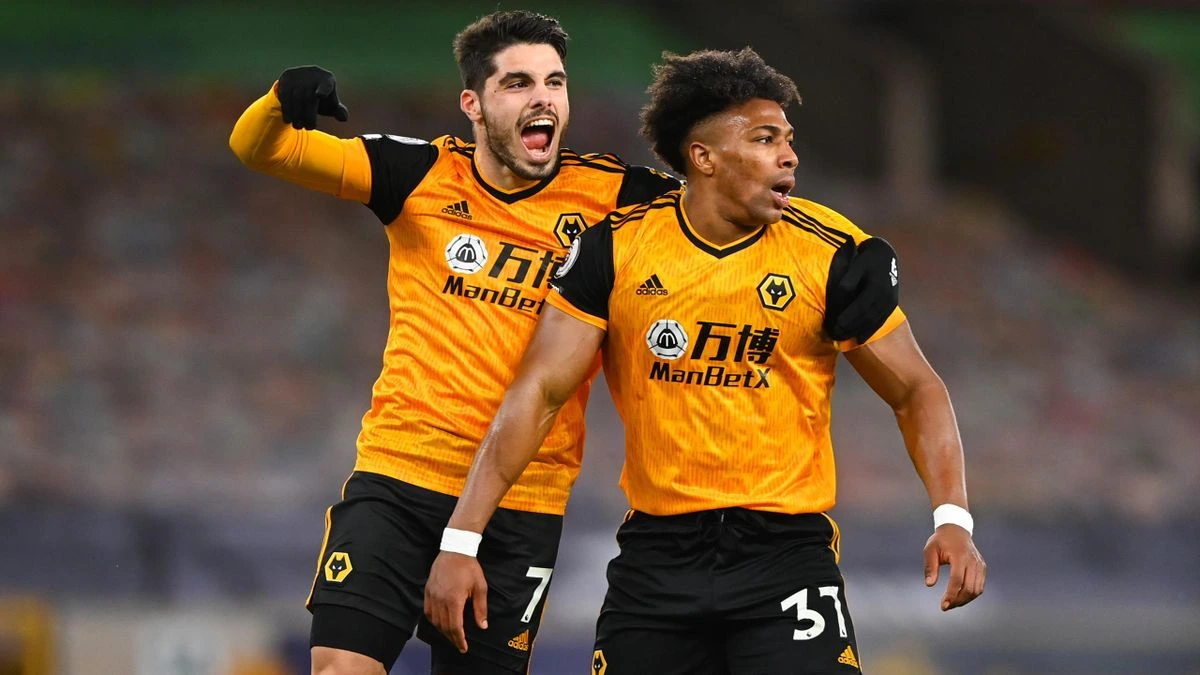 Wolverhampton" is in 19th place in the EPL standings after 18 games played, in which he scored 14 points.
Earlier this week, the Wolves were knocked out of the League Cup, losing in the quarterfinals to Nottingham Forest. The opponent snatched victory in a penalty shootout.
Before that, Wolverhampton drew with Liverpool in the FA Cup. The meeting at Anfield ended 2-2, and we must admit that the hosts were very lucky. As for the EPL, Wolverhampton has won only one away game under Julen Lopetegui in their first three games – against Everton (2-1). That was followed by a 0-1 defeat at the hands of Manchester United and a 1-1 draw with Aston Villa.
"Wolves" had lost five of their previous six matches at home in the English league.
WEST HAM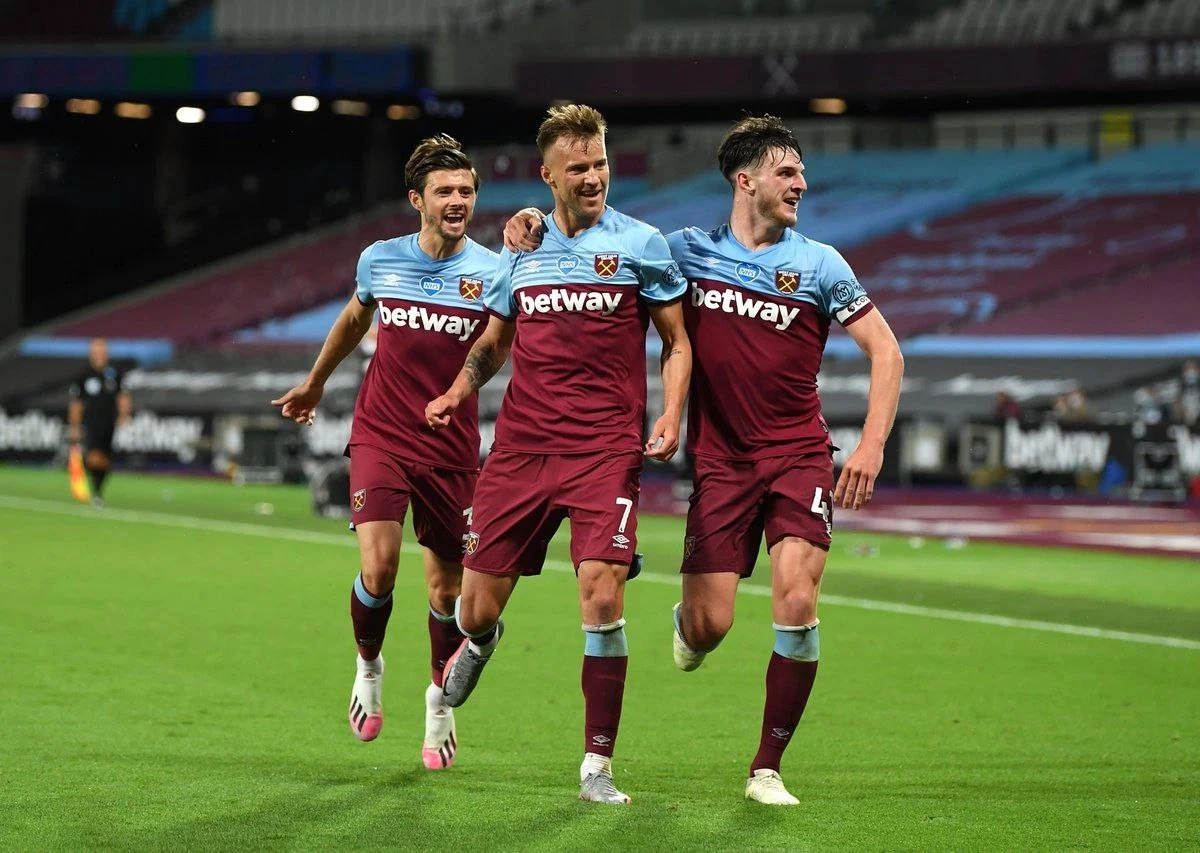 West Ham, meanwhile, is in 17th place with 15 points in 18 games.
At the end of last week, the Hammers scored an away win over Brentford and advanced to the next round of the FA Cup, but it seems that everything goes on that the team will have a new coach very soon anyway.
The fact is that the club's management is disappointed with the results of the EPL. "West Ham have lost five of their previous six matches. The exception in this stretch was the recent draw with Leeds (2-2). David Moyes' future is in limbo. The team is playing noticeably worse this season.
At the end of December, West Ham lost to Arsenal and suffered a home defeat to Brentford. With such a game it will be difficult to stay in the elite division.
PREDICTION
Four of the five previous matches between these teams ended in victories for West Ham. However, now it does not look like the London club will score three points at Wolverhampton.
Firstly, the opponents have significantly improved since Lopetegui's appointment. Suffice it to take a recent match with Liverpool, in which the Wolves played with the Reds' main squad on an equal footing. And the second point is that West Ham has played too faintly this season.