GUIDE TO WORLD CUP 2022 TEAMS. GROUP C: ARGENTINA, POLAND, MEXICO, SAUDI ARABIA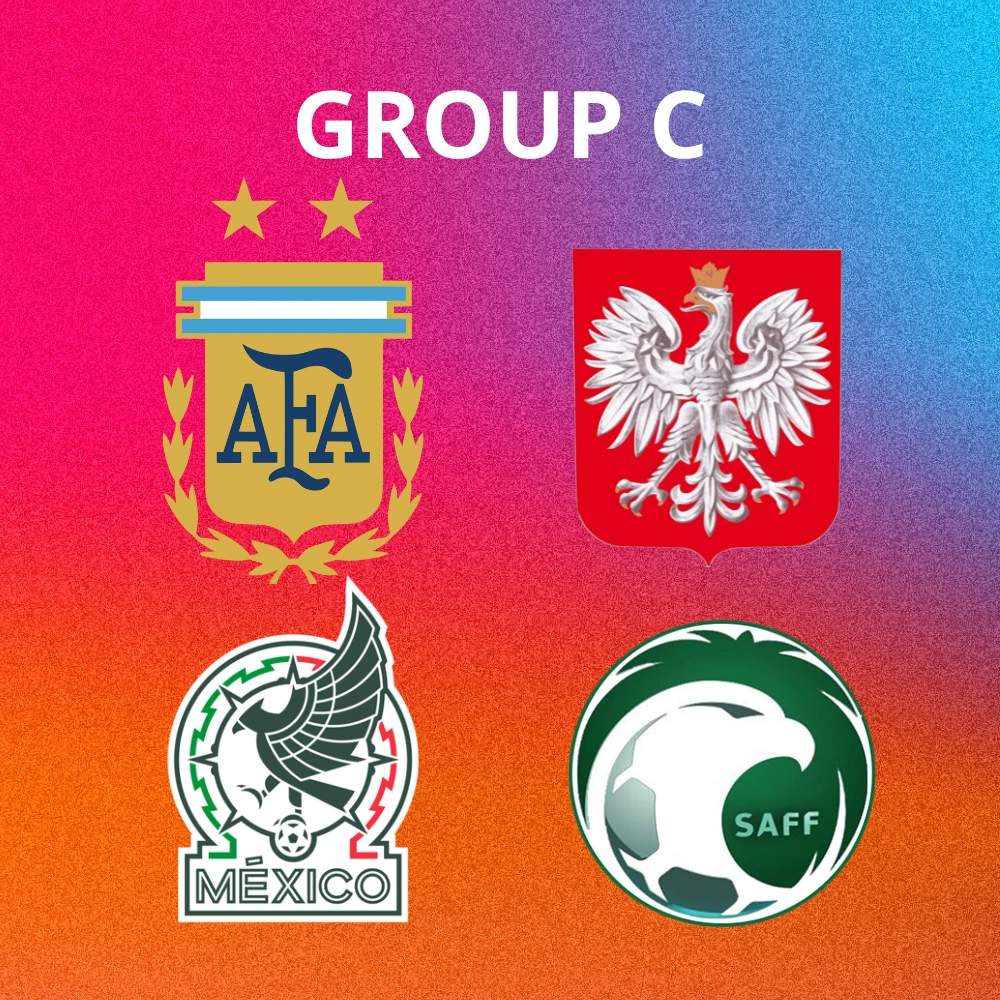 GROUP C MATCH SCHEDULE
22 November
Argentina vs Saudi Arabia
Mexico vs Poland
26 November
Poland vs Saudi Arabia
Argentina vs Mexico
30 November
Poland vs Argentina
Saudi Arabia vs Mexico
---
ARGENTINA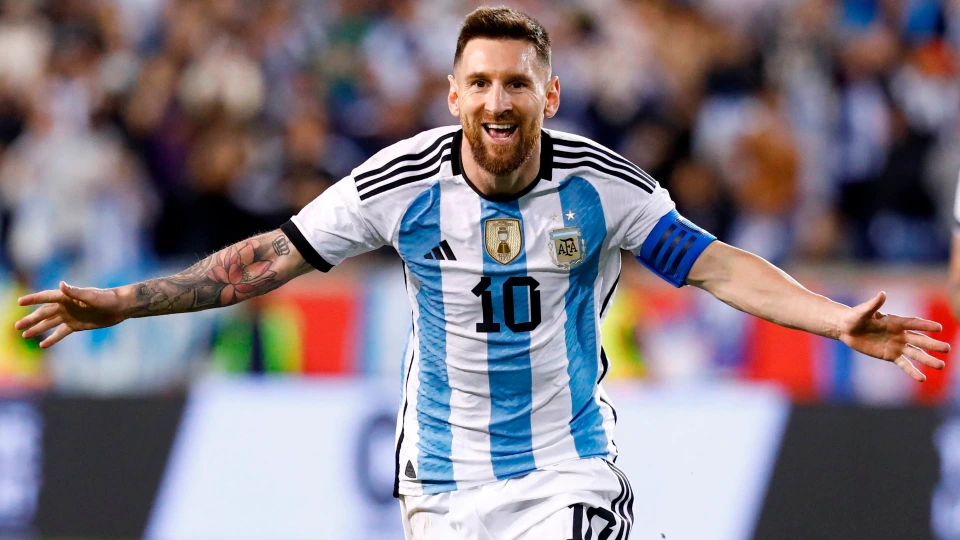 Argentina is one of the main favorites for two reasons. The first is Lionel Messi. Still one of the best players on the planet is having a strong season at PSG and has publicly stated that he expects to take the title at his last World Cup.
The second reason is the phenomenal unbeaten streak of Lionel Scaloni's team, which already numbers 35 matches. The last time the Argentines lost was in July 2019 and in that time they managed to win the America's Cup. Their new goal is the World Cup.
SAUDI ARABIA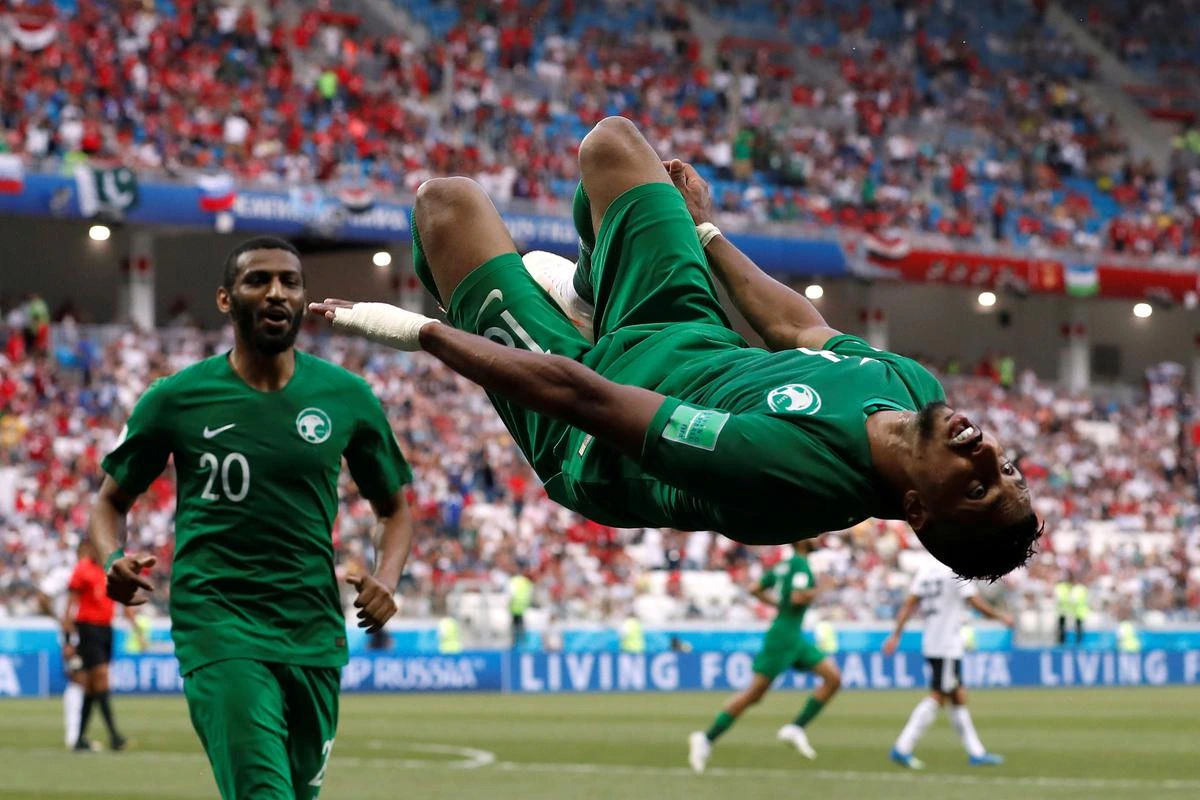 At the World Cup in Russia, Saudi Arabia lost heavily to the hosts 0-5, but in the other two matches it surprisingly looked decent: losing to Uruguay 0-1 and beating Egypt 2-1.
But Hervé Renard's team is out of form now; the Arabs have won only two of their last eight matches, although almost all of their opponents were weaker than their group opponents. The situation is aggravated by the squad, which is more than old. It is unlikely that Saudi Arabia will score points in such a difficult group.
MEXICO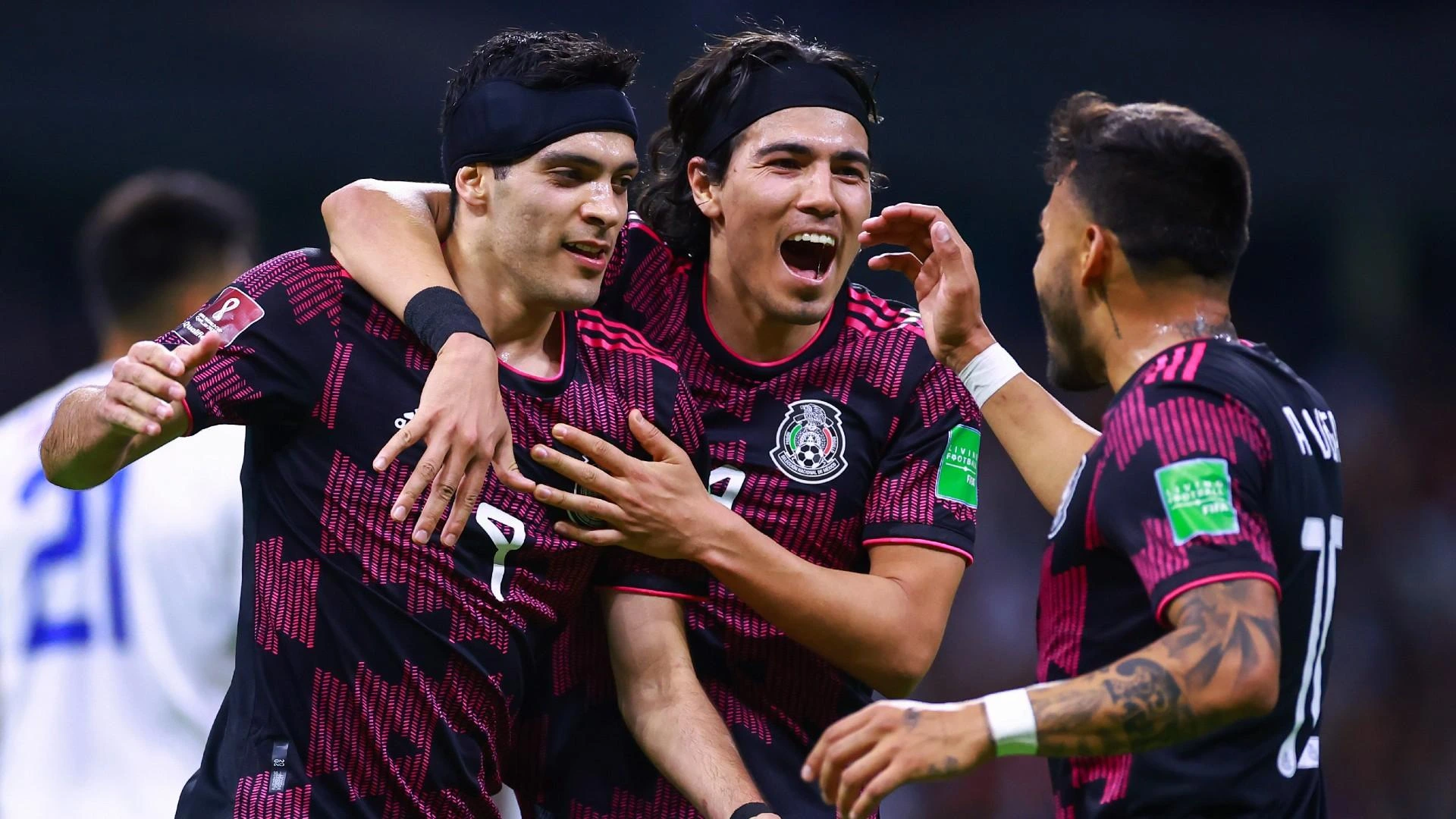 Mexico's leader Jesus Corona suffered a serious injury in August and is likely to miss the World Cup. However, Mexico have other prominent players in the attack – for example, Raul Jimenez and Irving Lozano. Guillermo Ochoa will traditionally shine in goal for Gerardo Martino's team, who is remembered by a wide range of fans strictly once every four years.
Mexico has been incredibly stable: in the seven previous World Cups, it has consistently reached the 1/8 finals. This is a very likely outcome, but it would require, at the very least, a playoff berth against Poland.
POLAND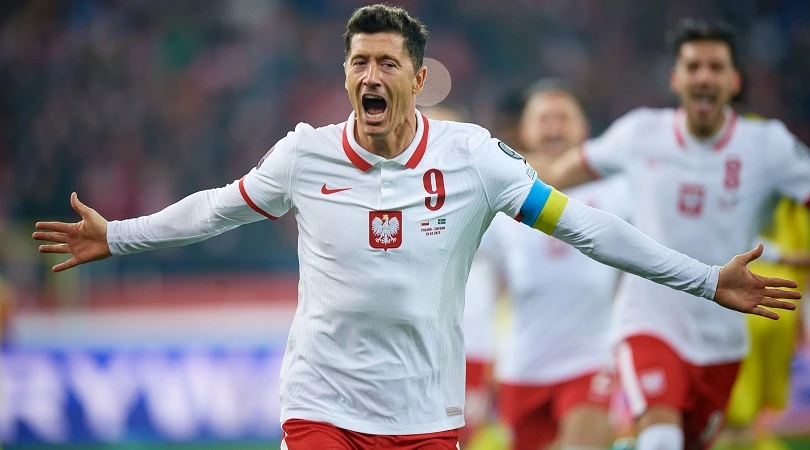 The team with which Russia had to compete for the World Cup. Even before the March qualifying matches, it was noted that Poland beat only the middles and midgets, and even after the victory over Sweden in the battle for the World Cup, little has changed. Since March, Poland has only beaten Wales, and in the group will face Mexico and Argentina.
The Poles will be led by Robert Lewandowski – for the 34-year-old forward, this World Cup is likely to be his last, and he will try, at least for the first time this century, to lead Poland out of the group.
---
Follow this link to bet and win with you favorite team! But before, dont forget to check our Betting Guide, to make sure, that you will hame only positive emotions during the game.