GUIDE TO WORLD CUP 2022 TEAMS. GROUP D: FRANCE, AUSTRALIA, DENMARK, TUNISIA
GROUP D MATCH SCHEDULE
22 November
Denmark vs Tunisia
France vs Australia
26 November
Tunisia – Australia
France – Denmark
30 November
Tunisia – France
Australia – Denmark
---
FRANCE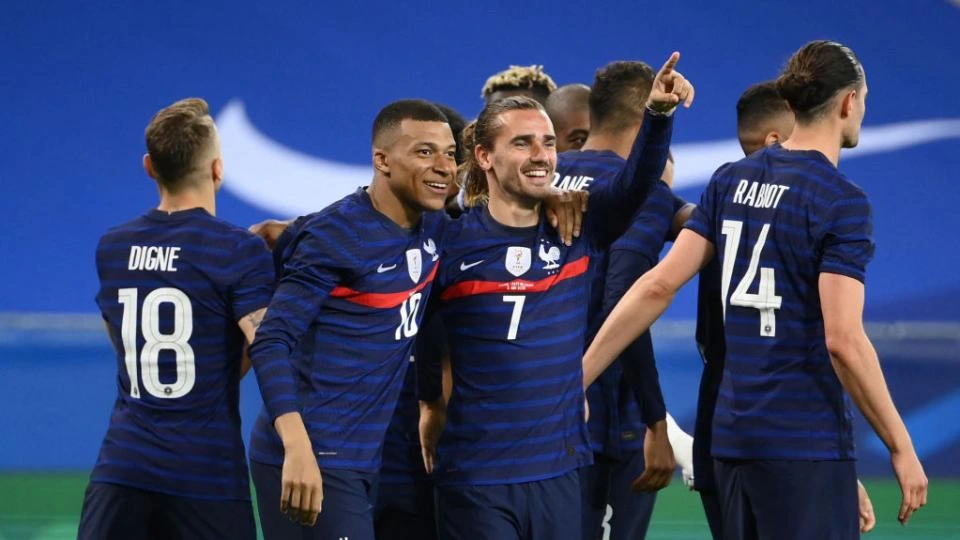 The reigning world champions have a lot of problems before their title defense: N'Golo Kanté and Paul Pogba are injured, Kylian Mbappe is fighting with the federation over the rights of his image, and Didier Deschamps is allegedly preparing to give up his post to Zinedine Zidane after the tournament.
But France remains a top team with one of the strongest selections of players, led by new Ballon d'Or winner Karim Benzema. Of course, a curse is weighing on Didier Deschamps' team – in the last three World Cups, none of the reigning winners have made it out of the group. But prejudice aside, France should make it at least to the semifinals.
AUSTRALIA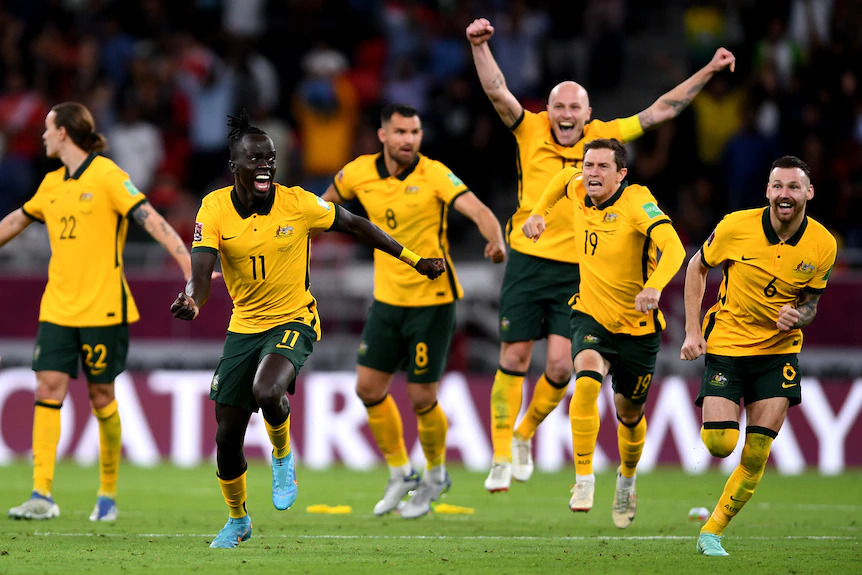 The Australians have had an incredibly difficult time squeezing into the World Cup: they barely beat the UAE in the first leg, and only beat Peru in the second in a penalty shootout. Australia currently have no stars like Tim Cahill or Harry Kewell, and their most famous player is Copenhagen's second goalkeeper Matthew Ryan. Obviously, their chances of even making the playoffs are paltry.
DENMARK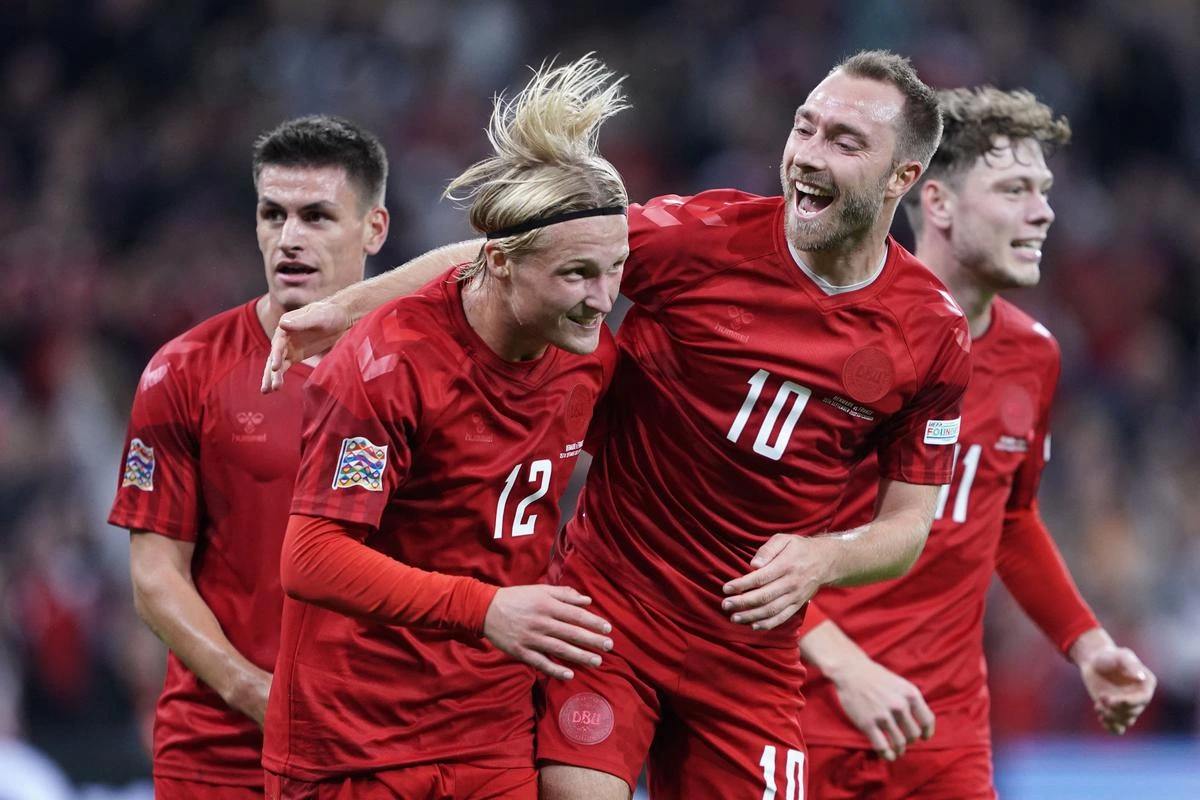 The semi-finalist of Euro 2020 has a good chance to surprise the public in Qatar. Denmark retained the backbone from the tournament, and, most importantly, national team leader Christian Eriksen is back in action. After his cardiac arrest, the Danish midfielder continues to play at a high level, and his story will be an additional motivation for his teammates.
Denmark must qualify from the group, but if they fall straight to Argentina, it will be extremely difficult to reach the quarterfinals.
TUNISIA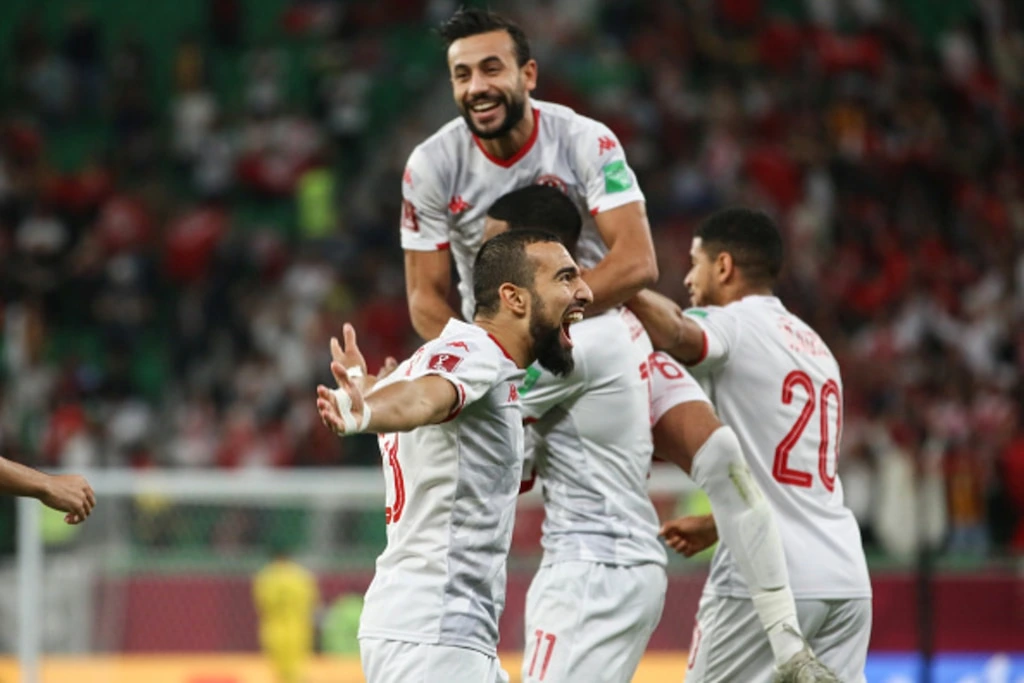 Four years ago, Tunisia defeated only Panama, although they almost took points from England in the opening round. Now the Arab national team again has a difficult group and a weak squad. The wide circle of fans is not familiar with any of the Tunisian national team players, although you may have heard about Aiss Lajdouni – he is the holding midfielder for Stanislav Cherchesov's Ferencvaros.
Tunisia's exit from the group will be a sensation, but the African team can take points from Australia.
---
Follow this link to bet and win with you favorite team! But before, dont forget to check our Betting Guide, to make sure, that you will hame only positive emotions during the game.