Follow this link to bet and win with your favorite team! But before, don't forget to check our Betting Guide to ensure that you will have only positive emotions during the game.
---
The match of the 23rd round of La Liga between "Almeria" and "Barcelona" will be held on February 26 at the stadium "Huegos Mediterraneos".
ALMERIA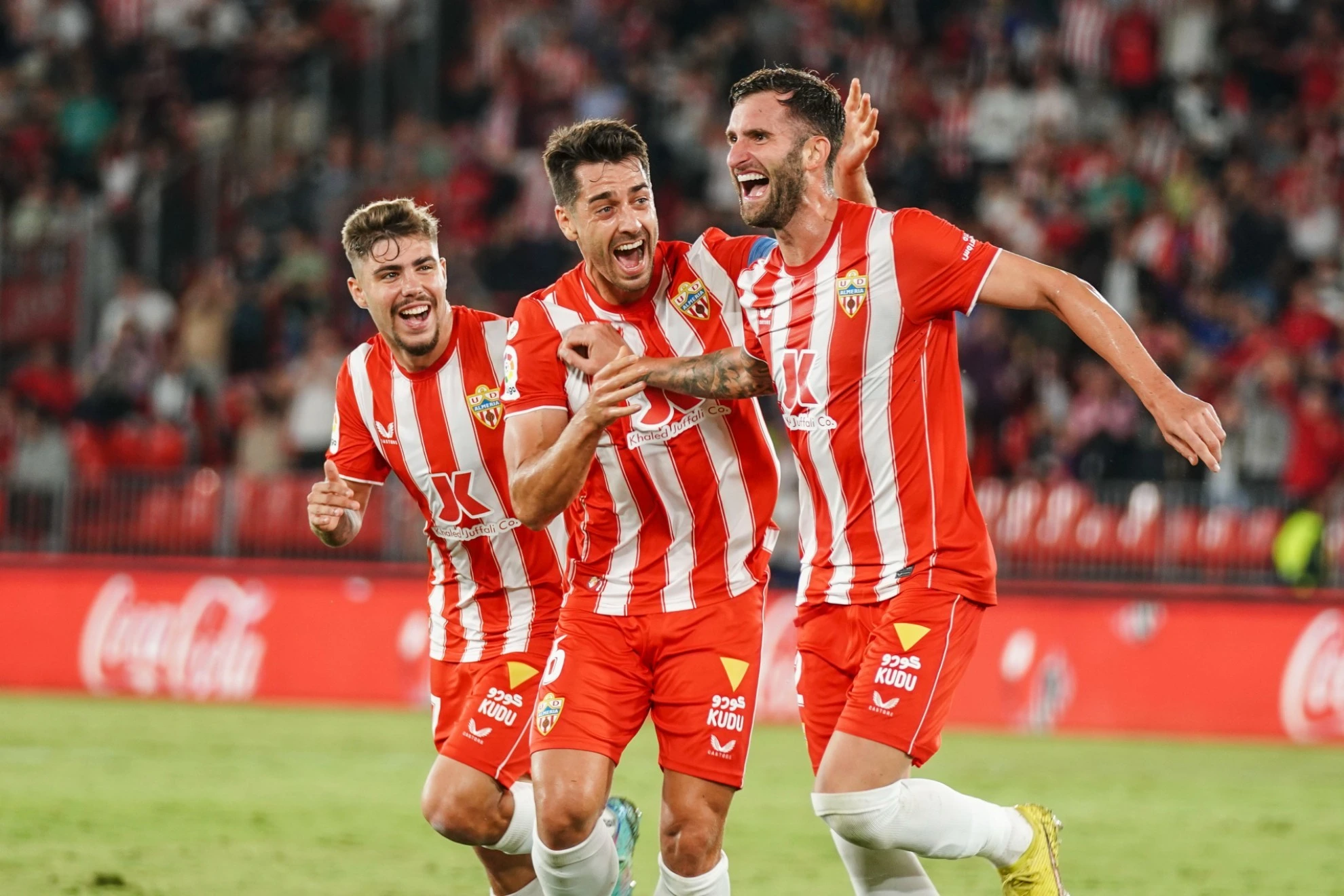 In the last round Ruby's team lost for the second time this season in La Liga with a big score, losing away to Girona – 2:6. It was the third consecutive defeat in the championship, and the team missed as many as 11 goals in this series. Defensively, the Anadalupe side are 19th in the Primera – 40 conceded goals, only "Elche" has worse results – 45 goals. So far, Almeria are out of the relegation zone, but going to the 18th "Cadiz" team is ahead only due to a better goal difference.
In the 4 previous home matches in La Liga the Andalusians scored only 1 victory, 1 draw and 2 defeats. At the same time, "Almeria" has only 2 defeats in the last 8 meetings in the championship at home, as well as 5 wins and 1 time was a draw. In addition, the team scored in 7 of the 8 previous home games in the Primera.
BARCELONA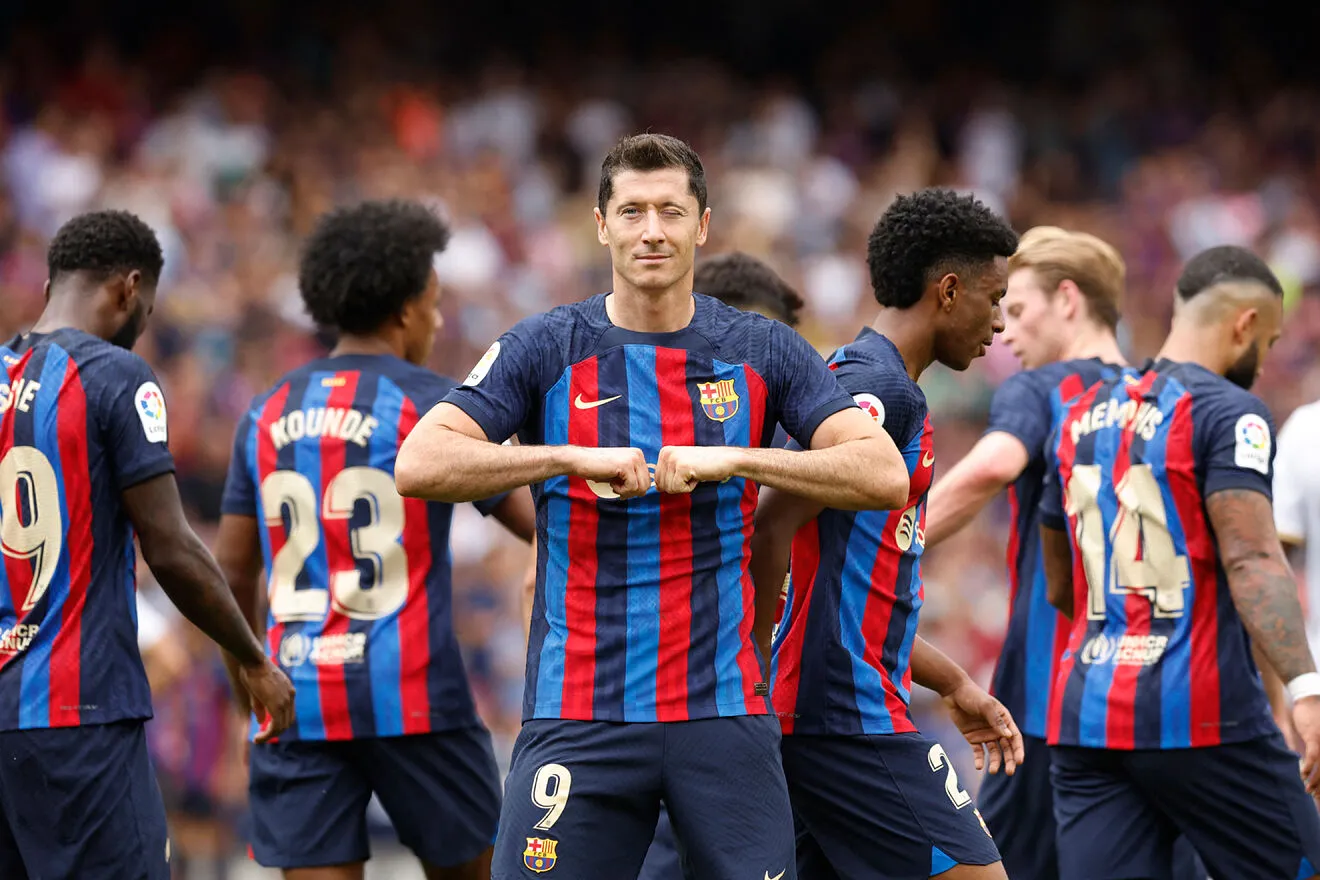 The Catalan club, having beaten Cadiz 2-0 in the last round, brought their winning streak in the championship to 7 games. It is worth noting that Javi Hernandez's side have conceded only one goal in this series. In total, "Barcelona" has not lost in the Primera for 13 meetings in which 12 times they won and only in 1 match there was a draw. Before the start of this round, the Catalans are firmly in the lead in La Liga, 8 points ahead of Real Madrid.
The team also looks great on the road, where they won six consecutive fights in the championship. In those games, "Barcelona" distinguished themselves by 8 goals, while conceding only two. In addition, in their previous 26 away games in La Liga, the Catalans have lost only once, to Real Madrid, with 19 wins and 6 draws.
PREDICTION
In the last round, Ruby's team showed how problematic their defense is. The team was lucky to concede only six goals from Girona, a score that could have been in double digits. It's hard to imagine how many goals Barcelona would score if they also caught the courage from the opening minutes.
This season, the Catalans are focused on impenetrable defense. On average the team concedes 1 goal in 3 league games. At the same time, the attacking team is able to score two goals to any opponent. I expect that "Almeria" will continue the series of bad games and catch up with "Elche" in terms of conceded goals in the next matches.