Follow this link to bet and win with your favorite team! But before, don't forget to check our Betting Guide to ensure that you will have only positive emotions during the game.
---
The Serie A round of 24 match between AC Milan and Atalanta will take place on February 26 at the San Siro stadium.
MILAN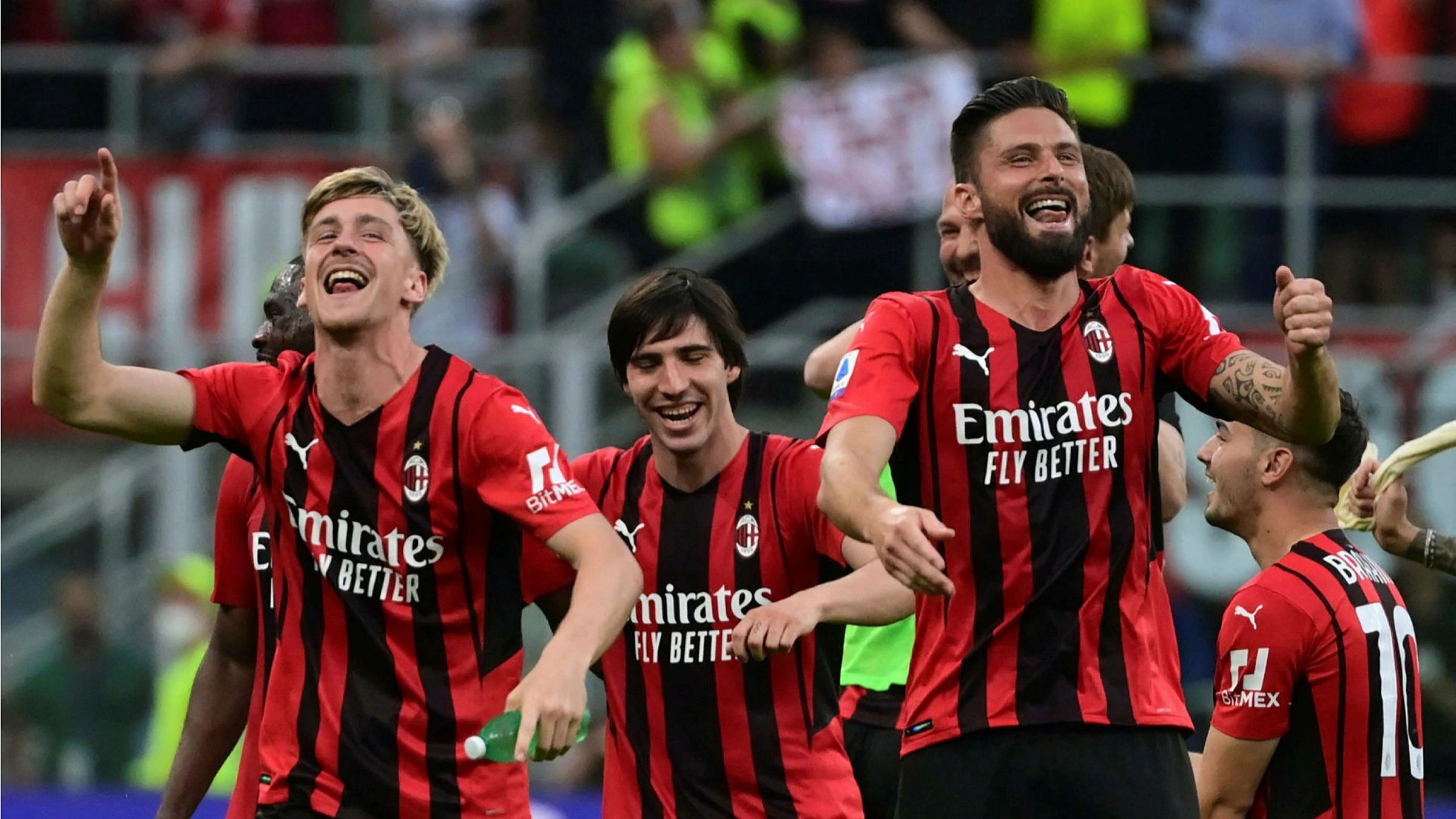 Last round, the Milan side beat Monza (1-0), their second league win in a row after a series of bad matches (2 draws, 3 defeats). In the standings the club is in fourth place with 44 points, two points ahead of the nearest pursuer, Rome Lazio.
The team is quite confident in home games, having lost points in only three games out of 11 in the championship (1 draw, 2 defeats). At the same time, AC Milan conceded 16 goals in the home field, while no one in the Serie A top 10 has conceded more. However, it should be noted that almost a third of those 16 goals came in the match against Sassuolo, which the reigning champion lost with a score of 2:5.
ATALANTA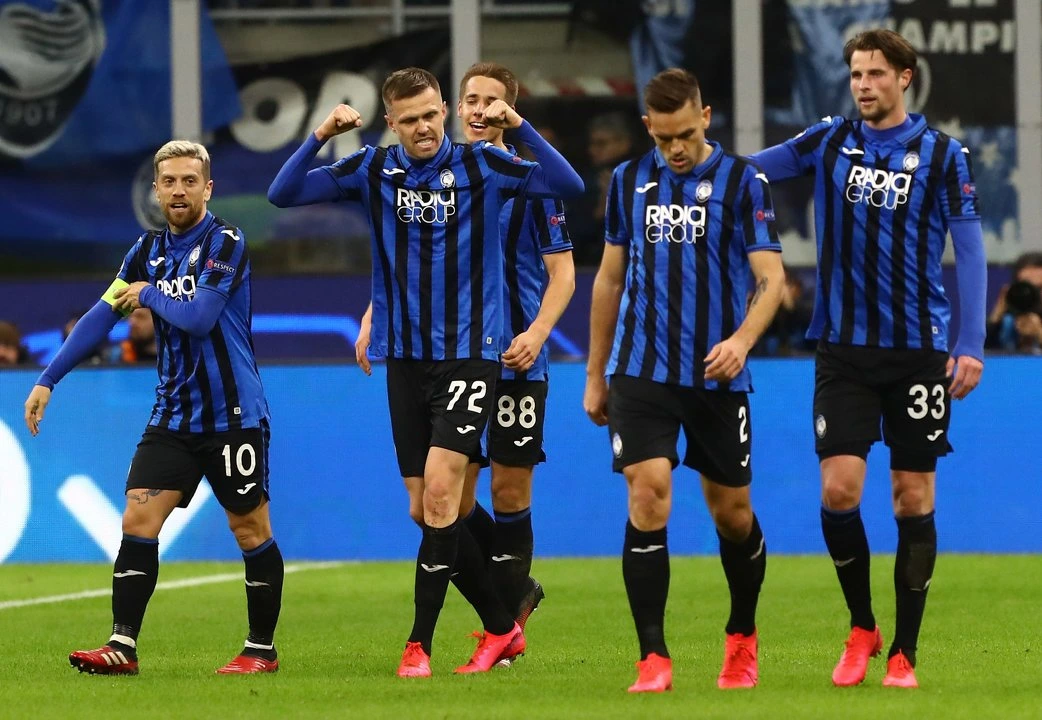 In the previous match the team stumbled at home, losing to Lecce (1:2), resulting in relegation to sixth place in the standings. Atalanta are three points adrift of fourth place allowing them to play in the Champions League.
The club from Bergamo is one of the most productive in Serie A (42 goals scored), second only to Inter (44) and Napoli (56). In terms of away goals (20) Atalanta is second only to Napoli (25).
PREDICTION
The reigning champion clearly lacks stability this season, just look at January's defeat to Sassuolo (2-5), which literally shocked the Milan fans. "Atalanta look very strong even on the road – the Bergamas have only two defeats in 12 games (seven wins, three draws).
Personal meetings in Milan also speak of Atalanta's good chances to replenish their point balance in the upcoming match: the guests have not lost in seven of their last eight matches (3 wins, 4 draws). I suggest considering a bet on a non-win for Gian Piero Gasperini's team in this game.