Follow this link to bet and win with your favorite team! But before, don't forget to check our Betting Guide to ensure that you will have only positive emotions during the game.
---
The main match of the season in the English Premier League will take place in the 33rd round on April 26. Manchester City and Arsenal are locked in a six-point battle, as the teams are neck and neck in their quest for the league title. At the moment, the Caniners are 5 points ahead of the Citizens, but Pep Guardiola's team has two matches to play and if they win them, they could be ahead of the Londoners.
ARSENAL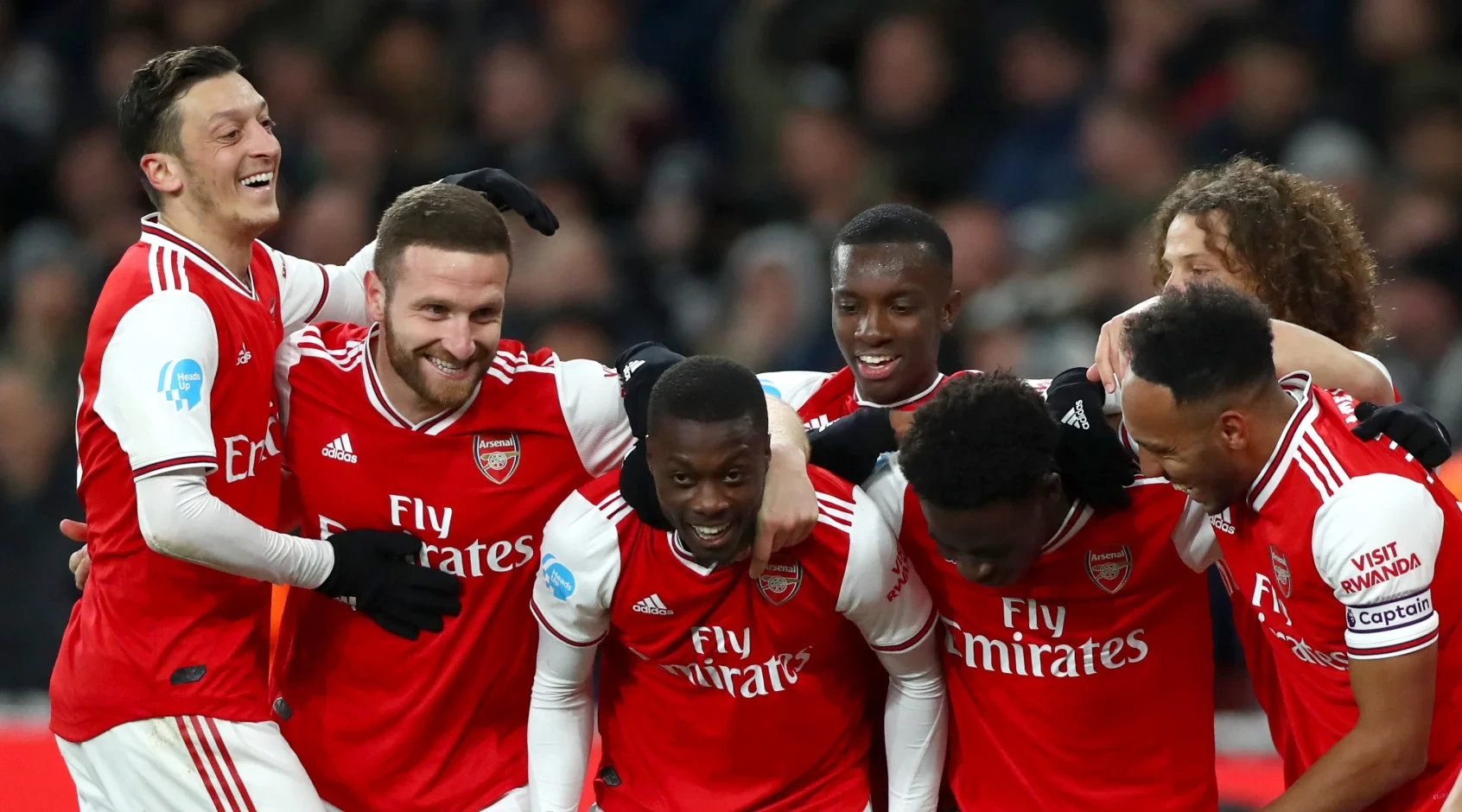 Mikel Arteta's side were eliminated from the Europa League, so now they can fully concentrate on the domestic championship. However, not everything is working out for Arsenal in recent matches. Some sort of black streak came out from Edegor and company. So, the visitors drew 2-2 with Liverpool, 2-2 with West Ham and 3-3 with Southampton in the last matchday. Arsenal are still strong in attack, but the defense is moping and has conceded as many as 7 goals in 3 games.
MANCHESTER CITY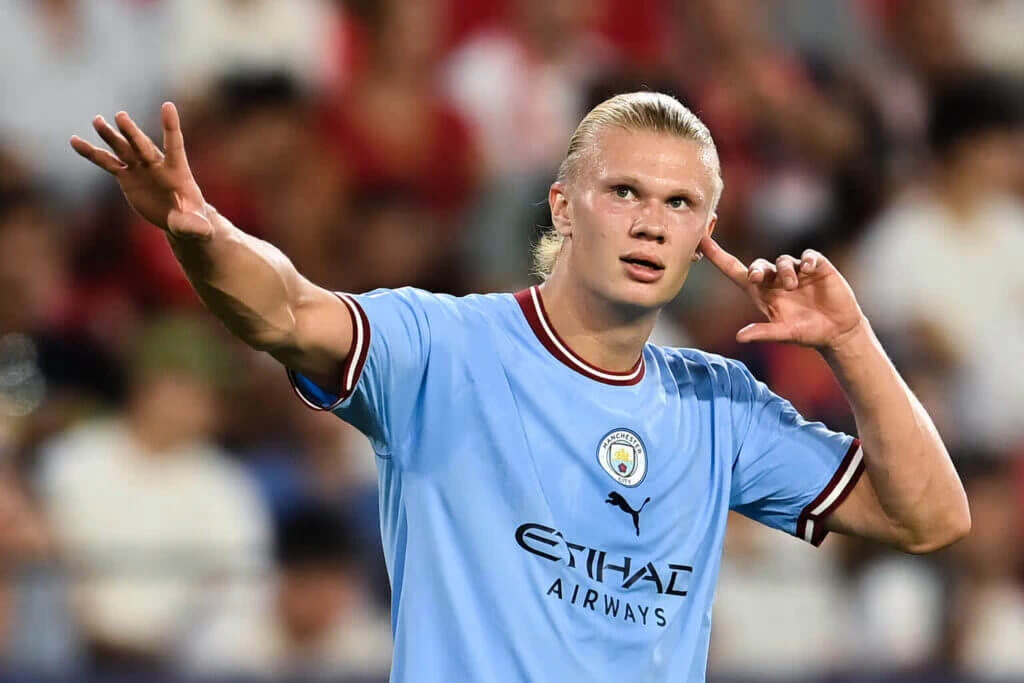 Guardiola's team battles to the last in every round and picks up important points. The Sheikhs defeated Leicester 3-1 in their last match in the AFL, and before that Southampton and Liverpool with the same score of 4-1. Such victories inspire the players and they are ready to reach new heights. Also, MC made it to the semifinals of the UEFA Champions League, knocking out Bayern Munich in the previous round. All in all, City are on the move and should be feared by all.
PREDICTION
It is difficult for the Londoners to battle against such a powerful squad of Guardiola's men. In the upcoming match it is important for Arsenal to win, but we should not take risks either, because there are still a few rounds ahead, where the "Sheiks" can also make misfires.
The teams should exchange goals, given their attacking volley, well, it will be difficult in defense. As for the winner, it is difficult to say unequivocally in the victory of the hosts, as a draw has a place.