Follow this link to bet and win with your favorite team! But before, don't forget to check our Betting Guide to ensure that you will have only positive emotions during the game.
---
On April 26, the 33rd round of the English Premier League will be played between Chelsea and Brentford. Our team believes that the Bees will fight.
CHELSEA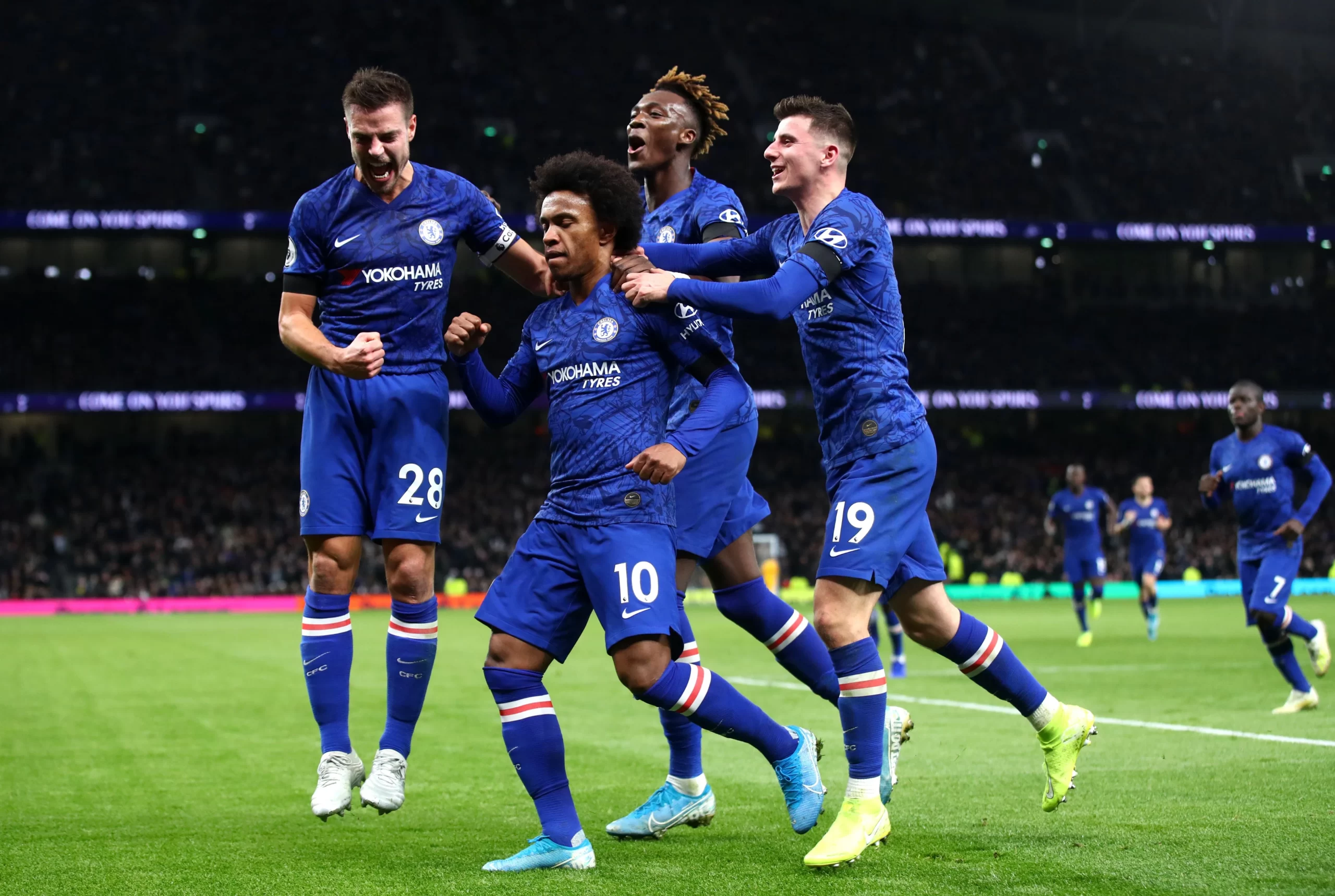 Only the laziest of neutral football fans and haters of this team have not laughed at Chelsea this season. And the fans of the Pensioners themselves are already tired of shedding tears over what is happening to their club. It is unlikely to save the season and Frank Lampard. In the last four rounds Chelsea scored only one goal and gained only one point – a 0-0 draw with Liverpool and defeats to Aston Villa (0-2), Brighton (1-2) and Wolverhampton (0-1). Even the home team's victory over the stalwart Bees is highly doubtful. And the fact that it will be with a difference of two or more goals, not even the most loyal fans of the Londoners believe.
BRENTFORD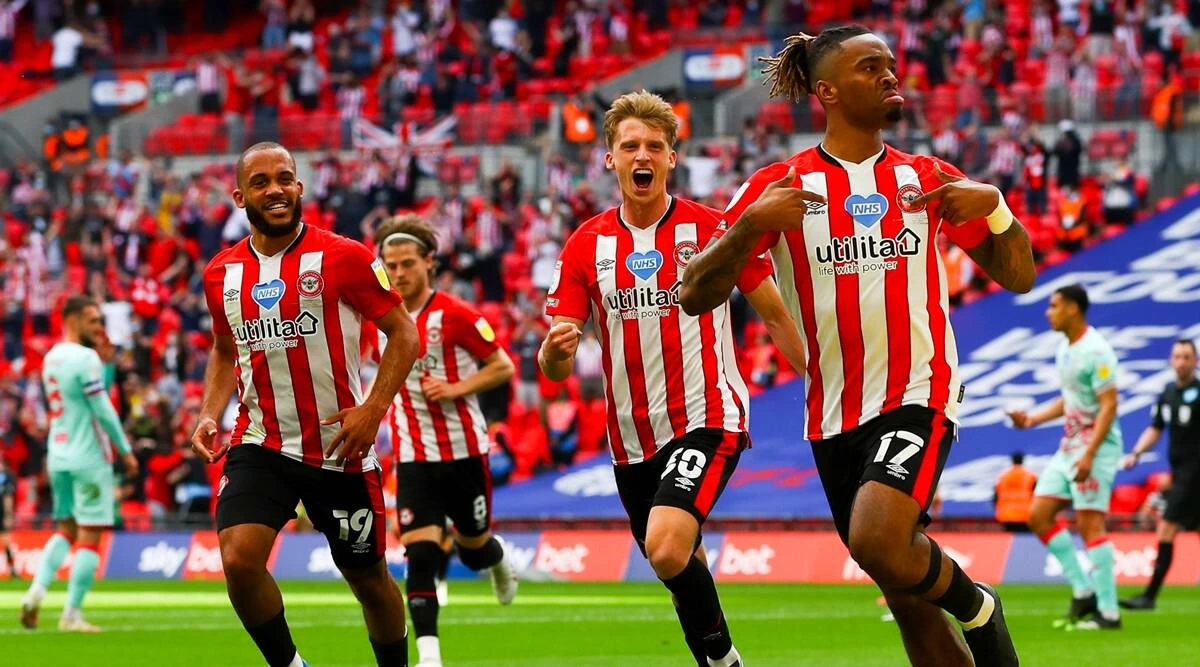 At the moment, Brentford are above their rivals in the table and have five more points in their piggy bank than Chelsea. Yes, the Bees have been a bit down lately. And, as a contender, in the last four rounds they scored only one point. However, last round Thomas Franc managed to break the three-match losing streak and not to lose to Aston Villa (1-1 draw). Moreover, the Bees scored almost one more goal than the Birmingham side. And two of the last three defeats of Brentford were by one goal difference.
PREDICTION
I think in this meeting the handicap (+1.5) on the guests should go without any problems. In the last 20 rounds of the championship Brentford lost only once with a difference of more than one goal. Chelsea comes to this match with a series of five matches without a victory in the EPL. In the previous 16 rounds of the championship, the Pensioners have achieved only one victory with a difference of more than one goal – over crisis Leicester. In the first round of this season, the Londoners were at peace with the Bees (1-1). Last season they were defeated at Stamford Bridge (1-4). Since then, Brentford, in my opinion, has only gotten stronger. And you can see for yourself what is happening to Chelsea this season.