Australia and England are two of the giant that stand in contention over winning the t20 world cup as both teams contain the necessary arsenal in their first XIs to destroy other oppositions. These series of games are important before the final showdown at the t20 world cup hits which is why these teams are making sure that they are fully prepared for the Icc t20 world cup. Let us analyze the second t20 game played between both the teams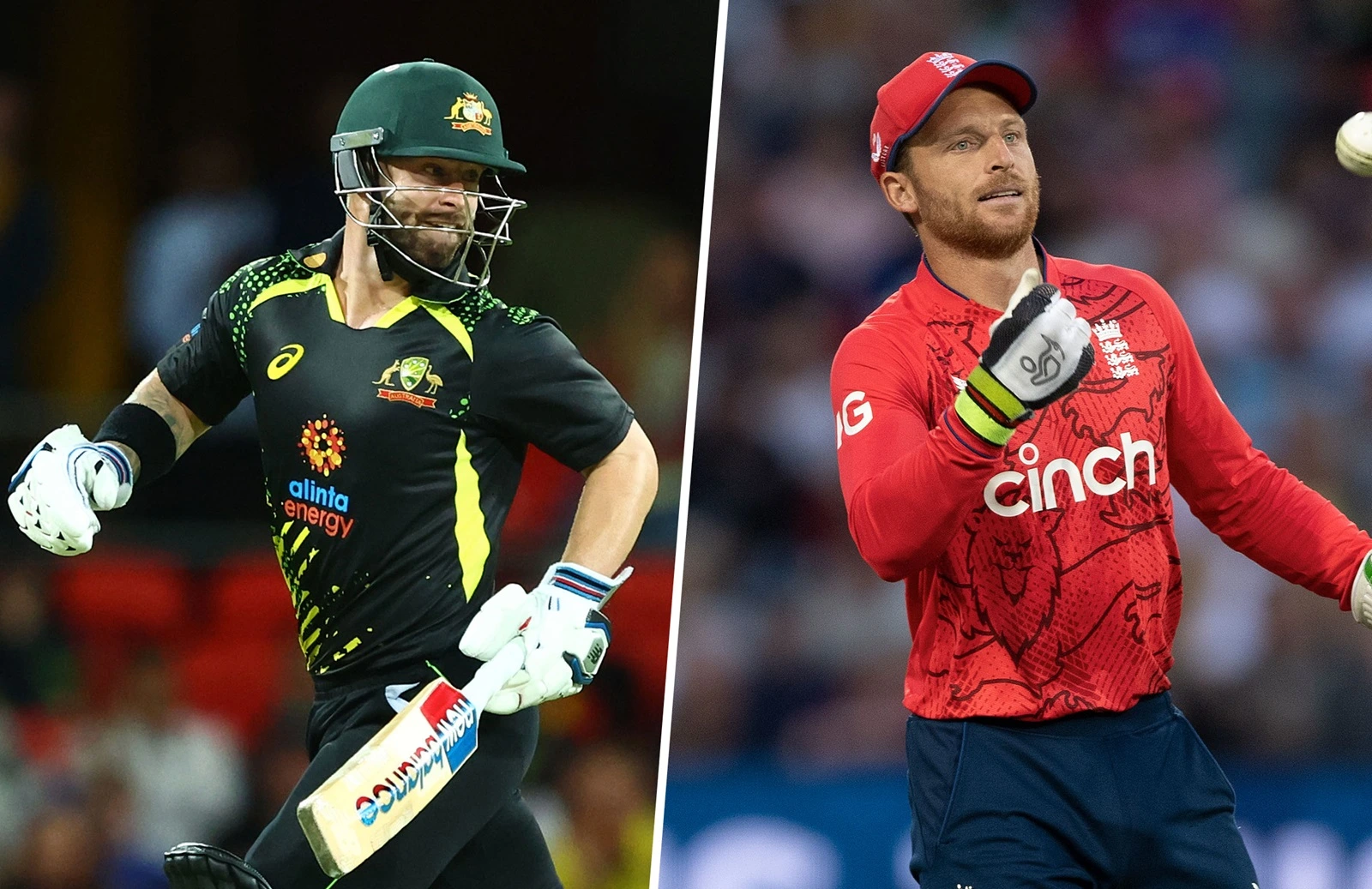 AUSTRALIAN PERFORMANCE
First and foremost we will analyze the Australian performance what made them lose this game. Coming towards their batting, Australia started off the game well in the hopes of giving a decent target for England to chase. David Warner and Aaron Finch failed to lay an impression as the Australian team falls to pressure under their second lost to England on home soil. Mitchell Marsh had to step up scoring 45 runs off 29 balls testing the English bowlers quite well. The Bulk of the hard hitting came from Tom David who scored 40 runs off 23 balls. On the bowling side Australia were not exactly impressive trying to stop the hefty English batting lineup as Starc and Hazlewood conceded more than 70 runs in total. Marcus Stoinis was the only bowler giving a fight, taking 3 crucial wickets.

ENGLISH AUTHORITY ON THE GAME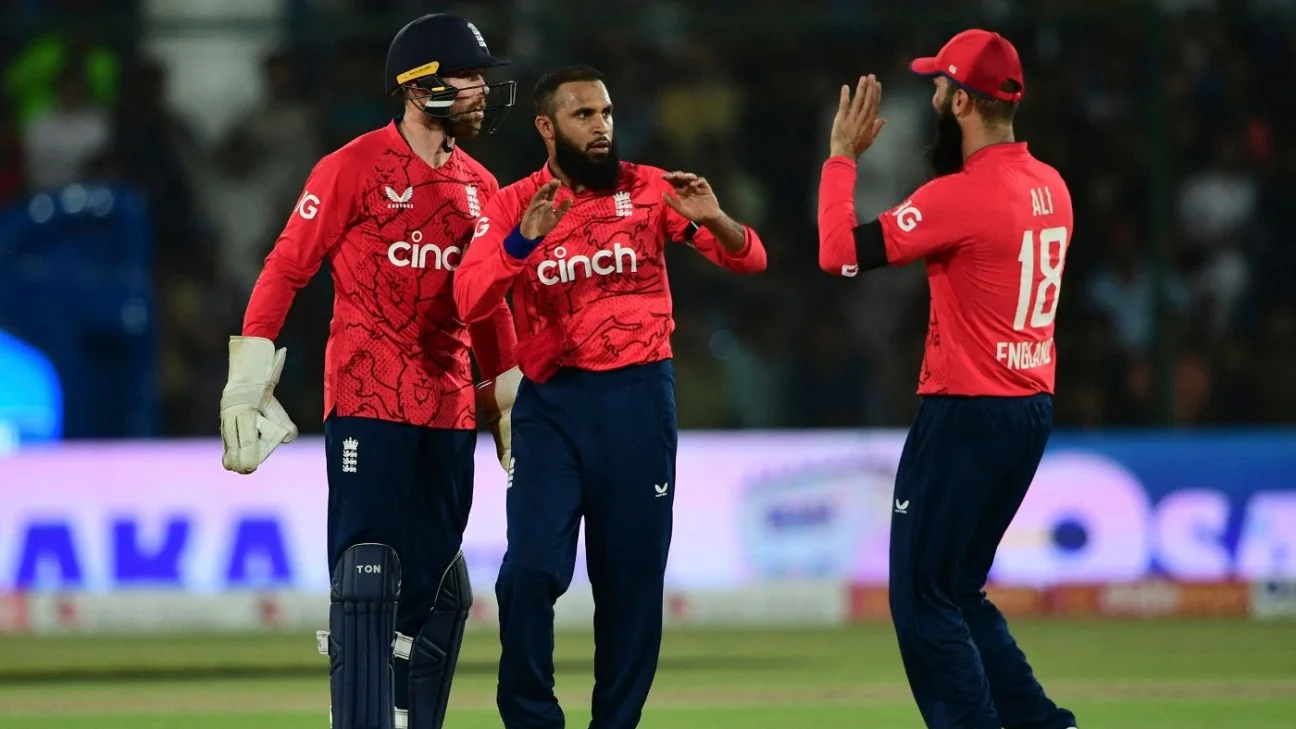 Staring the bowling prowess of the England national team first, we saw the same displays as we did in Pakistan of ability and power. Ben Stokes took two overs only letting 10 runs in 12 balls as well as a wicket. England tested some new bowling players whom also did well but the majority of the credit falls to Sam Curran who took 3 wickets in his 4 overs. On the batting side of the game Butler and Hales were slow to start but Malan gave on a crazy performance scoring 82 runs off 49 balls, averaging a strike rate of 167 and finally the rest of the target was eased by Moen Ali, the ever stepping captain who scored another 44 runs through his hard hitting in just 27 balls and that is how England proved successful.

Follow this link to bet and win with you favorite team! But before, dont forget to check our Betting Guide, to make sure, that you will hame only positive emotions during the game.