Preparations for the world cup are beginning to catch pace as the top t20 playing cricket teams are ready to play one final series to confirm their team squads for the ICC t20 World cup which is coming in soon enough. Australia is touring India where they will play 3 t20 matches starting from the 20th of September. Let us see what we have in store.
INDIAN CRICKET TEAM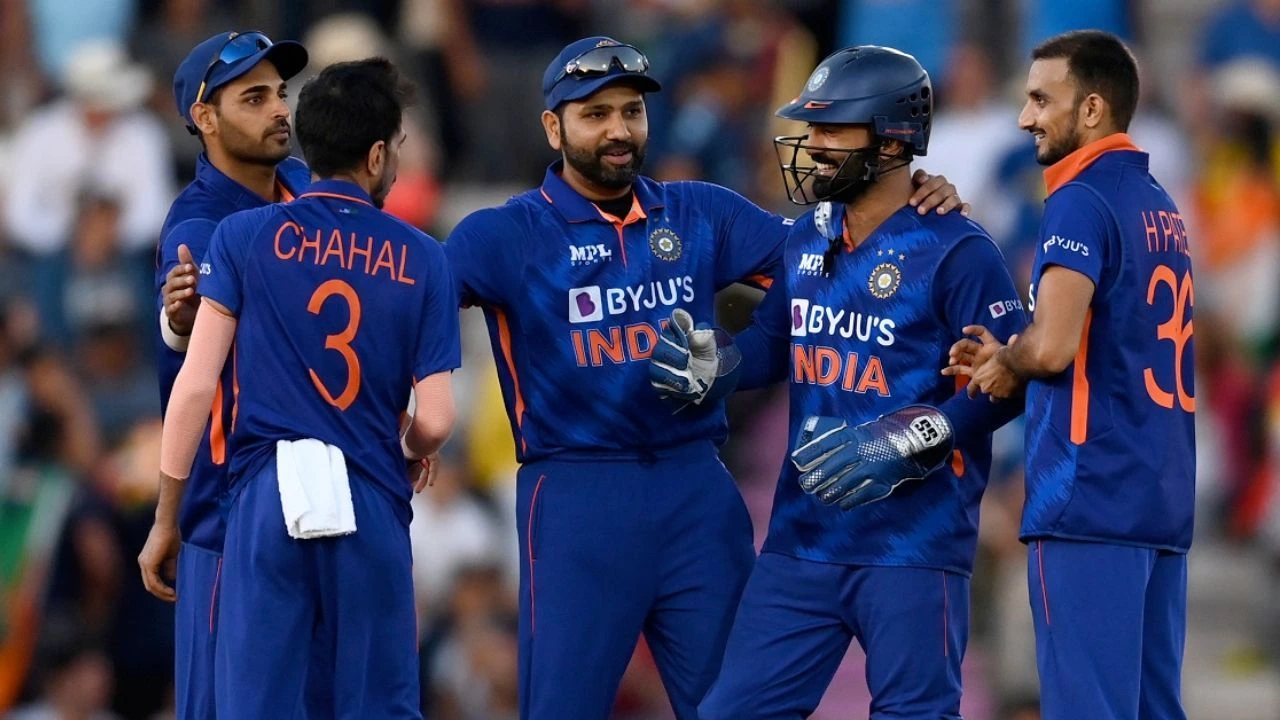 For India the performances blue for the 2022 year has to be the very recent Asia Cup where India did suffer failure after they could not qualify for the final. They were some good performances from India and bad, notably Virat Kolhi's dreadful form once again proved lacking. However Virat himself showed promising signs in one of the innings by scoring 122 runs against Afghanistan. Kohli ranks 5th amongst his Indian partners when it comes to runs scored in 2022 with 357 in 9 innings having an average of 51.00 which is the best of all. Yadav and Sharma are ofcourse one to watch due to their combined 924 runs. Coming to bowling, Majority of the burden rests on Bhuveneshwer Kumar who was the leading wicket taker of the Asia cup with 11 wickets in 5 innings so Kohli Aand Bhuveneshwer are the ones to watch for against Australia.
AUSTRALIA'S POWER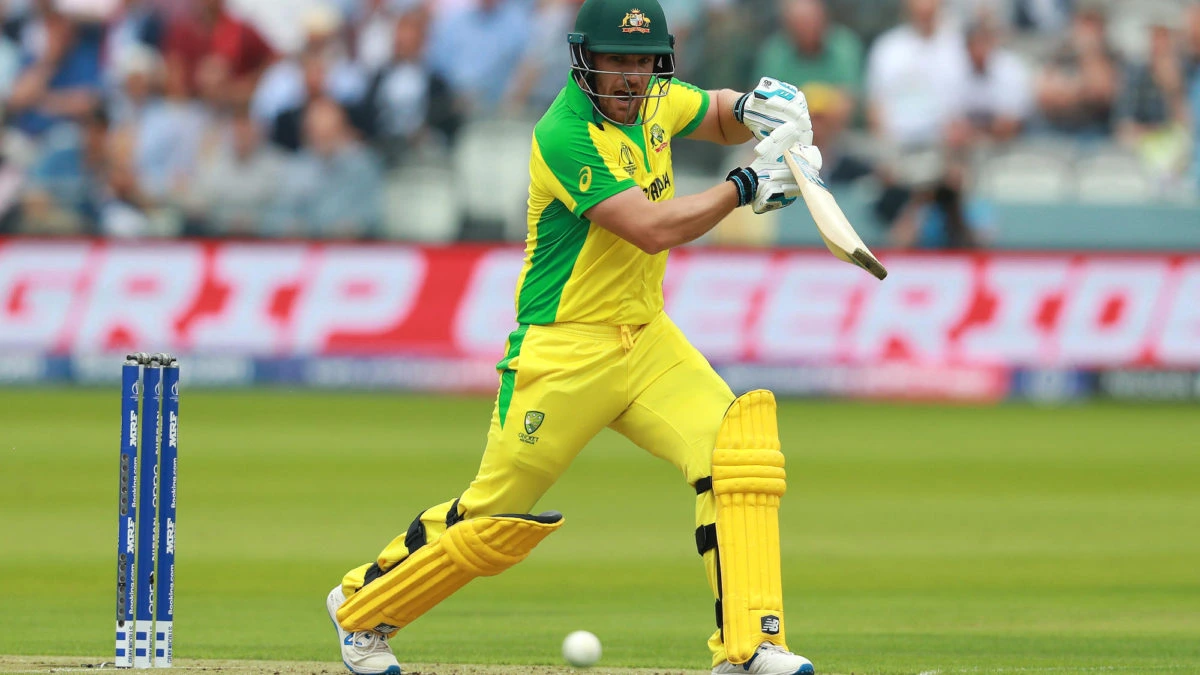 Australia are giants without a doubt and have some remarkable players however the last time they played the t20 format was against Sri Lanka where they cleanly won the whole series 2-1. Warner and Finch's classic partnership is scary as in their first game vs Sri Lanka they scored 131 without losing a single wicket which is impressive. Mitchell Stark is their star bowler who took three wickets this game himself. Kane Richardson took 4 wickets in the next game when the batsmen disappointed so they consistently have had those players who usually give their all. Jhye Richardson on the other hand took 3 the other game then proving that the Australian batting and bowling lineup is terrifying.
WHAT TO EXPECT
India might have the home crowd advantage but they are still looming backwards due to their low confidence because of the Asia Cup and the Australian dominance.
Follow this link to bet and win with you favorite team! But before, dont forget to check our Betting Guide, to make sure, that you will hame only positive emotions during the game.