Follow this link to bet and win with your favorite team! But before, don't forget to check our Betting Guide to ensure that you will have only positive emotions during the game.
---
The match of the 20th round of La Liga between Barcelona and Sevilla will take place on February 5 at the Camp Nou Stadium.
BARCELONA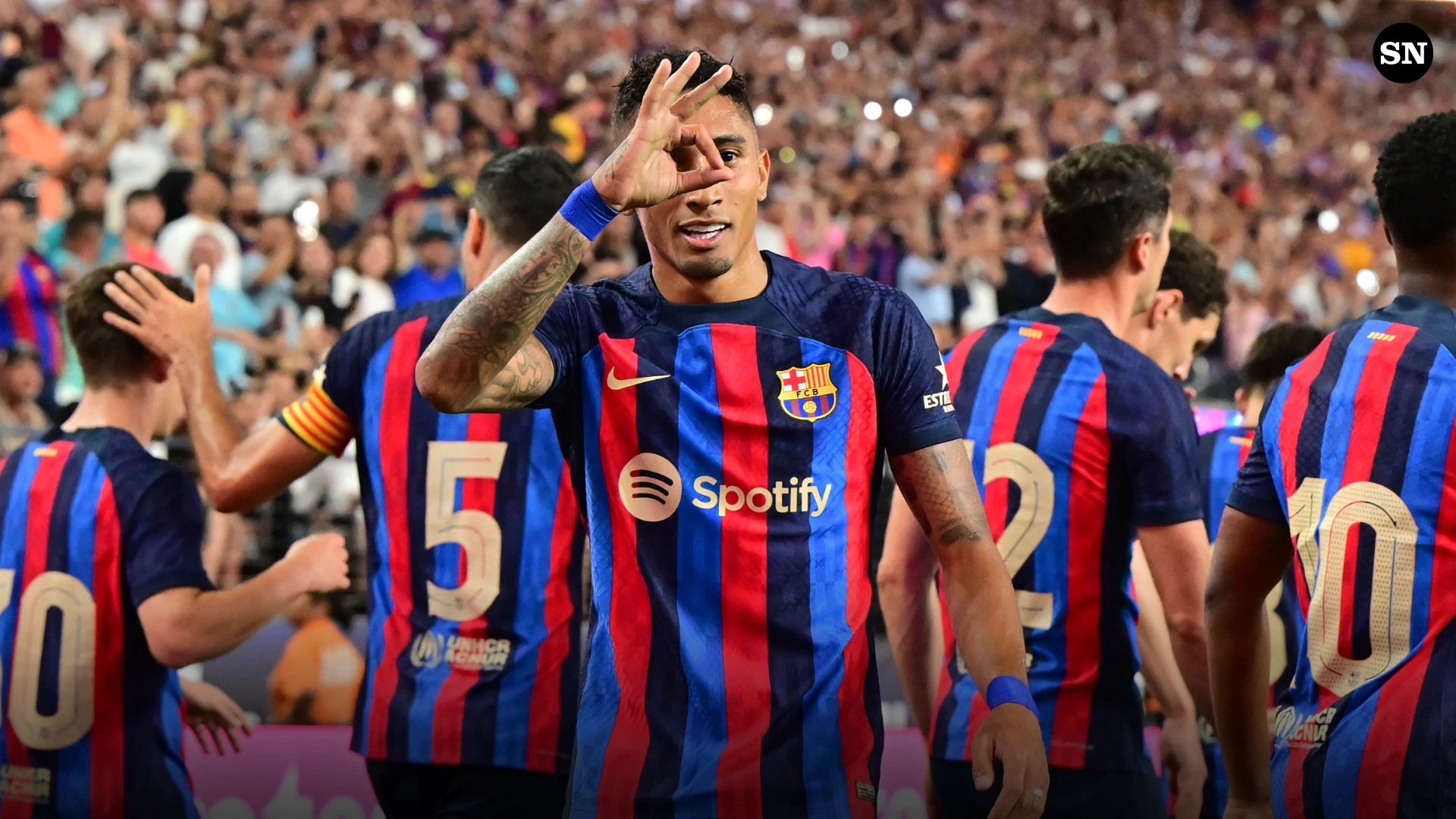 Barcelona confidently leads the standings of La Liga with nine wins in the last ten matches of the championship. This is largely due to good defensive play. The Catalans concede the least in the league – in 19 rounds the ball has visited the gate ter Stegen only seven times. In comparison – the second team in the championship in terms of reliability Villarreal missed 14 goals at the moment. Can Xavi's charges can play a zero in their home game against the current Sevilla? Of course they can!
SEVILLA
And the current Sevilla's season is failing. Yes, the team finally began to score points and even win, but it does it mostly in home games against direct rivals for survival. By the way, Sevilla is separated from the relegation zone by only two points. Can not say that the team scores a lot – in 19 rounds, she shot only 21 goals. It is unlikely she will be able to distinguish themselves in an away match against the strongest opponent in Spain at the moment.
PREDICTION
Barcelona is the clear favorite in the match and should easily take three points. But I'm not going to guess how many goals the Catalans will score. The hosts concede very few goals this season and the visitors' performance is not high in the championship. Therefore, I think the absence of goals by Jorge Sampaoli's charges is a logical bet. Just think about it, in 19 rounds of La Liga ter Stegen has already had 14 "dry". Only five teams have been able to hit the Catalans.
Barcelona conceded only one goal in nine games at Camp Nou. In January, Xavi's charges played four matches in La Liga, winning four, and an away goal from Betis in the previous matchday was the only goal scored against the Catalans during this period. In their first-round match of the current season, Barcelona nailed Sevilla 0-3 on the road. In their last encounter at Camp Nou, the opponents also failed to score for the hosts (a 0-1 defeat). In the last five head-to-head encounters Sevilla managed to upset the Catalans only once. And even then the match for her was a home one. We are waiting for another Ter Stegen's "dry"!