Follow this link to bet and win with your favorite team! But before, don't forget to check our Betting Guide, to make sure, that you will have only positive emotions during the game.
---
The program opens the 22nd round of the English soccer championship match between Chelsea and Fulham. The teams will play in London at Stamford Bridge Stadium.
At the beginning of the season it was difficult to imagine that the finalist of the FA Cup and the English League Cup will be adjacent to Fulham, which just returned to the EPL. At the end of the first half of the season, the Cottagers were above the Blues and only five points behind the Eurocup zone.
CHELSEA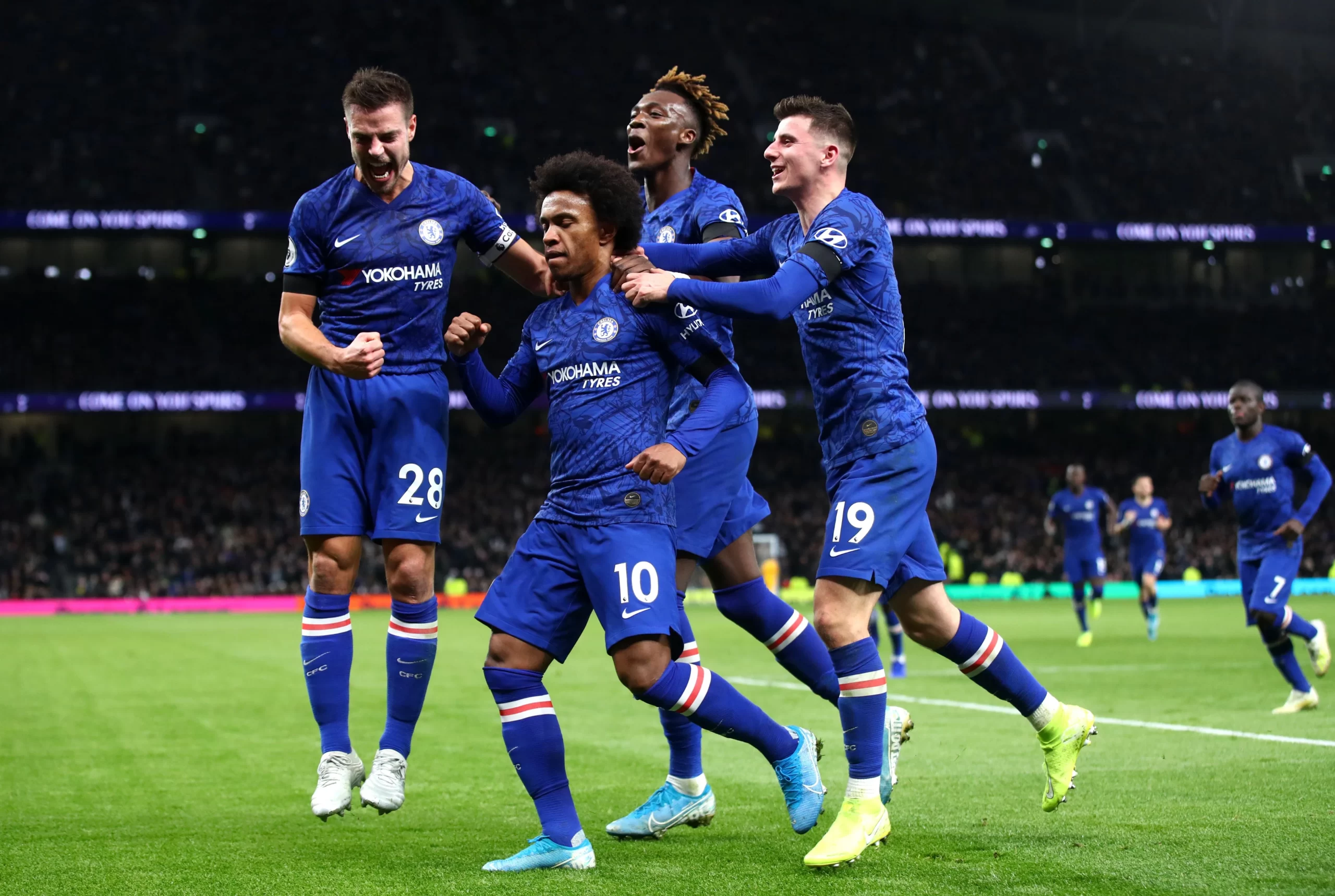 This season, Chelsea finished in the FA Cup and the English League Cup in the third round. Both times Graham Potter's team lost to Manchester City. In the FA Cup it was 0:4 away and 0:2 away in the League Cup. A year earlier, Chelsea reached the final in each tournament, but lost both to Liverpool in a penalty shootout. In the last AFL game, Chelsea drew 0-0 away against Liverpool. The game was the second in a row with points scored.
In the English championship Chelsea is in tenth place. The team has 29 points on its books. In 20 matches there are 8 wins, 5 draws and 7 defeats. Goal difference 22:21. In the top 10 of the APL "blues" score the least. According to the game at home, the team is in ninth place with 17 points. In 9 meetings there are 5 wins, 2 draws and 2 defeats. The goal difference is 13:7. The team scored the least in the top-10. In terms of defense reliability the team is second only to Manchester United and Newcastle, which conceded 5 goals each.
FULLHAM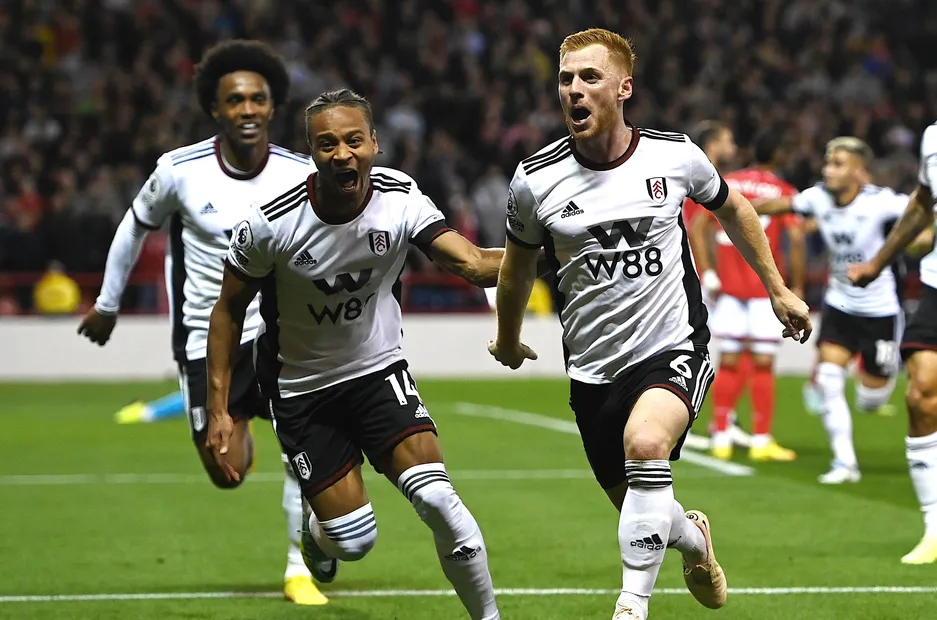 The Cottagers ended their fight for the English League Cup in the second round. "Fulham lost away to Crawley Town 0-2. The team represented the Second League. In the FA Cup the team is more successful. In the third round, the Cottagers passed Hull City, and in the fourth round they drew with Sunderland. The teams have a replay ahead of them. In the last game of the championship of England, "Fulham" lost at home to "Tottenham" 0-1. The only goal of the game was scored by Harry Kane in stoppage time. The defeat was the second in a row in the league.
In the EPL standings the team is in seventh place with 31 points. The goal difference is 32:20. In the top 12 only Tottenham misses more than Fulham. In total in the championship the team has 9 wins, 4 draws and 8 defeats. Marku Silva's team is in seventh place with 4 wins, a draw and 5 defeats in 10 meetings. The balance of goals is 14:14.
PREDICTION
The hosts are the clear favorites in the upcoming match. "Chelsea has not lost to Fulham in ten home meetings. The bookmaker's office "League of bets" offers odds of 1.62 for Chelsea's victory, 4.10 for a draw and 5.60 for Fulham's success. Quotes on performance are almost identical with a slight edge in favor of three or more goals. Odds are 1.91 on TM2.5 and 1.86 on Tb2.5. "Liga Betting" offers odds of 1.92 on goals between the two teams and 1.82 on "both to score – no."
"Chelsea is in a rebuilding phase. The team has changed the owner and head coach. The squad of the team has been noticeably renewed. Most of the newcomers are young players, who will strengthen the team's game in the future. There are also those who are expected to get immediate results. "Chelsea dropped out of two national tournaments and the team had more than 10 days to prepare for the match. Before the pause, the Blues did not lose away to Liverpool and took three points against Crystal Palace. Betting on the match: Chelsea win