In Sunday, August 21st, Bochum and Bayern will play at the stadium "Vonovia Ruhrstadion" in the 3rd round of the German Bundesliga
BOCHUM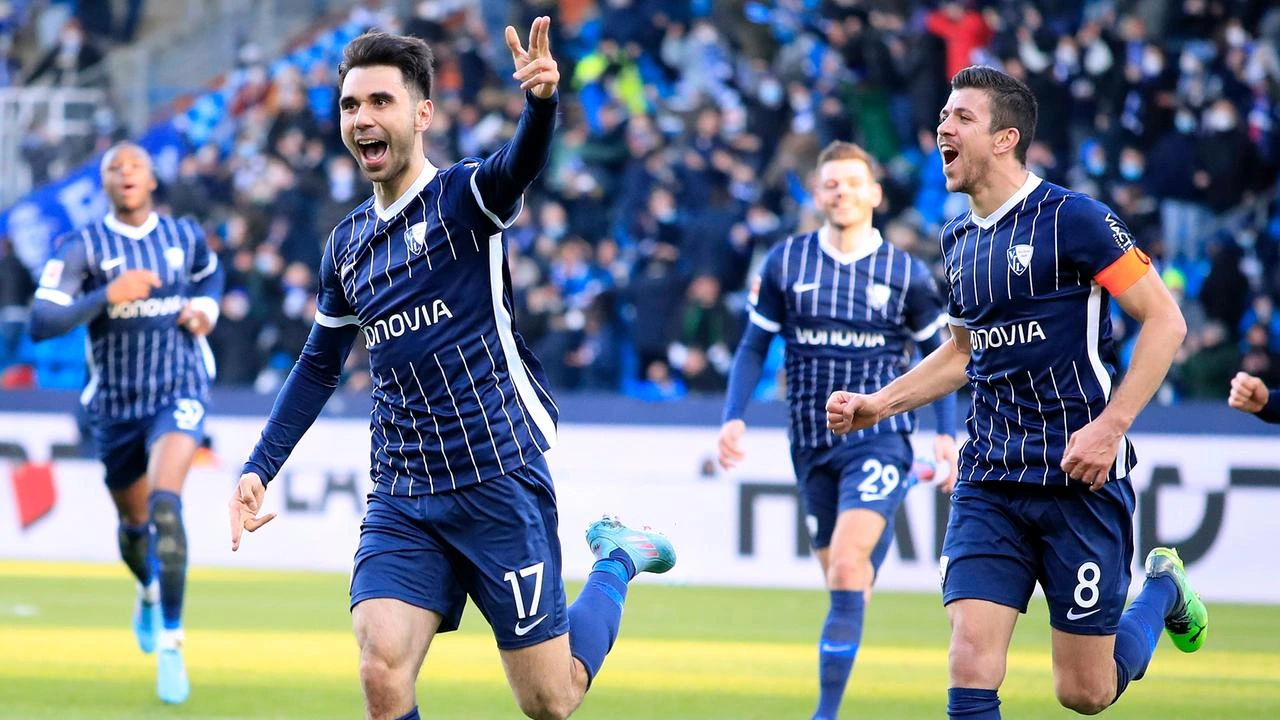 Strengths: taking the ball away from the opponent, creating chances for realization due to the individual characteristics of players
Weaknesses: Defending standard positions, defending against attacks from the flanks
Bochum got off to a poor start in the new German championship, losing in the first two rounds. Now the team found itself in the role of catching up and in the next few rounds they just have to improve the results if they do not want to fight for survival in the current season. In the new round, it will again be difficult for Bochum to claim any points, as the team will play against the reigning champion. Nevertheless, last season the hosts already defeated Bayern at home and probably will make an unpleasant surprise to the title contender this time as well.
FC BAYERN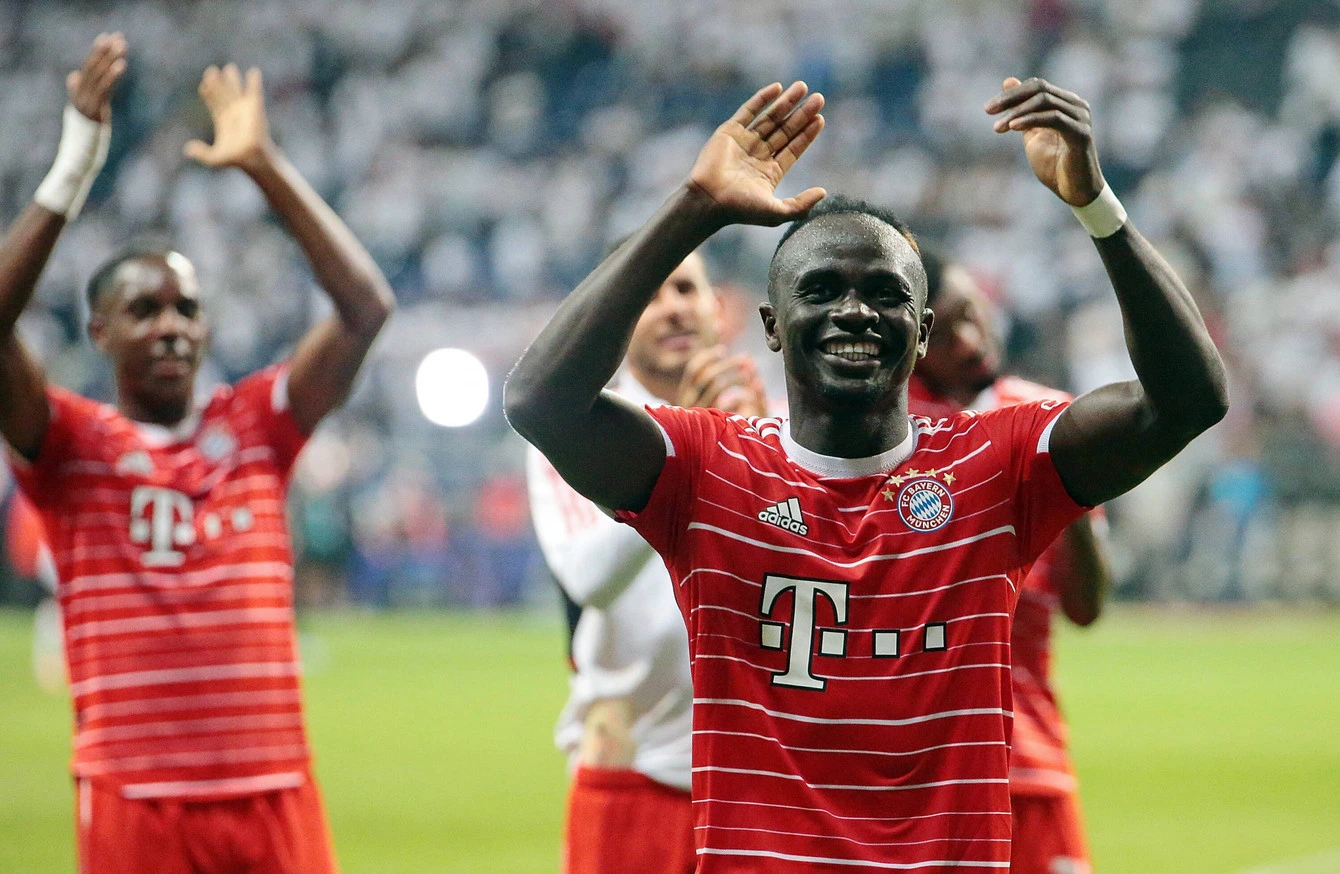 Strengths: Possession of the ball, creation of chances, realization of chances
Weaknesses: defense when creating offside
Bayern are doing well so far in the new campaign: first, the Munich side added the German Super Cup to their collection of titles, and then successfully started the German championship, winning the first two rounds. Undoubtedly, the fans of the team expect the continuation of the winning streak from their favorites.
In the new game, Bayern should confirm their high class on the road and surely will make every effort to get the next three points. It is very important for the Munich side to mark their superiority over the rest of their rivals and create a comfortable lead from the first rounds.
PREDICTIONS
Bayern is the clear and obvious favorite, but even in this case not everything is so clear, because last season the Munich team sensationally lost on the field of Bochum. Nagelsmann's team certainly remembers that defeat and will try to play much more convincingly in the new meeting. Bochum need to improve their results, but it will be extremely difficult for the hosts to claim a good result in the new meeting.
Follow this link to bet and win with you favorite team!