Leeds and Chelsea will face off in the third round of the 2022-2023 English Premier League on August 21 at the Elland Road Stadium.
LEEDS UNITED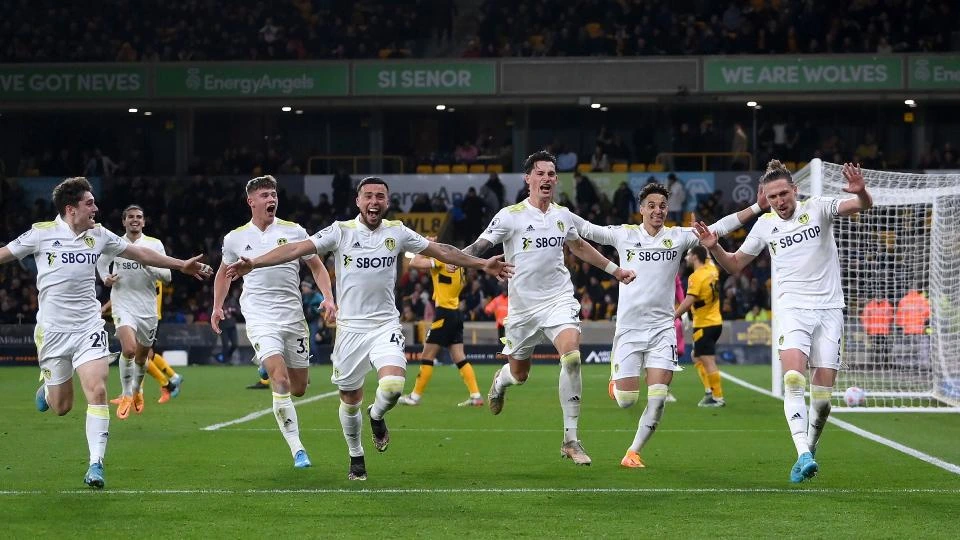 The Peacocks performed poorly last season. Marcelo Bielsa was fired and Jesse Marsh was invited by the management to save the sinking team. Under the guidance of the American coach Leeds finished in 17th place and saved their place in the elite of British soccer. It should be said that the Whites were the 2nd team in terms of goals conceded (78 goals conceded in 38 games). The new season of the Premier League Leeds started with a 2-1 victory over Wolverhampton and then settled for a 2-2 draw with Southampton. So far the results are satisfactory, but the next opponent will be many times stronger than the previous ones.
CHELSEA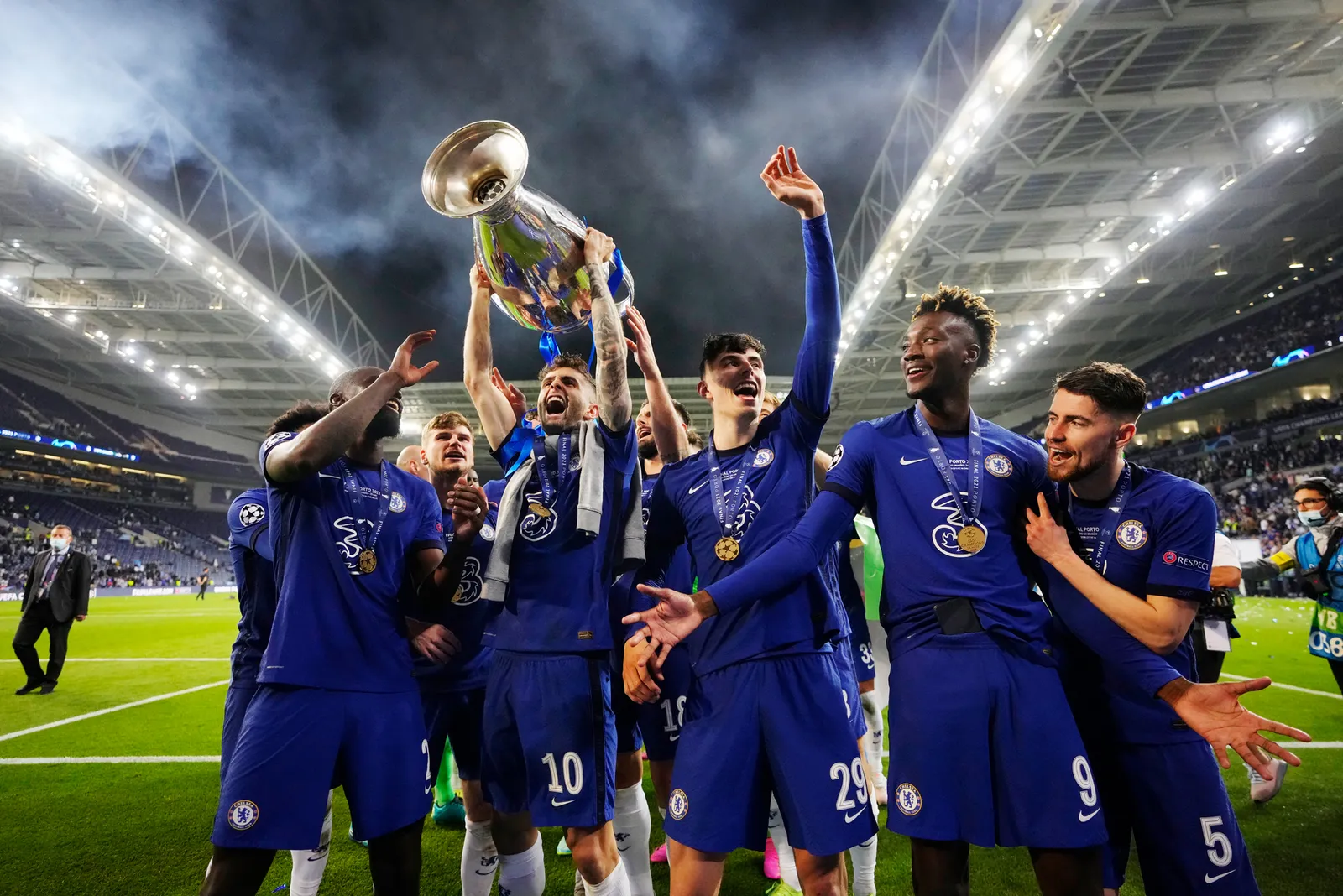 Chelsea, on the other hand, began the new league season with an away win over Everton. In the second round, Thomas Tuchel's team faced a tougher test in the form of the London derby against Tottenham. It was a tense match, the Aristocrats controlled the game, created more dangerous chances near the net and the goal was not long in coming. Newcomer Kalidou Koulibaly scored from a corner, but then Spurs got back into the game. However, Tottenham had the final say as Harry Kane levelled the scores before the final whistle and both the head coaches were red carded. That was the end of the game, a 2-2 draw.
PREDICTIONS
Last season, Thomas Tuchel outplayed Marcela Bielsa 3-2 and then Jesse Marsch 3-0. This time, the Aristocrats should also come out the winner of the meeting. "Chelsea" is stronger in the selection of players, and also the team from London is more played. "The Blues will attack more and they will certainly succeed at the other side's goal. Here the visitors will put the next three points in the piggy bank.
Follow this link to bet and win with you favorite team!