Brazilian Legend Ronaldo says Karim Benzema is the best striker in the world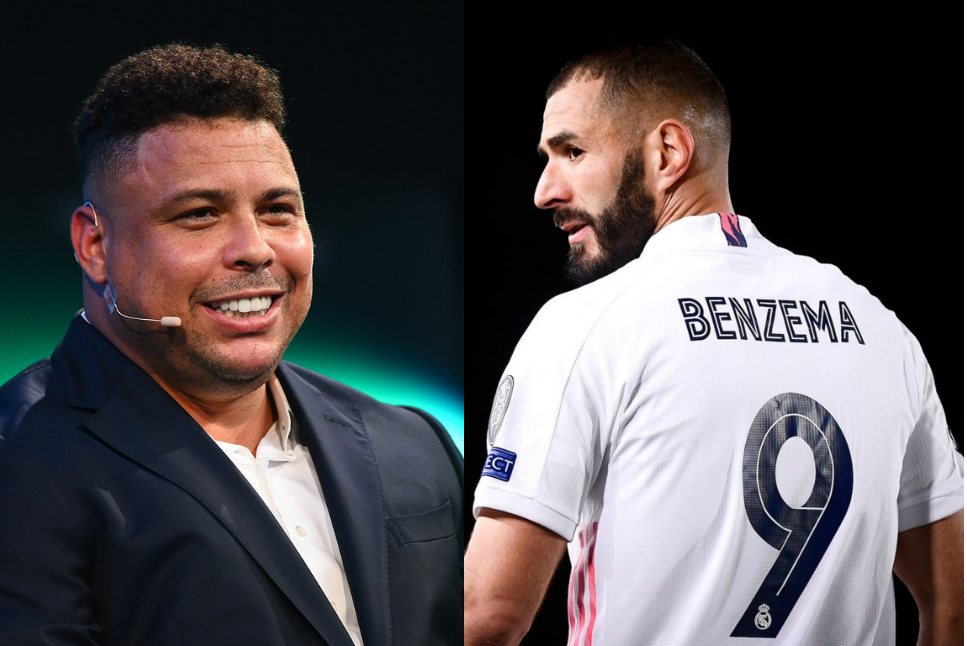 Brazilian football legend Ronaldo says Real Madrid's French player Karim Benzema is the best striker in the world."Benzema is arguably the best striker in the world, followed by Robert Lewandowski. Holland will be number one, but the other two are currently better than him," Ronaldo said.
Benzema is the most important player in the Spanish club's attacking line since Cristiano Ronaldo left Real Madrid. The 34-year-old, along with youngster Vinicius Jr., has scored 24 goals and 9 assists so far this season for Benzema Real. After his involvement in the blackmail case, France national team banned Benzema from playing football but played in the last World Cup. Benzema showed excellent performance
Ronaldo, who has played 98 matches for the Brazilian national team and won two World Cups with them, made the remarks. Ronaldo, who played for Real Madrid from 2002 to 2007, has played for six clubs in Europe, including Barcelona, ​​in his senior football career since 1993.