The Three clubs that spent the most money on the January 2022 transfer window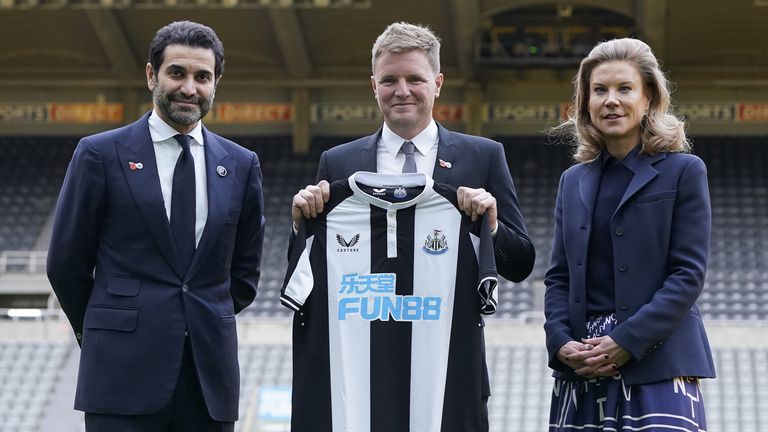 Newcastle United (102.1 million)Newcastle, which has become the richest football club in the world since the acquisition of the Saudi Public Investment Fund, has used the first opportunity to strengthen the United team. Fighting to escape the relegation zone, they acquired five players in January. Newcastle has signed Kieran Tripper, Bruno Guimaras, Chris Wood, Matt Target, and Dan Burn.
Juventus ( 97.7 million)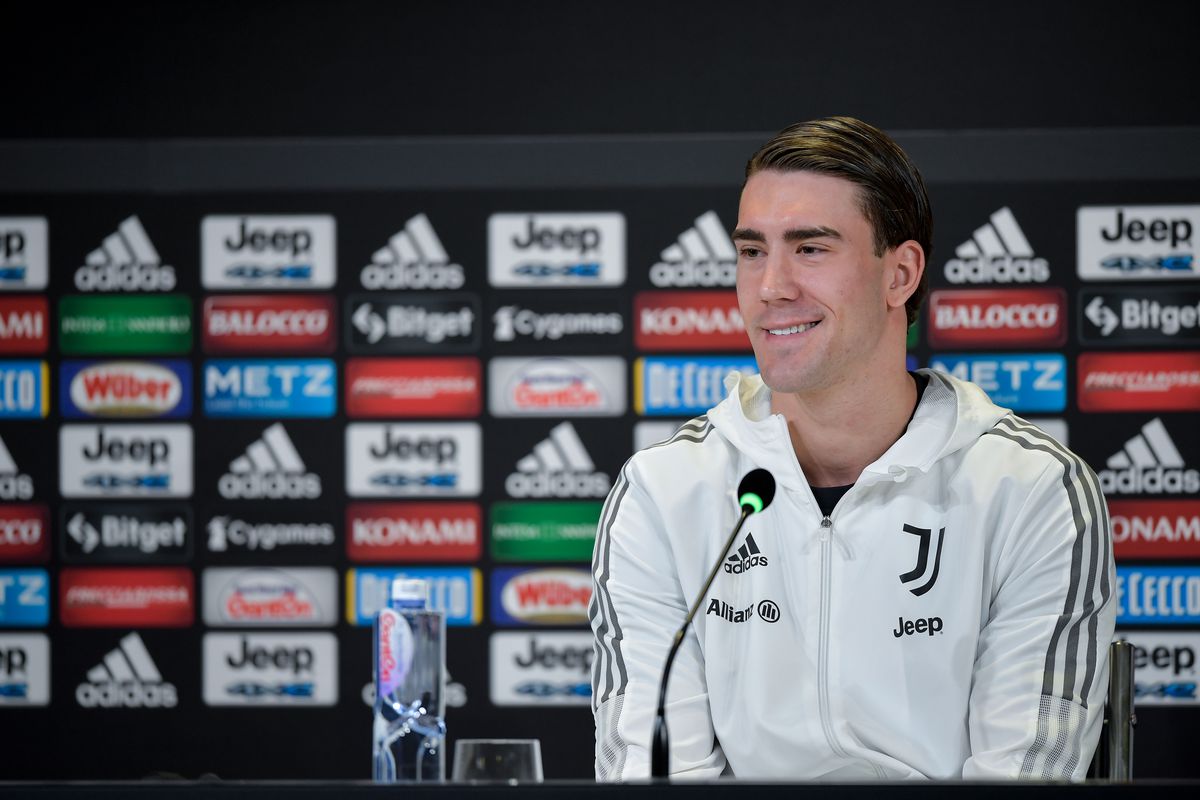 Juventus have signed Serie A top scorer Fiorentina's Dusan Vlahovic in the highest-paid transfer in the winter transfer window to regain their dominance in Italy. Barcelona has paid more than eighty million euros for the Serbian player. In addition, a total of five players arrived at Juventus in January, including Denis Zacharia and Federico Gotti. In this case, Gotti Frosinone will remain in the loan
Barcelona (55 million)
Barcelona added three players to their squad in January, bringing in Danny Alves just before the winter transfer window. Manchester City's Ferran Torres, who has signed a 55 million deal, is set to sign the second-highest amount in the winter window. In addition, Barcelona has signed Adama Troyra on loan and aubamayang on a free transfer.