Follow this link to bet and win with your favorite team! But before, don't forget to check our Betting Guide to ensure that you will have only positive emotions during the game.
---
In the next round of the championship of England on 29.04. "Brentford" – "Nottingham Forest" play. The hosts have not won in the last 6 games. Will they be able to break the streak this time?
BRENTFORD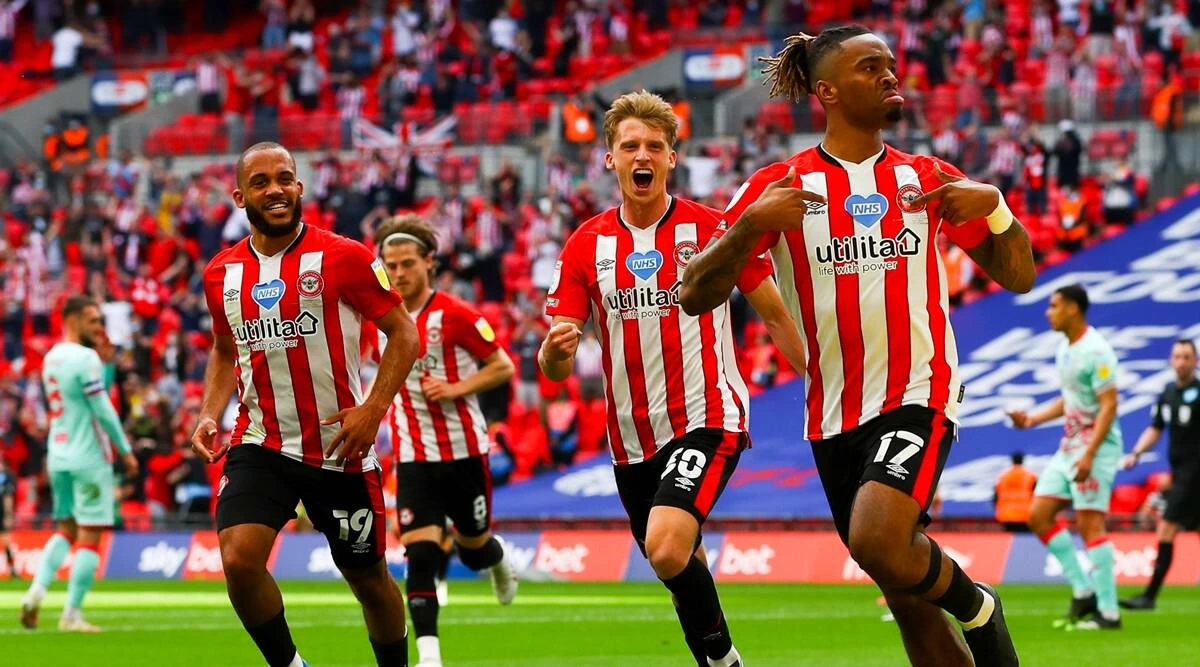 The home team was not so lucky. They still had a chance to fight for a place in the Eurozone, but have fallen into a "hole". In the last 6 games they scored only 3 points, and almost closed this "European gestalt". The Bees have 44 points and they are 9 points behind Tottenham, which closes the Eurozone, having played more matches than Spurs. And yet, the hosts will play the end of the game on the rise, which always comes after such a decline.
NOTTINGHAM FOREST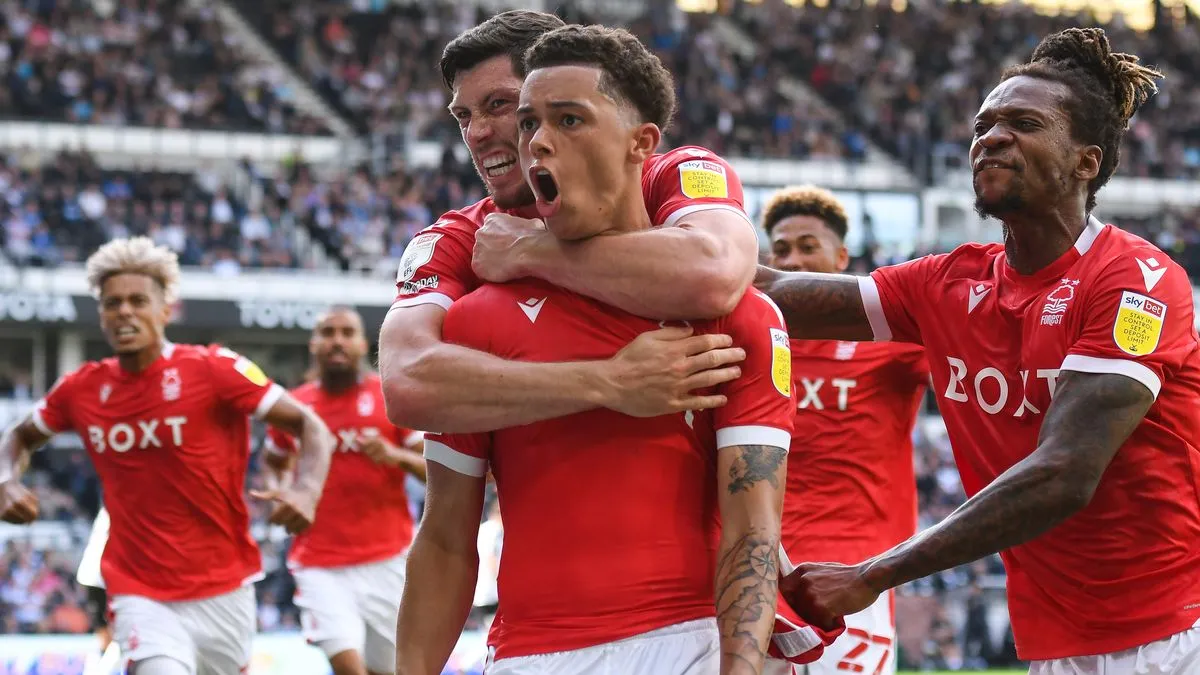 The situation for the visitors is much worse. They entered the Premier League for the first time this season in the 21st century, but the "first pancake effect", it seems, will not be avoided. "Foresters" are increasingly "entrenched" in the relegation zone, occupy 19th place with 27 points, but the main thing is not even that – the guests can not begin to win in any way. In the last five rounds, they managed to get only one point.
PREDICTION
Nottingham has lost six of their last seven games
Brentford has failed to win their last six games
While both teams are on the decline, the impression of their game is different. For the guests the current results are the norm, it seems that this is their "ceiling". The home team, on the other hand, is simply in a slump – almost "planned," and we think it will be over by this match.