On November 23, the Belgian national team will play Canada in the first round of the group stage at the Ahmed Bin Ali Stadium in the city of Rayhan. Will the Canadians score their first goal at the Mundials?
CANADA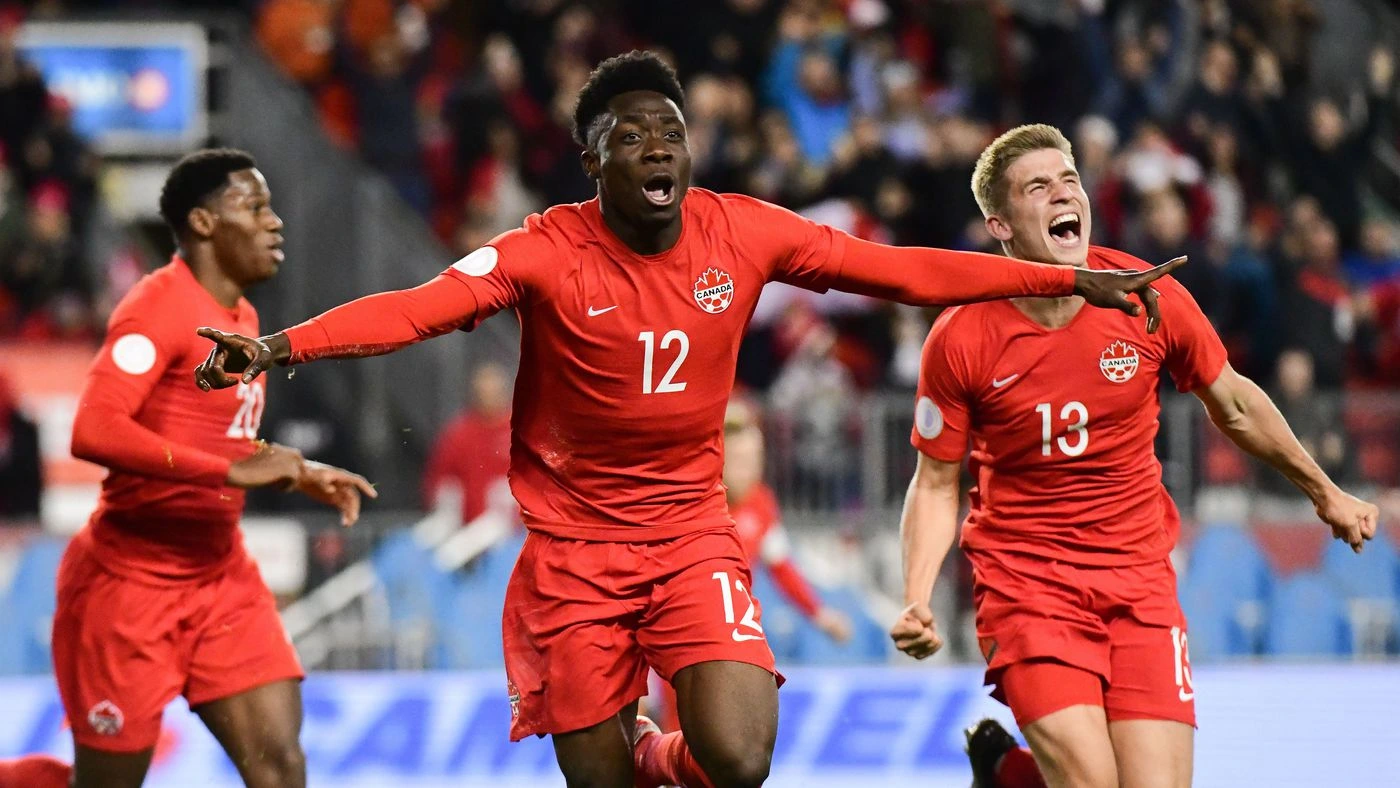 Team Canada had only played in the World Cup once before in its history. It was back in 1986. And then it finished in last place in the group, scoring no goals and collecting no points.
In the qualifying round of the upcoming world forum, the Canadians took first place. They played 14 matches, had eight wins, four draws and two losses.
The Maple Leafs have played four friendlies since qualifying for the World Cup, including a 0-2 loss to Uruguay in September and a recent 2-1 victory over Japan.
It should be noted that the Canadians have a good squad. Their key players play in European tournaments. For example, Alfonso Davies defends the colors of Bayern, and Jonathan David plays for Lille.
Previously, these teams have not met each other. This match will be the debut in their confrontation.
BELGIUM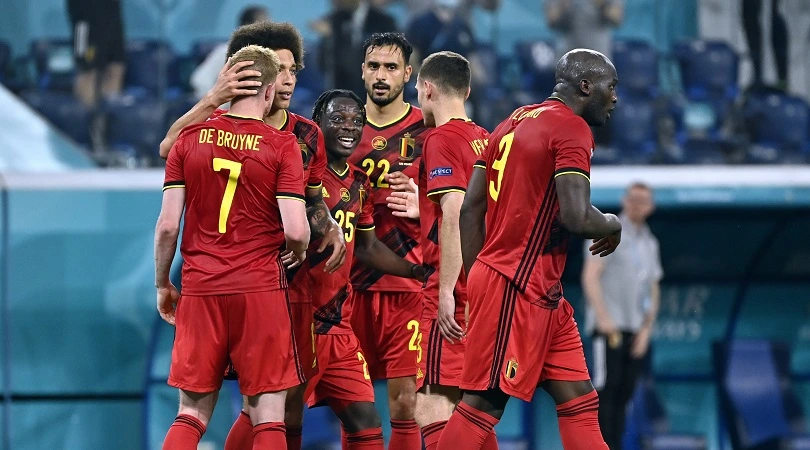 Belgium's "golden generation" has always made it past the group stage in the last four major tournaments. And at the last World Cup the Belgians were bronze medalists.
In the qualifying for the upcoming tournament, the Red Devils performed confidently, scoring 20 points in eight games, not losing once, scoring 25 goals while conceding only six.
The Belgians then played in the group stage of the League of Nations, where they finished in second place in their quartet after the Netherlands, whom they lost to twice, preventing the team from reaching the semifinals of the tournament.
On the eve of the start of the World Cup, the Belgian national team played a friendly game, losing to Egypt 1:2. It should be recalled that the top scorer, Romelu Lukaku, will miss at least the first two rounds of the World Cup.
PREDICTION
The Belgian team is not impressive in recent matches and often misses a lot, and the Canadians in turn have a good selection of players, so that at least on the goal should be enough to play.
---
Follow this link to bet and win with you favorite team! But before, dont forget to check our Betting Guide, to make sure, that you will hame only positive emotions during the game.