The Swiss team will play against Cameroon in the first round of the group stage of the World Cup in Qatar. The match will be held on November 24
SWITZERAND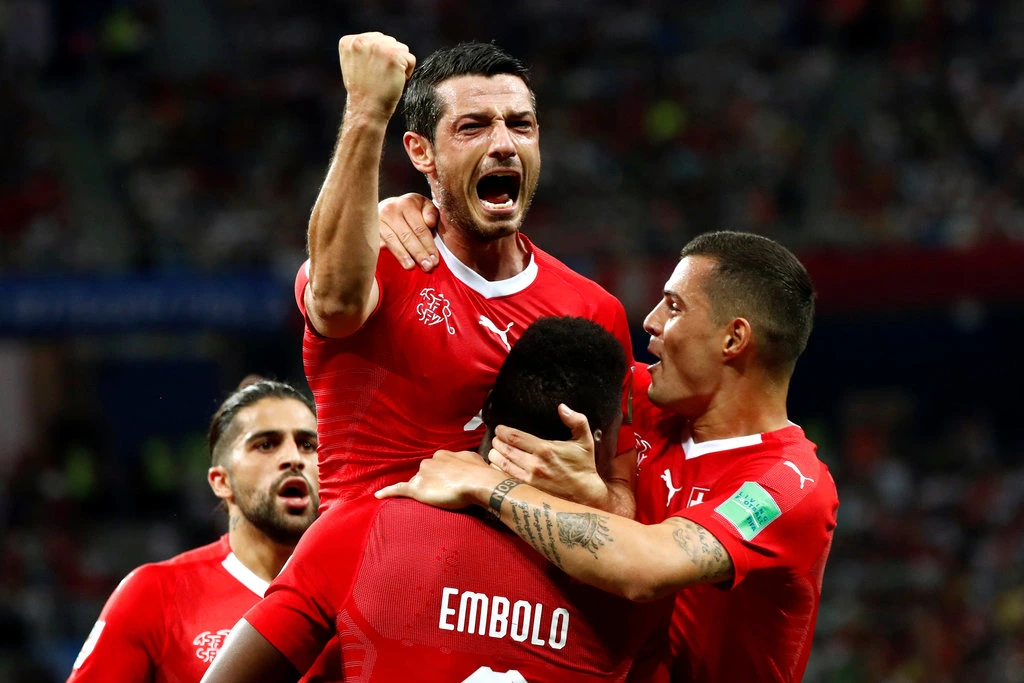 Switzerland competed in the same qualifying group as Italy, Northern Ireland, Bulgaria, and Lithuania for the right to play in the World Cup. The Crusaders scored a big 4-0 win over Bulgaria in the final round to advance directly to the World Cup finals in Qatar.
The team is on its way to its 12th World Cup. Previously, it has reached the quarterfinals of the tournament three times, its best result in history.
A 0-2 loss to Ghana in its last match, a friendly, snapped the team's streak of three straight victories in the Nations League.
CAMEROON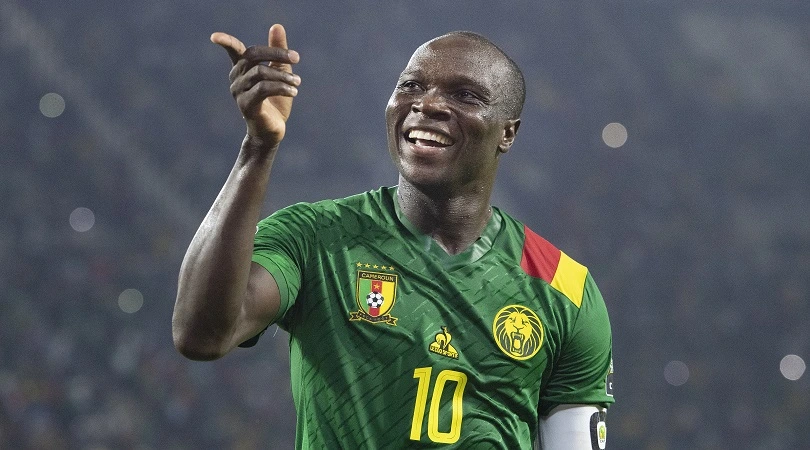 The team of Cameroon managed to qualify for the finals of the upcoming World Cup, and will now play in the group with Brazil, Serbia and Switzerland.
The "indomitable lions" snatched a ticket to the fields of Qatar from Algeria in the playoffs. They lost the first game at home 0-1, but won the away game in overtime 2-1 and qualified for the World Cup.
After that, the Cameroonians earned a ticket to the African Cup of Nations, defeating the team of Equatorial Guinea in a tough encounter, losing 0-1 away and winning 2-0 at home.
Since then, the team is unbeaten, having played four friendly matches, where the team drew two and lost two more.
PREDICTION
In our opinion, the preference in this pairing should be given to the Swiss team, even despite not the brightest soccer in the recent game against the Ghanaians. The group is very tough and if the Swiss want to make the playoffs, they can't lose points today, as the Serbs and the Brazilians will be very strong next.
The Cameroonians were very lucky in qualification, but to count for something in such a quartet is extremely problematic.
---
Follow this link to bet and win with you favorite team! But before, dont forget to check our Betting Guide, to make sure, that you will hame only positive emotions during the game.