Canada has yet to take a point in the tournament, but whether the Canadians will be able to play harder on December 1 against Morocco is in the forecast. How will the match end?
CANADA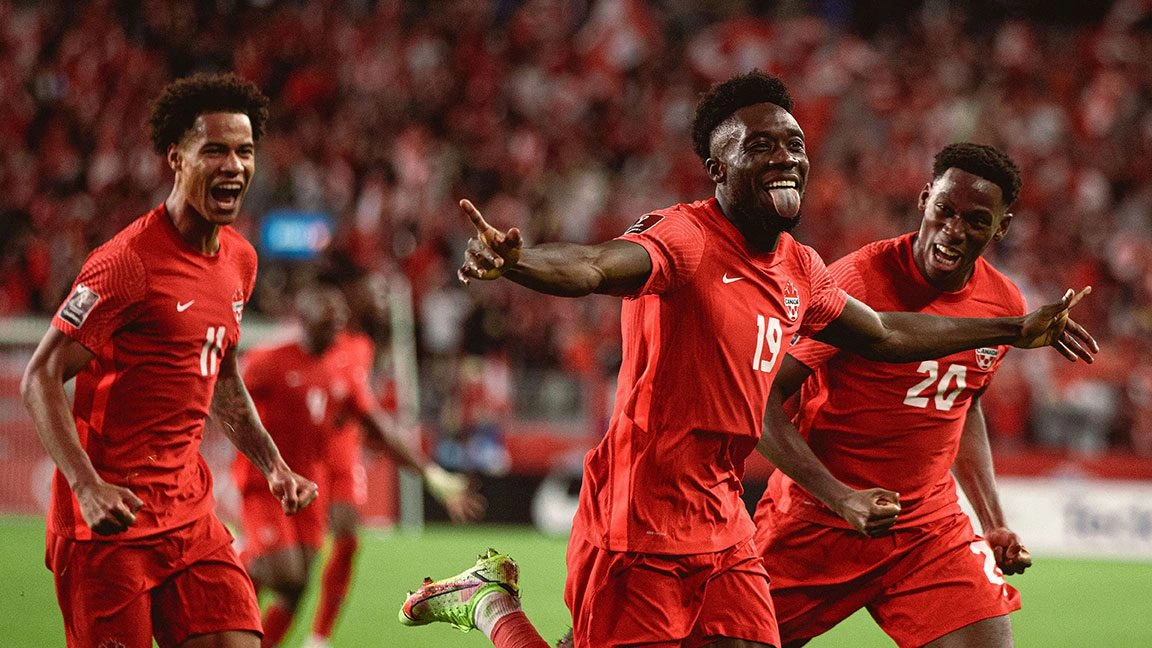 The Canadian team, with a very solid selection of players, clearly expected to perform well in their group at the World Cup. In the first round, John Herdman's team faced Belgium and managed to put up a fight against the favorites. With the score tied, the Reds failed to convert a penalty, and then conceded a goal. The game ended in a 0-1 defeat for the Canadians, who looked good.
In the second round, Canada managed to score a goal against Croatia in the opening minutes. However, they could not even get a point in this game. The Croatians were merciless in realization and scored four goals. A loss of 1-4 leaves no chance for the Reds to continue their fight for a playoff berth, but it is unlikely that the Canadians will treat today's game with disdain.
MOROCCO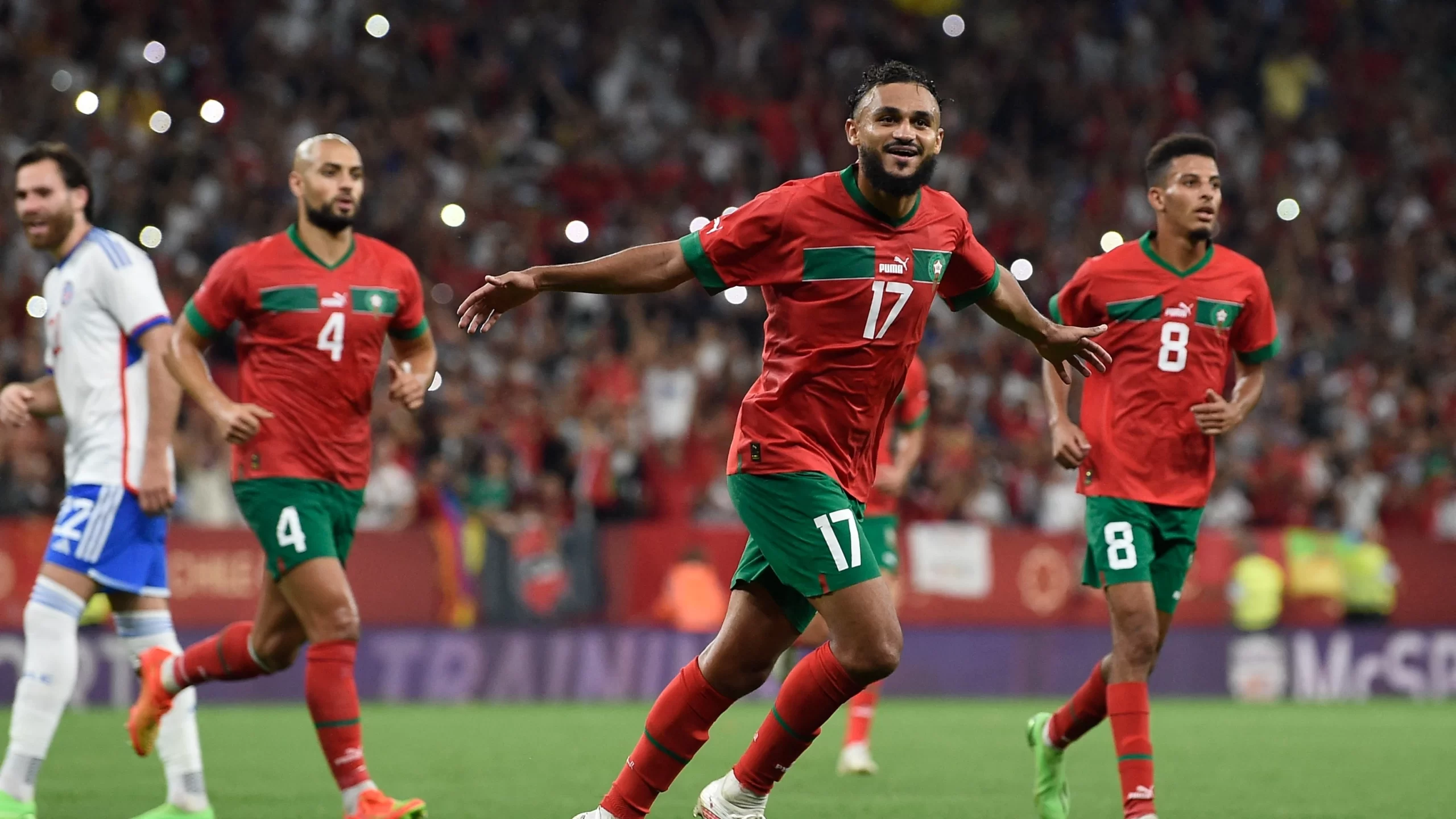 Team Cana Team Morocco was not considered a clear contender to leave the group – the presence of rivals Belgium and Croatia did not leave much of a chance. However, in the first round Valid Regragae's team looked quite decent against the Croatians, allowing the "checkers" to create only two chances at their goal. The game, where both teams were extremely cautious, ended in a logical zero draw.
In the second round the Moroccan team met with Belgium, which was considered the clear favorite in this confrontation. However, the "Atlas lions" held out in the first half, and in the second half of the meeting excellently used the standard and counterattacks, scoring twice in the "red devils'" goal. The 2-0 victory allows the Moroccans to count on making the playoffs, but does not guarantee anything yet.
PREDICTION
Canada looked very decent against Belgium in the first round – so much so that the Reds' coach allowed himself a few provocative interviews, which played against his team in the end, further motivating Croatia. The Reds have no chance of making the playoffs, but there's every reason to believe that the Canadians will try to "slam the door" and leave the championship with points under their belt.
Despite all the exploits of Morocco, Canada is able to take points in this meeting – in terms of selection of players, at least, they are not inferior to the Moroccans, and the lack of pressure for the result should loosen up the team.
We think that the Canadians have a better chance to win.
---
Follow this link to bet and win with you favorite team! But before, dont forget to check our Betting Guide, to make sure, that you will hame only positive emotions during the game.