Croatia hasn't lost a World Cup yet, but whether Belgium will be able to put an end to that streak on December 1 is in our forecast. How will the match turn out?
CROATIA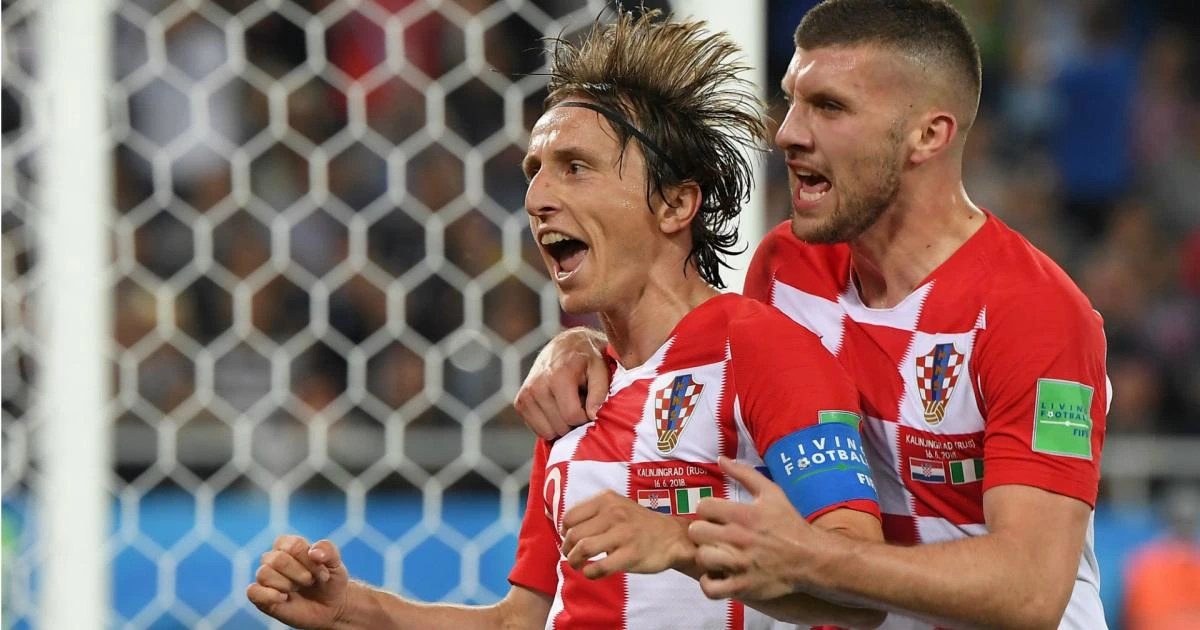 The Croatian team was definitely considered one of the contenders to win the group along with Belgium – four years ago, Zlatko Dalic's team played in the final of the World Cup in Russia. However, in the first leg, the Draughtsmen preferred not to take any chances; against Morocco, the Croats were active only in the first half, focusing fully on ball control and defense in the second half.
A nil draw against Morocco meant that Croatia had to play to win their game against Canada. However, in the opening minutes of the game the Draughtsmen conceded a goal and the fate of their playoff berth was in doubt. Croatia was woken up by the goal and, after that, they were unstoppable – a 4-1 win allowed them to be in first place in the group before the final round.
BELGIUM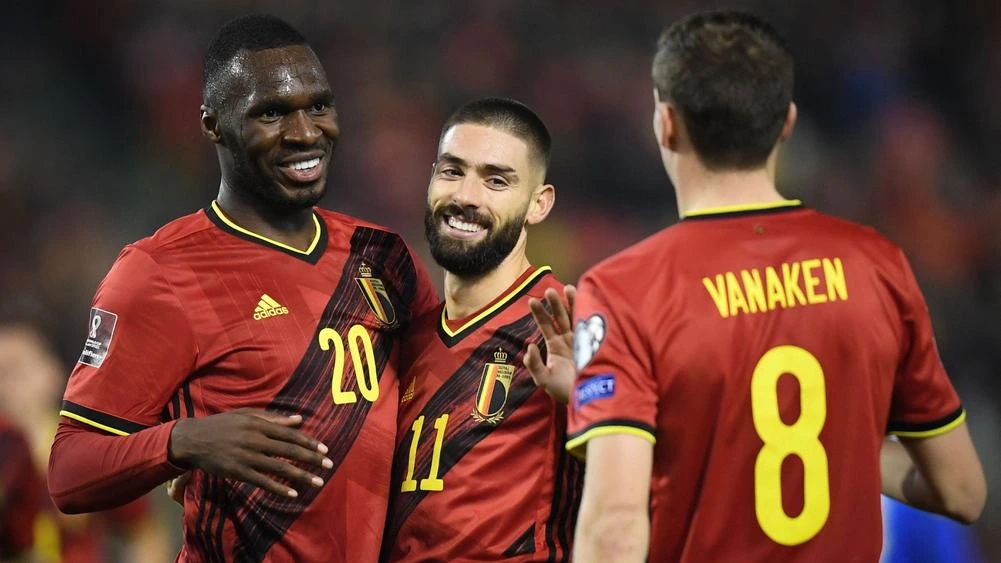 The Belgian team was considered before the start of the tournament as the unconditional favorite in their group. In the first round, Roberto Martinez's team played Canada and had every chance to be in the role of the winning side, but the opponent failed to convert a penalty. The Belgians, in turn, took their chances more responsibly, converted them into goals and managed to hold on for the minimum victory.
In the match against Morocco, the Red Devils had every chance to guarantee a playoff berth. However, in this game the Belgians looked even weaker than in the match with Canada. In the first half, the opponents had let Belgium down a few times, but they did not draw any conclusions. Several mistakes in the second half led to a 0-2 defeat, which was not fatal, but made it harder for the Belgians.
PREDICTION
The Belgian team had a weak first matches, there are many rumors about the conflict within the team, which was only fueled by a provocative interview with Kevin De Bruyne. However, the veracity of such information is doubtful, all this could even rally the team, reveal their potential in the decisive game, which the Red Devils certainly have.
Victory will allow the Belgians to be in the playoffs, despite all the problems, it is within their power to get it, Croatia is vulnerable in defense.
We think the Belgians have a better chance for points.
---
Follow this link to bet and win with you favorite team! But before, dont forget to check our Betting Guide, to make sure, that you will hame only positive emotions during the game.