Champions League match between Atletico Madrid and Manchester United Predicted XI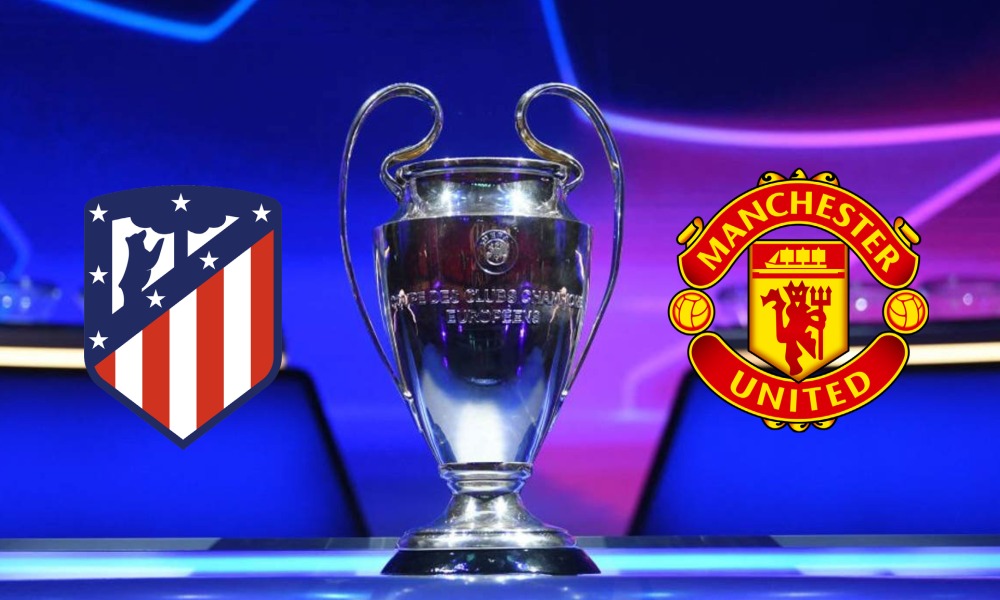 The clash between Atletico Madrid and Manchester United in tonight's Champions League pre-quarter match at the Wanda Metropolitano will be the goal of both teams to overcome this season's poor form and take it one step further in the Champions League. Atletico Madrid was second behind Liverpool in Group B when Manchester United reached the quarter-finals of Group F as champions.
Atletico Madrid will face Manchester United in the confidence of having beaten Osasuna by three goals in the last La Liga match when the team's forwards Joao Felix and Luis Suarez shook the net. Despite winning the league last season, Atletico Madrid, currently in fifth place, will be able to regain confidence in the second half of the season with a win in this match. The presence of Cristiano Ronaldo is what makes Manchester United so strong. Fans believe that the player who has always brought out his cosmic form against Atletico Madrid will do the same in this match.
Atletico Madrid's possible XI: Oblak, Versailko, Geminis, Savich, Reynolds, Lorente, Coke, Kondogbia, Correa, Felix, Suarez.
Manchester United  XI: De Gea, Dahlot, Varane, Maguire, Luke Shaw, Macctomini, Pogba, Elanka, Fernandes, Sancho, Ronaldo.