Manchester City vs Liverpool has become one of the most fierce matchups in recent years. The battle between these two teams full of star-studded players along with smart and astute managers is always a treat to watch for the fans. Every season a new drama unfolds when these two meet in different football competitions. There is slightly doubt that those two great clubs will meet again in the final of EPL 2022.
In the EPL 2021-22, the last matchday of the season could separate the two sides. The rivalry became more intense due to the team managers, Jurgen Klopp and Pep Guardiola. Their faceoff began in Germany with Klopp managing Borussia Dortmund and Guardiola leading Bayern Munich, two of the most successful German clubs.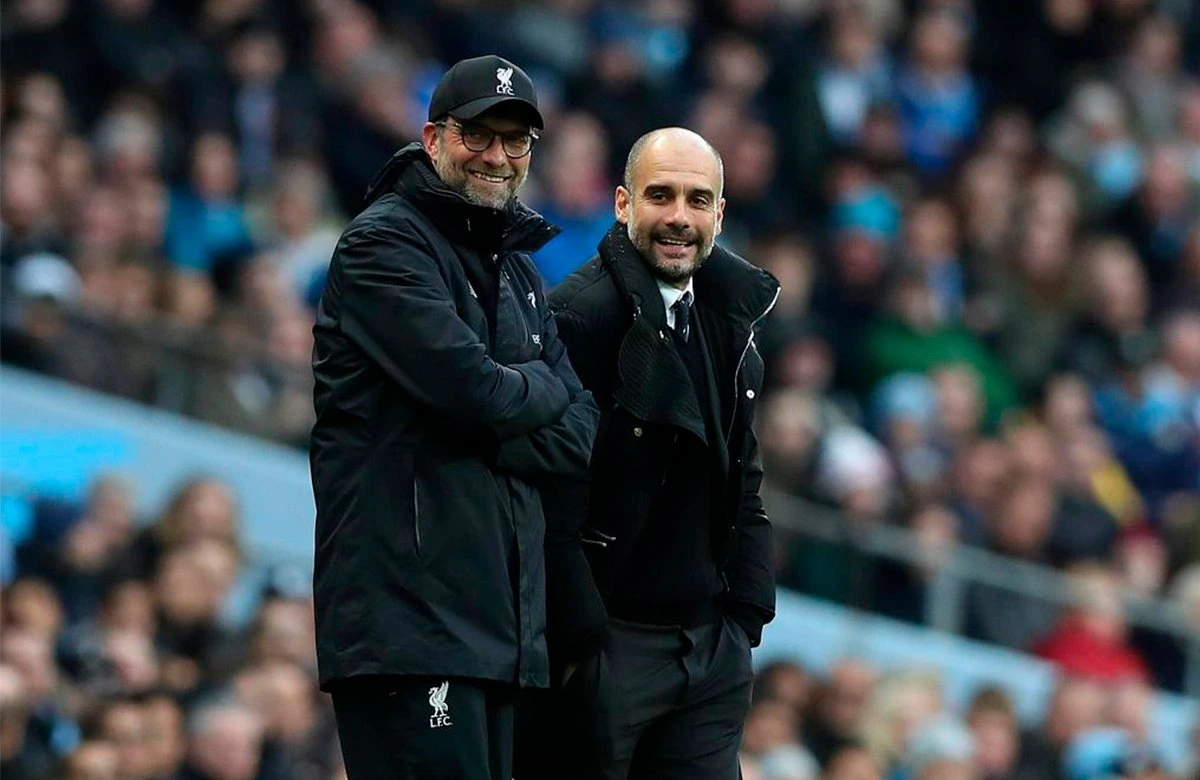 If we talk about the number of trophies, Liverpool is having an upper hand as they won 66 trophies, while Man City is having 29 trophies to its name.
LIVERPOOL
Mohammad Salah and the New Signing Darwin Núñez have Scored 90% the Goals for Liverpool in Pre Season. The Duo can pose a threat to any team moving Forward. Mo Salah will Lead the Pack for Liverpool; He Scores a goal Every 1.5 Match. His Shooting Accuracy might hamper Liverpool's Chances, Especially When Edersen Saves 72% of Shots on Target.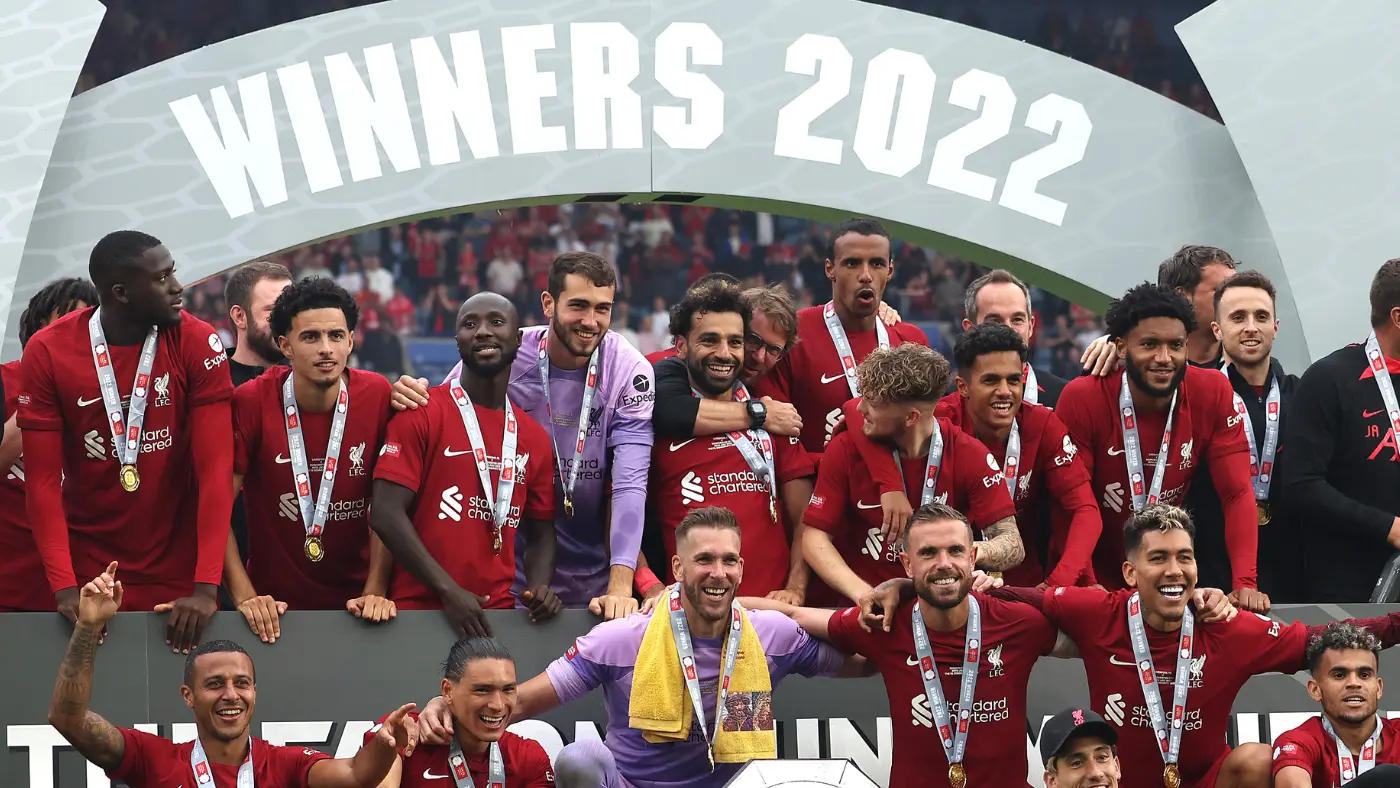 Liverpool won two trophies last season, but missed out on the two they really wanted, including the Premier League as they trailed Manchester City by a point. Sadio Mane's departure is offset by the sensational form of Luis Diaz, while Darwin Nunez has the perfect physique to lead the Reds on a gruelling assault on the title.
MANCHESTER CITY
A strong performance by Erling Haaland and Kevin De Bruyne has been the hallmark of City's two games. 3 of City's goals were scored by them. Kevin de Bruyne – belgian playmaker says he is at the perfect club to improve, a statement that should strike fear into the rest of the league. Consistently the best player in the best team.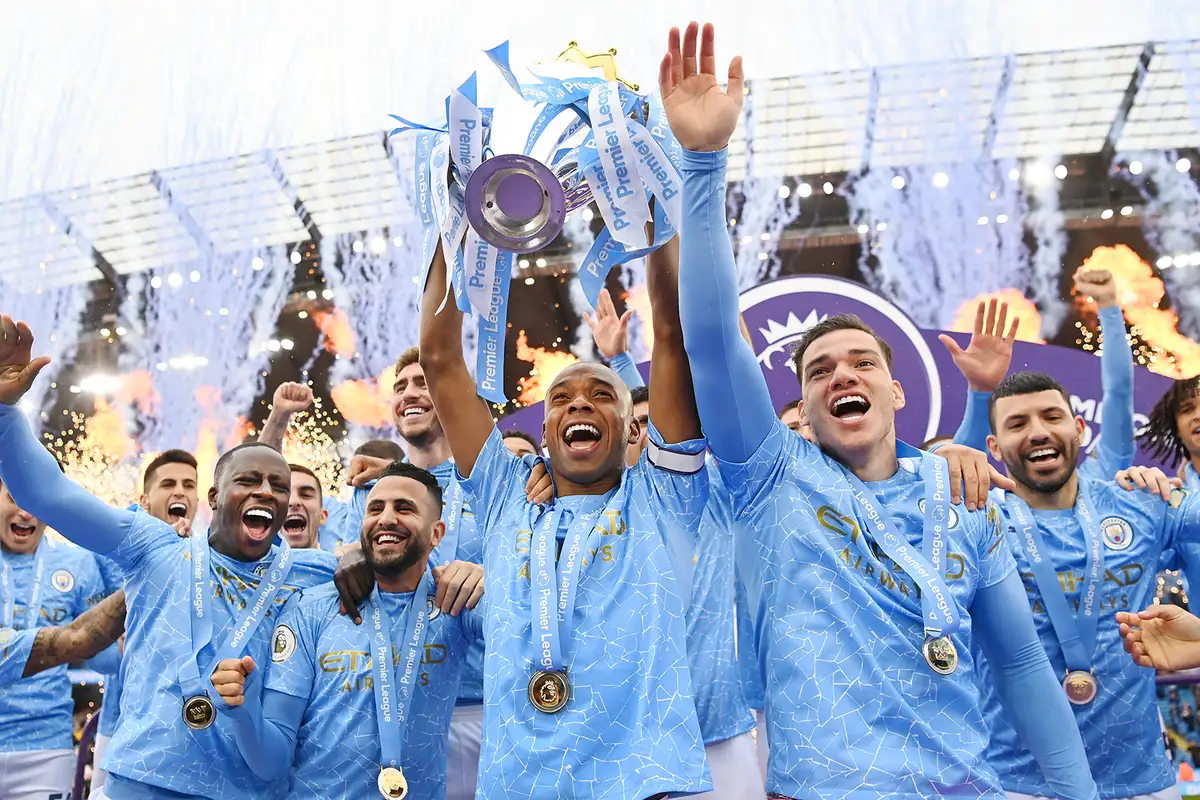 Erling Haaland will bring goals for Manchester City, but can he really improve a side who have performed so well in recent seasons? There seems to be a steely edge to Liverpool and a determination to topple the champions.