Once again the Caribbean and the kiwis clash head to head in another very anticipated t20 series. The records are once again speaking for themselves as West Indies are on the back of a 4-1 defeat to India as of very recent whereas the Kiwis have been in great form over the past 10 t20 matches with 10 consecutive wins. Let us analyze the bowling stats of both teams.
WEST INDIES BOWLING EXPERTISE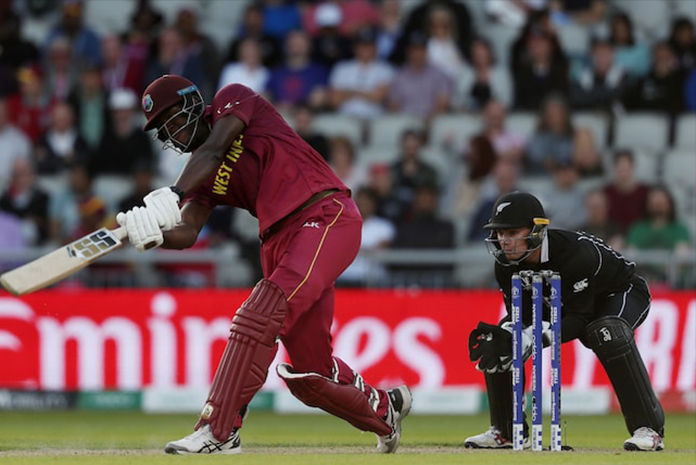 It is well expected that the West Indian batting power has reduced over the years and now they are more strong in the bowling aspects especially in t20s. Their main man is Holder who has 22 wickets in 13 innings. Although he also concedes runs, 434 in total his expertise to confuse the batsman with the new ball is important. Then we have Hosein and R Shepherd whom have 14 wickets each in their halls. However McCoy is crucial to the West Indians due to his broad and unique ability to slow batting strokes with only 295 runs conceded over 32 overs as well having 13 wickets to hi name. His average is also great with having a figure of 22.69
NEW ZEALAND'S BOWLING POWER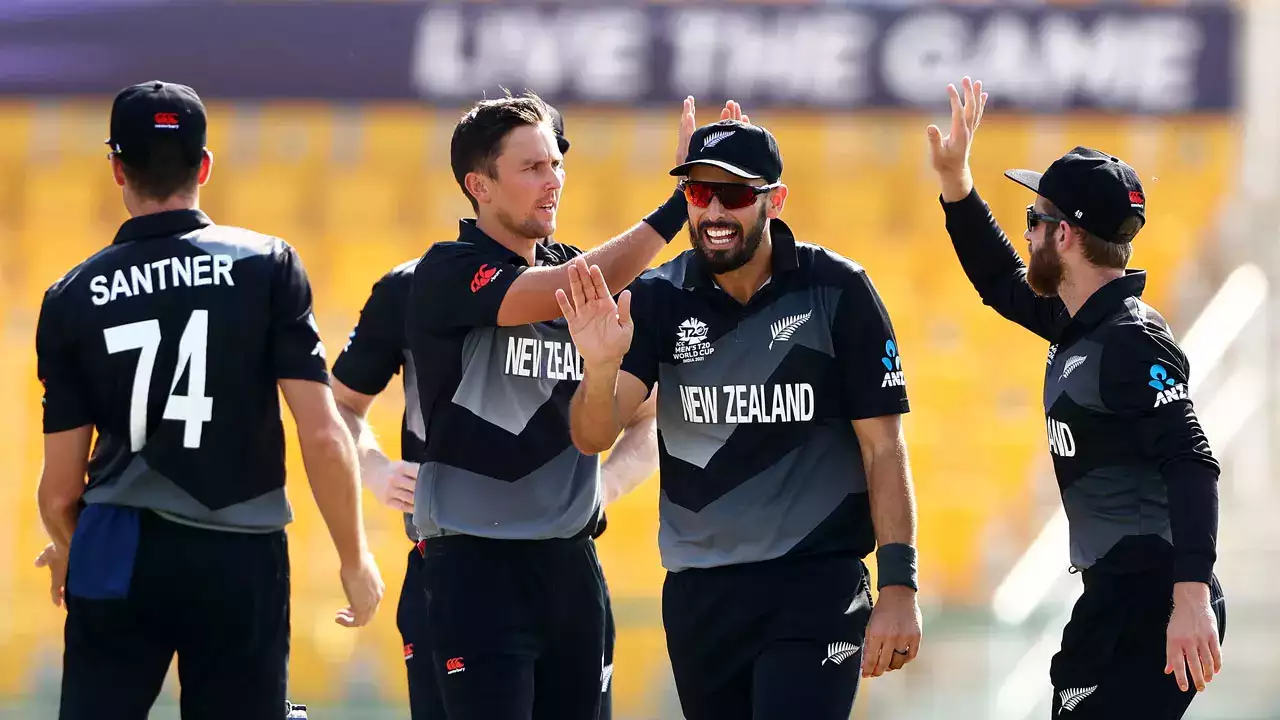 The recent clashes between England and New Zealand were of great influence as we got to know about incredible bowling performances of the New Zealand order. Trent Boult is the is pride of their bowling order with 63 wickets in 43 innings of t20 platforms. Followed by the veteran of a 90 games in Tim Southee who has over more than 110 wickets in t20 matches. Last but not the least Mitchell Santner who is the golden ticket who has 75 wickets in 69 innings and has consistently been performing over. Satner has also taken 3 wickets in the first t20 match against West Indies so he is one that you can remain confident in!
Follow this link to bet and win with you favorite team!