If you're just having fun, don't worry about this chapter on sports betting. Just make sure, you have enough money. You need to worry about managing your emotions if you want to reliably win money with spread betting. 
Successful spread traders must learn to regulate their emotions, which can be challenging. You may think you have self-control, but when real money is at stake, emotions can take over.
CONTROL YOUR EMOTIONS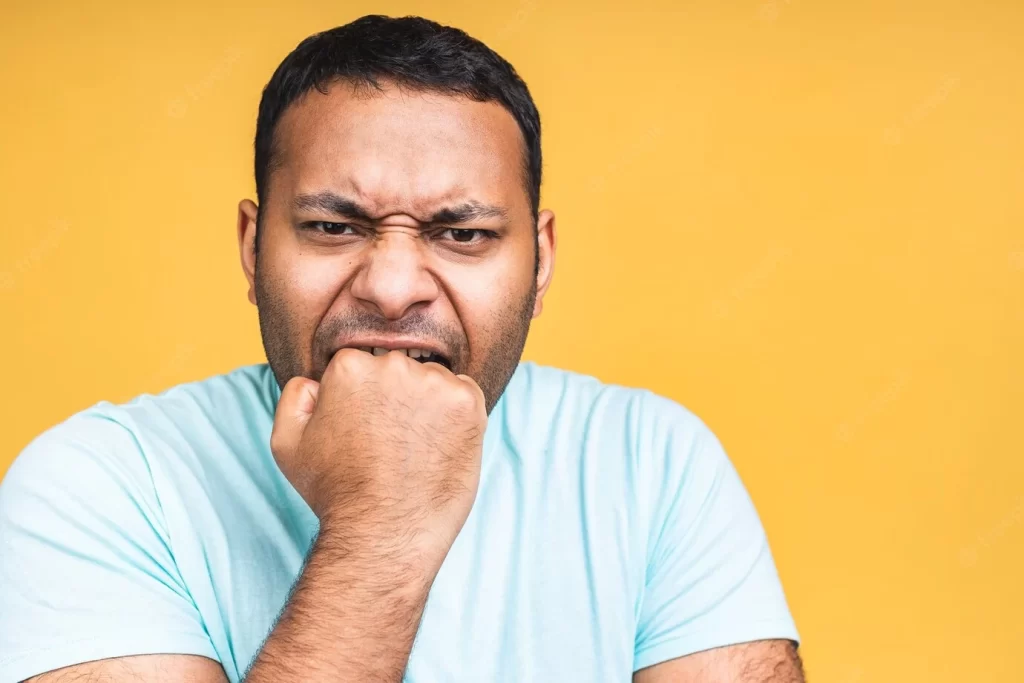 When it comes to sports betting, your emotional side will have a major effect on your betting decisions. This is where an analytical approach comes into play as it allows you to keep track of your bankroll.
Psychology is the study of the mind as a science. It is clear that our emotional side has an effect on various aspects of our lives when examining how we behave. To be successful, we must have a strong mind. This goes for our careers, relationships, and even our gambling.
When we mix the two, our mistakes will make everything a bit stressful. When we gamble, there is money on the table, and when we lose, pride gets in the way. This is where the perseverance to learn from our mistakes comes into play.
BEFORE PLACING A BET, TAKE A PAUSE TO ANALYSE YOUR CONDITION
Breath and count to 10. Its always good to clear your mind for wile, especialy when its about taking risks 
Ask your self, are you making a bet because you made research, or just because you like that team/player? That caraless thinking will develop a habbit, that will influence your decisions, and you won't be able to recognise it in time
Have you been eating and sleeping well? A hungry stomach dulls the mind, and when it comes to analysis and money, you must be focused
Are you upset? Never, we mean NEVER(!) bet just to get endorphins and cheer yourself up. Be aware of yourself and remember that this behavior will develop a habit of rash decisions, that are sure to backfire on you. Take your time, its not the last bet in your life, dont try to run the train, but enjoy the ride keeping your money save for the next move.
Consider this a long-term process, and use this mindset to curb your desire to increase your profits quickly. You can make more money in the long run if you invest in your skills. The keys to improving your strategy and earning more are perseverance and patience.