In the first round of the EPL Crystal Palace will take on Arsenal. The London teams are ready to take a step forward compared to the results of last season – then Crystal Palace was twelfth and Arsenal fifth.
In the summer, Crystal Palace continued to work on the rejuvenation of the squad. The club buys young players. It is difficult to assess the level of work of the transfer department until the players show themselves on the field.
Arsenal's transfers are much more solid and flashy. Jesus and Zinchenko from Man City, Fabio Viera from Porto and Marquinhos from San Paolo joined the club. Arteta praises the newcomers, who have already begun to fit into the lineup. The club continues to search for a central midfielder and is willing to pay solidly for him. At the same time, Gendouzi was sold, Tavares was loaned out, and Lacazette left due to the end of his contract. Arteta has everything to create a team that can seriously claim to be in the top 4.
ARSENAL
Arsenal plays very confidently in friendly matches. Confident victories inspire less confidence than the play of individual players. For example, Gabi Jesus not only scores a lot, but also perfectly combines with his new partners. You get the feeling he's been playing at Arsenal for a long time. However, the rebuilding of Crystal Palace also speaks in favor of the visitors – Gallagher was the most important player of Vieira's team last season, but he returned to Chelsea. Whether the coach will have a working new option by the first round is a big question. The Canaries should take advantage of it.
CRYSTAL PALACE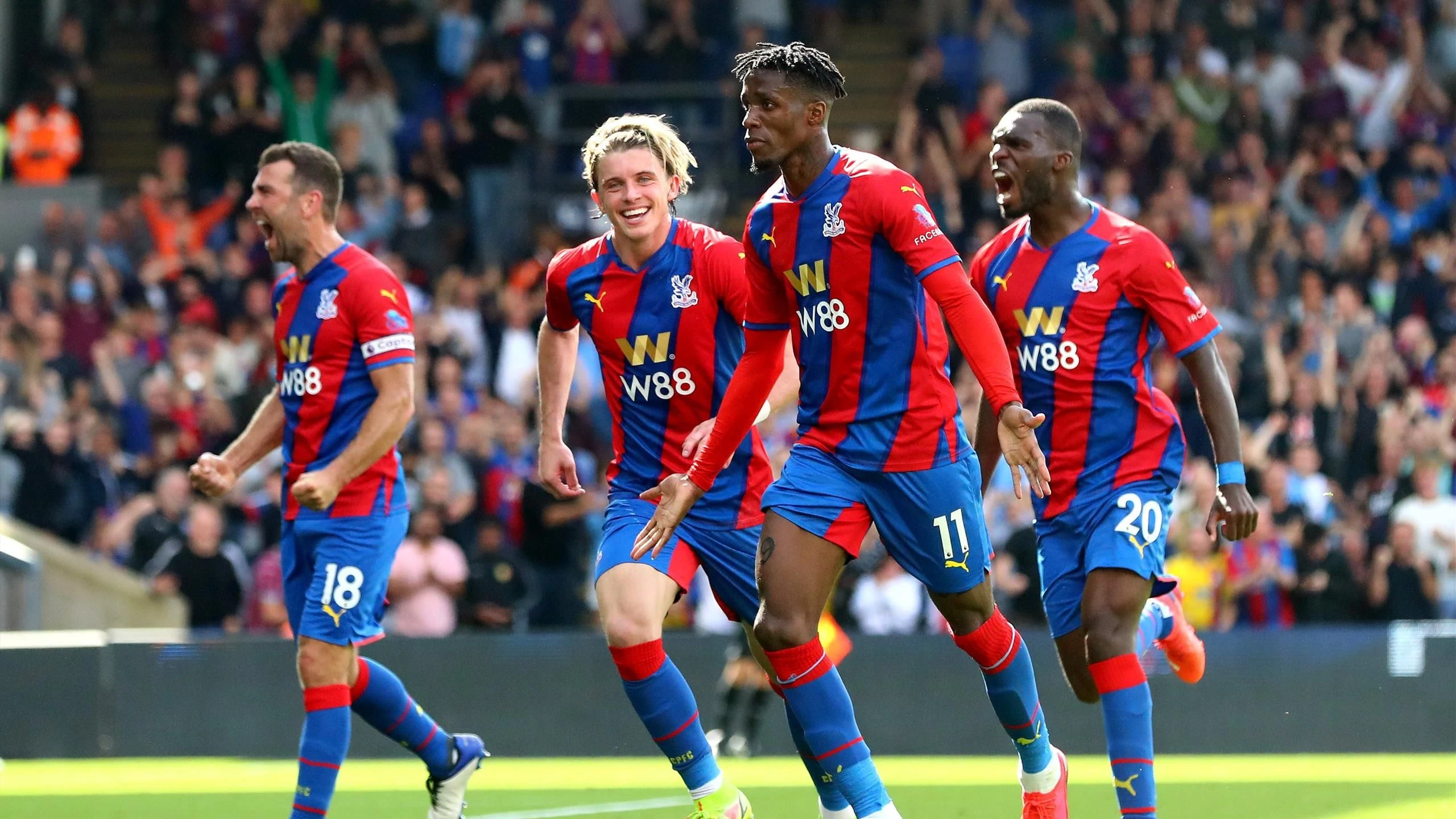 Despite the questions that can be asked to the hosts, it is worth noting the results of last season – in two games with Arsenal Crystal Palace scored 4 points. Against the Canaries it was convenient to counterattack, stylistically the opponent is convenient. In addition, Arsenal did not react in the best way to ball losses. Their 3-0 defeat in April predetermined their place in the standings. Crystal Palace might be able to pick up points now.
PREDICTIONS
In this battle, we bet on the victory of Arsenal, even though team has not played well against the Eagles recently, but was very great in the control games, demonstrating a great game in the attack. The second betting option can safely be considered that both teams will score.
Follow this link to bet win with you favorite team!