Follow this link to bet and win with your favorite team! But before, don't forget to check our Betting Guide to ensure that you will have only positive emotions during the game.
---
In the next round of the championship of Italy, on 23.04, Empoli – Inter play. Guests are playing very poorly in recent rounds, have already left the top four, and can not even get into the Europa League.
EMPOLI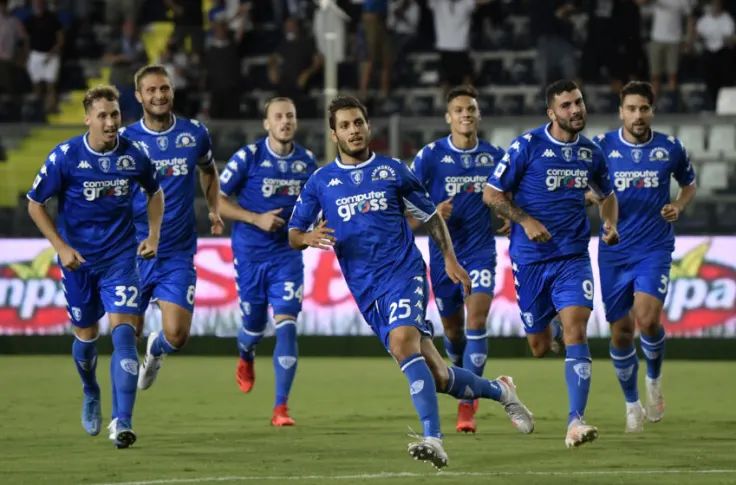 The hosts are quietly creeping toward the coveted 34th point, which should guarantee them a place in Serie A. Now they have 32, and despite the defeat in the last round against Cremonese, which is also quite surprising, it seems that they will have no problems at the finish line. However, the underdogs, as always, start to show signs of life at the finish, so we can't relax either. But we can try to solve the problem already in this game.
INTER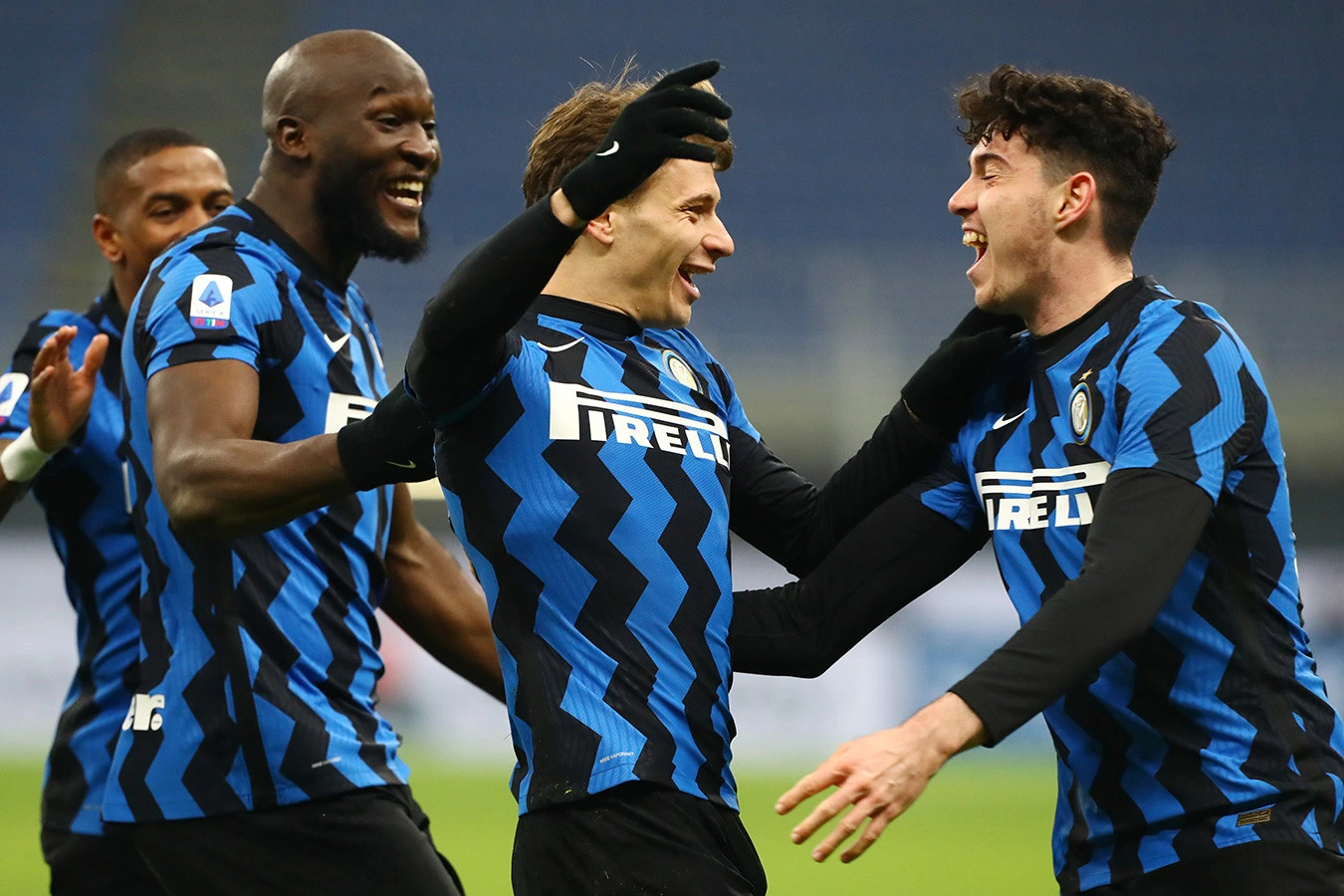 In the last 5 rounds, the Interistas scored one point and probably set a "personal record" in the history of the club. "The Nerazzurri crawled back into fifth place, behind AC Milan, who are also losing a lot of points, but not as much as the visitors. The gap between them is still two points and it is still possible to fix everything, especially since the Nerazzurri continue to play well in the Champions League.
PREDICTION
It is obvious that the visitors do not have enough strength to successfully play on two fronts – both in the championship and in the Champions League. And the hosts can take advantage of it – in fact, three days before their match, the Neradzurri will play the return game against Benfica in the quarterfinals. Therefore, we will take the home team's win.