Follow this link to bet and win with your favorite team! But before, don't forget to check our Betting Guide to ensure that you will have only positive emotions during the game.
---
South Africa hosts England in the first game of the ODI series in Bloemfontein on Friday. The match is part of the World Cup Super League, which acts as a qualifying route to the World Cup in India later this year. England, by the way, has already qualified, but South Africa has not yet.
South Africa, for their part, gave up the recent ODI series in Australia to make way for the new T20 tournament. They have no practice in this format and this time they are up against a very strong England team.
Although England have lost their last three ODIs, they will be ready for this game in Bloemfontein. In an ODI World Cup year, England are expected to favor this format in an effort to clinch their title.
TEAMS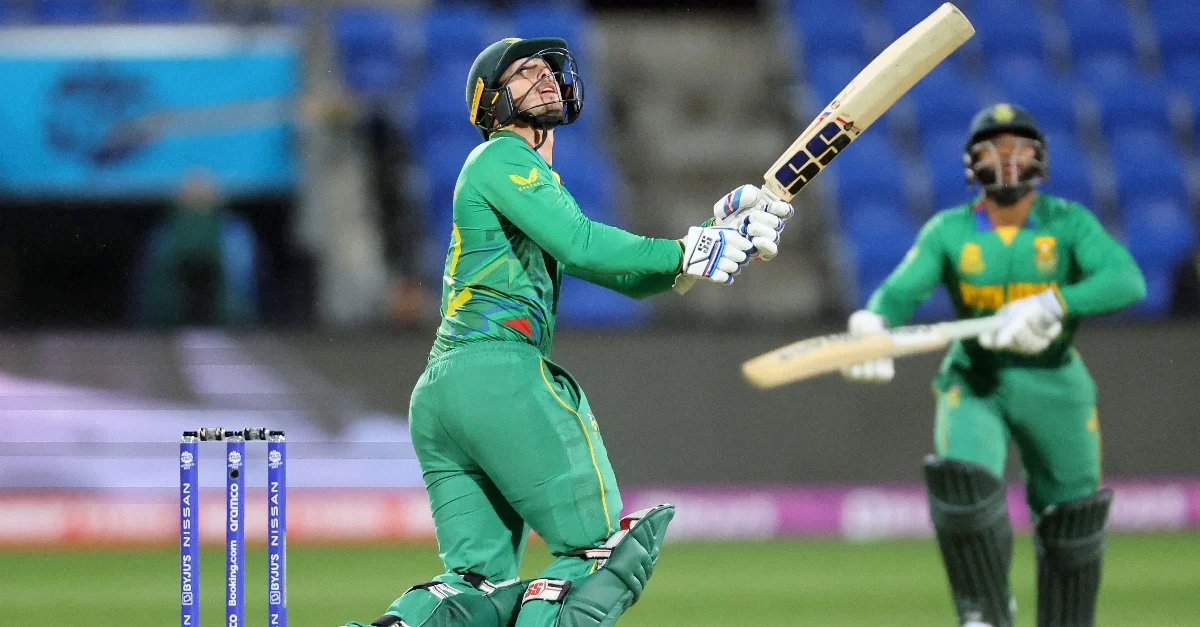 After last year's South African team failed to reach the semifinals of the T20 World Cup, in light of this year's upcoming World Cup in India, its attention is shifting to the longer format of white-ball play.
With only 14 players on the roster, we expect all of them to be able to count on at least one appearance in this series. However, England's World Cup defense is less than 10 months away, and they will definitely want to pick their best team for this series. Jofra Archer, on the other hand, will make his first England squad appearance since March 2021.
PREDICTION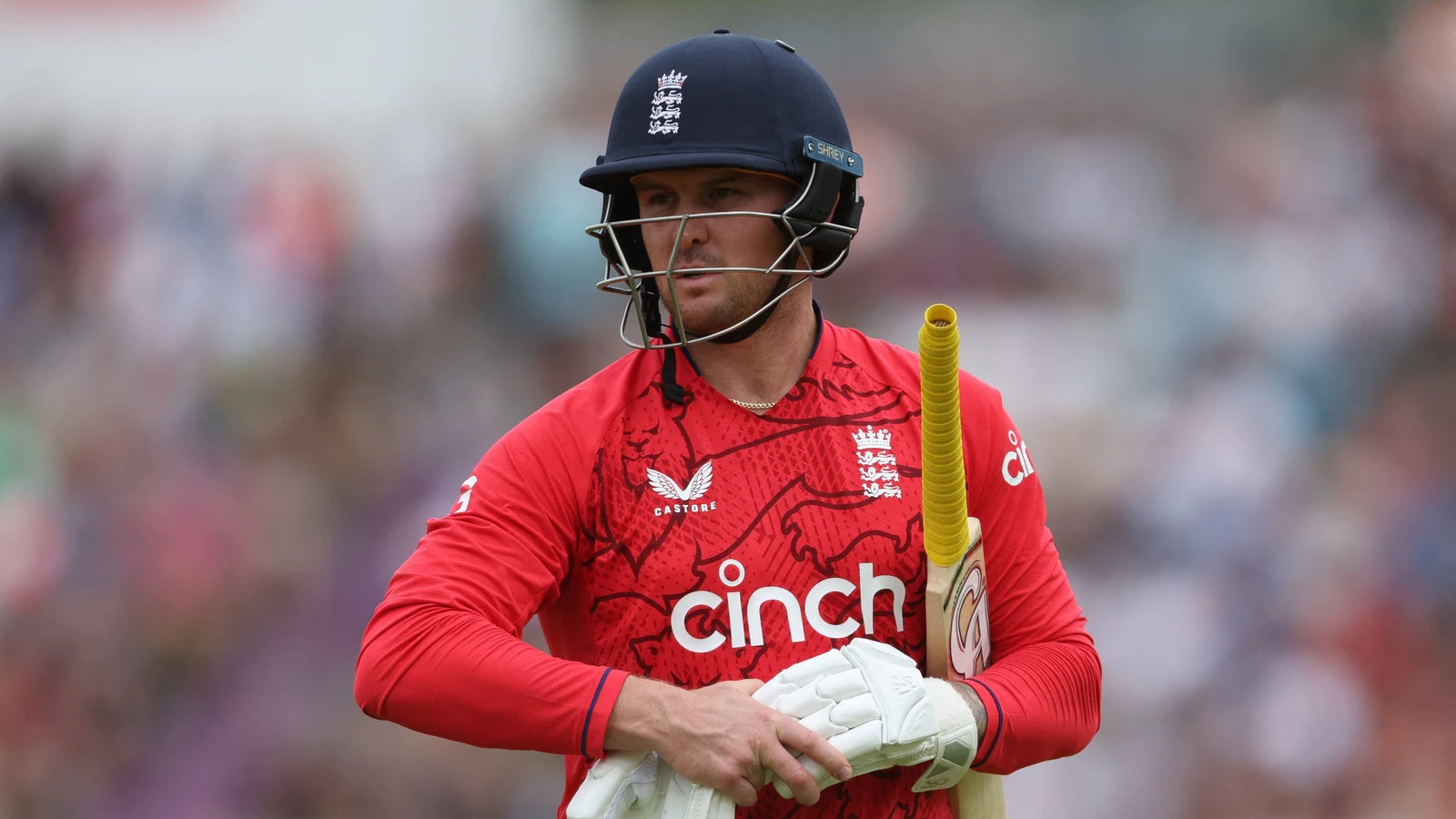 Although the last ODI on this field was won by the team batting first, the previous six games have been won by the team batting second. We predict that both sides will want to take the field first.
Expect a good pace of play, and the nominal score will be above 370. Spinners and fast bowlers have had success on this field in ODIs before. The weather promises to favor both teams. But we see the England team as the clear favorite for this encounter.