Follow this link to bet and win with your favorite team! But before, don't forget to check our Betting Guide to ensure that you will have only positive emotions during the game.
---
The IND series against NZ continues with a three-match T20I series. The T20I series follows the ODI series, which incidentally India won 3-0 and topped the ICC rankings. New Zealand is still in third place. In the T20I series, India are in first place and the Kiwis are only fifth.
TEAMS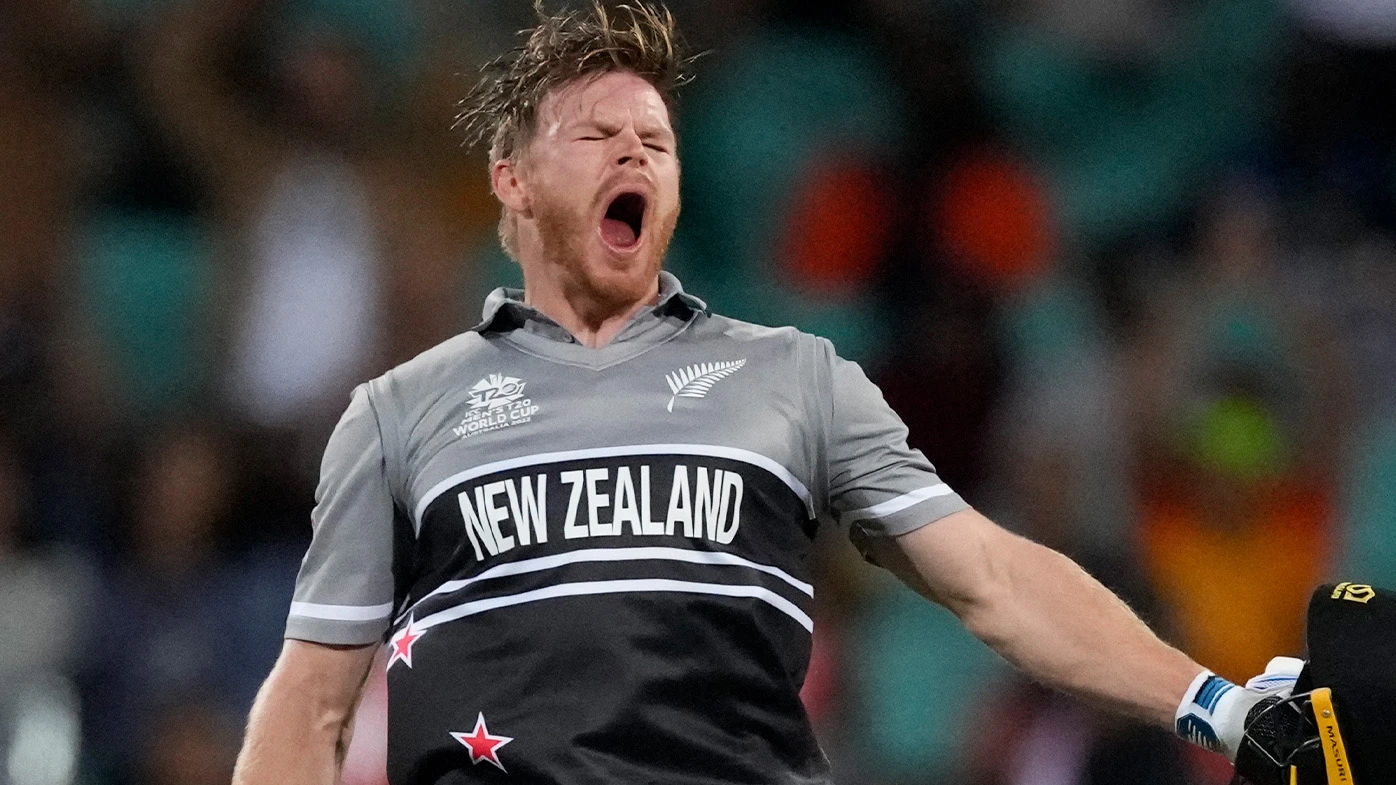 Both teams have already announced lineups for the T20I series. This time the team will be led by Hardik Pandya. Rohit Sharma has said that he will decide his future in T20Is only after IPL 2023. One of the main players of the team looks to be Prithvi Shaw. But most of the players who played in the T20I series have been retained for the NZ T20I series.
New Zealand has already announced its lineup for the series against India. Tim Southee and Kane Williamson have been given a well-deserved rest, and Mitchell Santner will lead the Blackcaps for this series. However, Tom Latham, who led the team in ODIs, is also out for this series. But Dane Cleaver and Ben Lister, who did not play in ODIs, are included in the T20I squad.
PREDICTION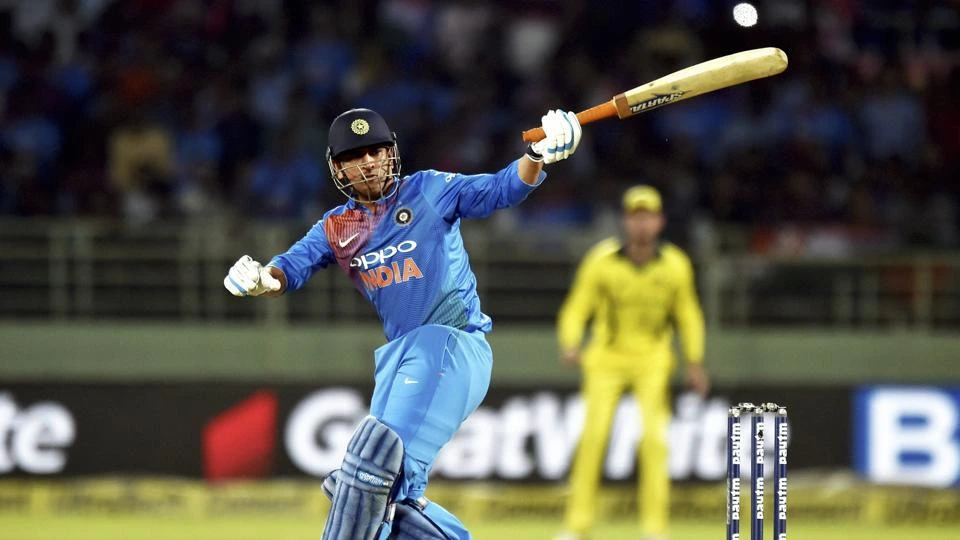 India and New Zealand have played 22 T20I series between them, with India winning 12 matches and the Kiwis nine. In the last T20I series, India won the series 1-0, winning the second T20I. The first and third games were unfortunately lost due to rain.
India confidently outplayed New Zealand in the ODI series, making a clean sweep. They are expected to continue their spectacular performance in the T20Is. We believe India will win the first T20I.