Follow this link to bet and win with your favorite team! But before, don't forget to check our Betting Guide to ensure that you will have only positive emotions during the game.
---
In the first round of the EPL 2022/23 Tottenham confidently, with a score of 2-0, defeated Everton of Liverpool. But after the dismissal of Antonio Conte, the team is in emergency mode without a coach, so what should we expect from the meeting this time?
EVERTON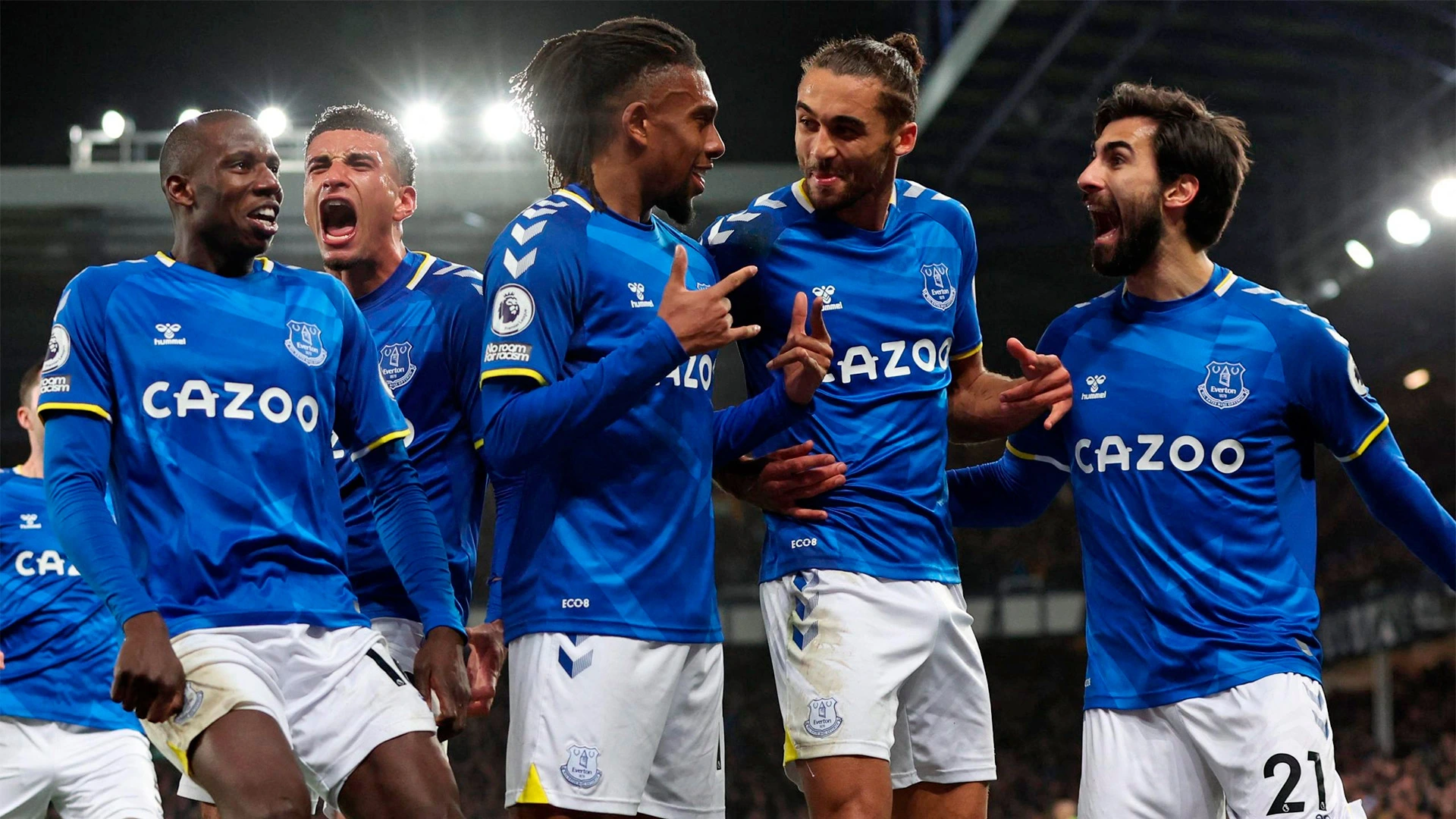 Everton have improved significantly with the arrival of Sean Dyche as head coach. The former Burnley coach has balanced the Toffees' game, led the Liverpool side out of the relegation zone and before the break for the national team games the hosts had a series of 3 games without defeat. That allowed Everton to climb up to 15th place from the relegation zone. However, the home team's two-point margin of safety does not allow them to relax. 2-2 with Chelsea and Nottingham and 1-0 with Brentford are still nice from the latter.
TOTTENHAM HOTSPUR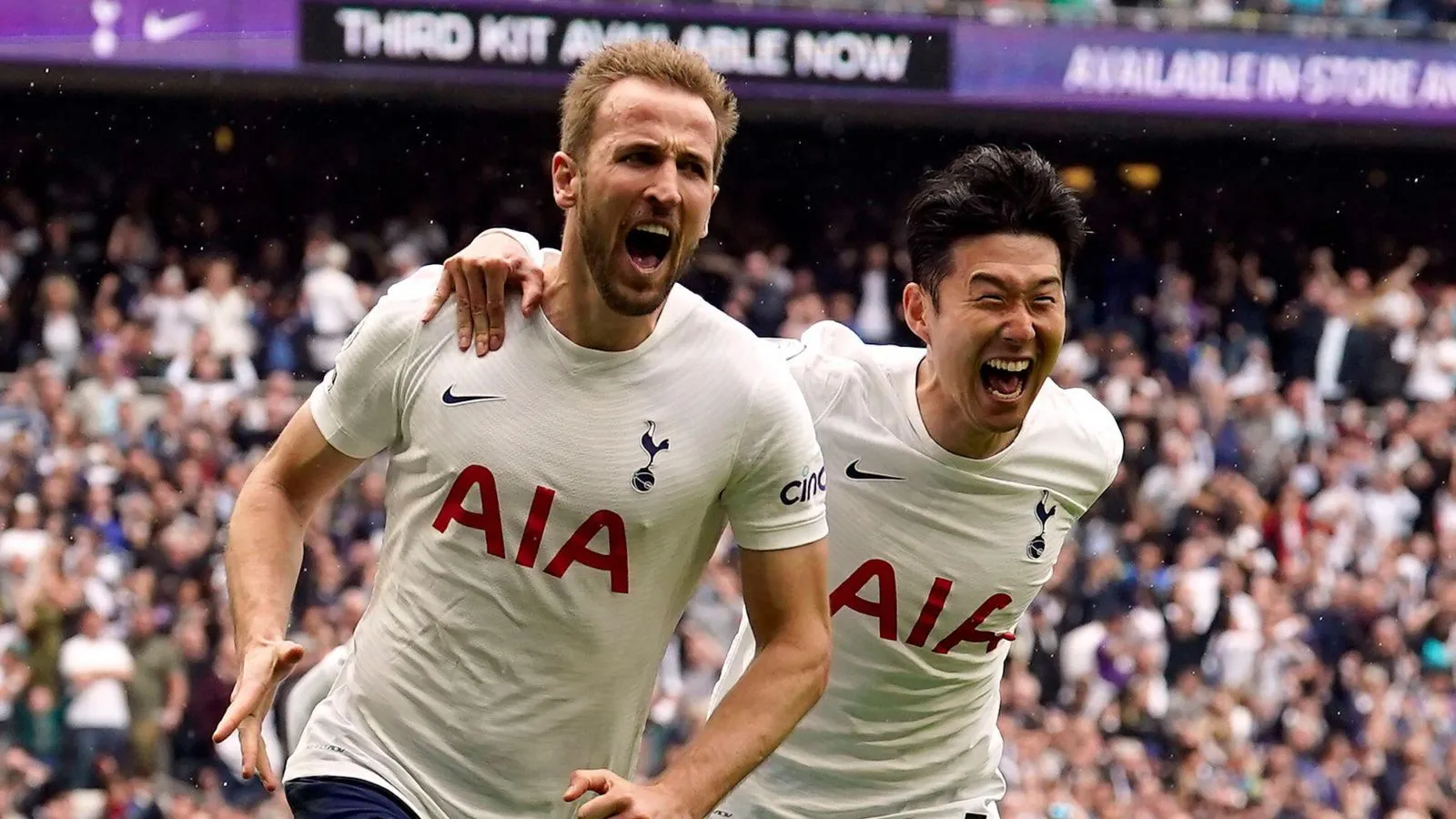 Tottenham had the predictable sacking of Antonio Conte during the national matches, who once again lost his temper and lashed out at the players who missed the win at Southampton (3-3). Spurs are still sitting in fourth place in the league, but uncertainty and a change of horses at the crossroads could have unpredictable consequences. And then there's the internationals scattered all over the world to play, either for training camp (Son, Risharlison, Kane, Perisic). All in all, as long as a coach hasn't been appointed, the team's uncertainty is at an elevated stage.
PREDICTION
Everton have a good chance to score points in this game. At Tottenham, Conte's dismissal will now lead to uncertainty, because no replacement has been selected and everything is happening in a rush mode, while Deitch has already settled into the new conditions and established the team's game. The national team matches are not good for the visitors either, because the Tottenham players have flown all over the world and return to London in different conditions. I think that with X, the hosts here look promising.