Juventus will play at home against Fiorentina in the 38th round of the Italian championship. The match will take place on May 21 in Florence.
FIORENTINA
Fiorentina sits seventh in the Serie A table before the final round. The club from Florence failed the final segment. Apparently, the team is simply tired. In the previous five matches Fiorentina suffered four defeats, while conceding four goals on two occasions (from Udinese and Sampdoria).
The only exception was the home game against Roma, in which Fiorentina won 2-0. But it is also worth noting that Fiorentina have won four of their recent five matches at home.
JUVENTUS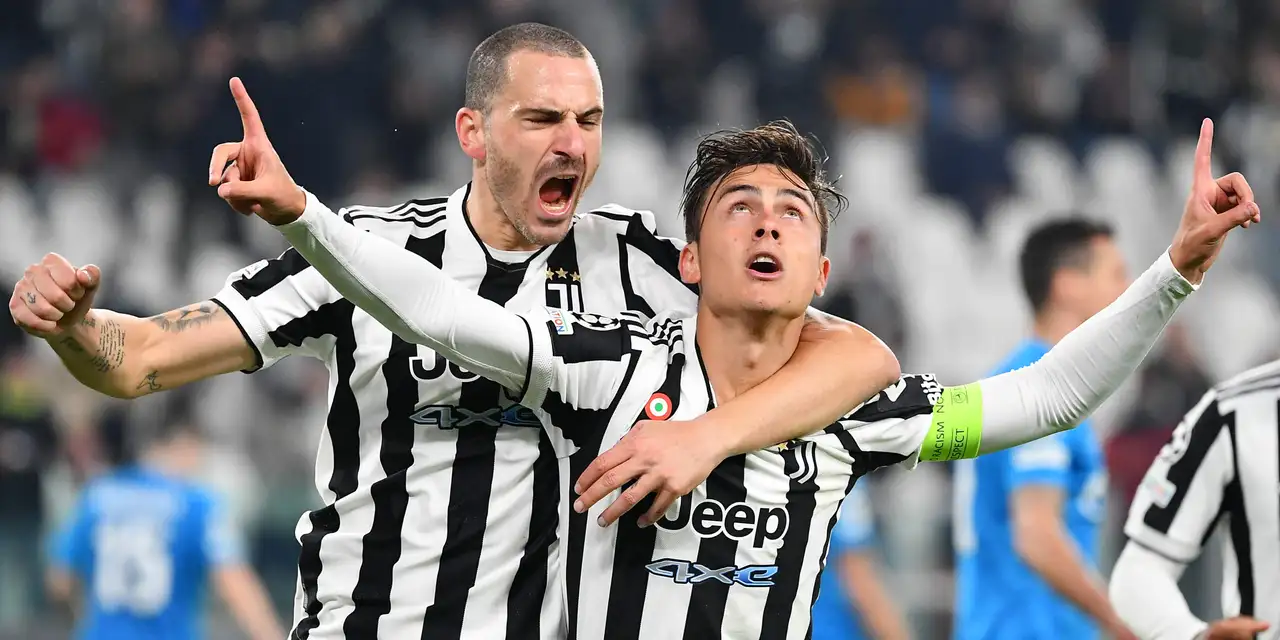 "Juventus, meanwhile, are finishing in fourth place. Juventus, meanwhile, finish in fourth place, 13 points behind first-placed AC Milan. Of course, much more was expected of Juventus following Massimiliano Allegri's return. But in the end, the Old Lady performed no better than they did last season.
Juventus began May with a 2-1 victory over Venice, but then stalled again. First, Allegri's side lost to Genoa and then suffered a 2-4 defeat at the hands of Inter in the Italian Cup final. The home draw with Lazio was also a disappointment for Juventus, who will likely have to work hard on the transfer market to become a major Scudetto contender again.
PREDICTIONS
On Fiorentina in this match you can bet for 2.04, a draw our team offers for 3.96, and the victory of Juventus – for 3.86. The odds in this case should not be surprising. Unlike the guests, Fiorentina has a serious tournament motivation.
If they lose points the club from Florence will drop out of the top 7 and miss out on the chance to play in the European competitions. No matter how you look at it, the club from Florence is really capable of beating Juventus, for whom this match has become a formality.
Follow this link to bet and win with you favorite team!