The first meeting of the 1/2 finals of the Italian Cup between AC Milan and Inter will be held on March 1.
MILAN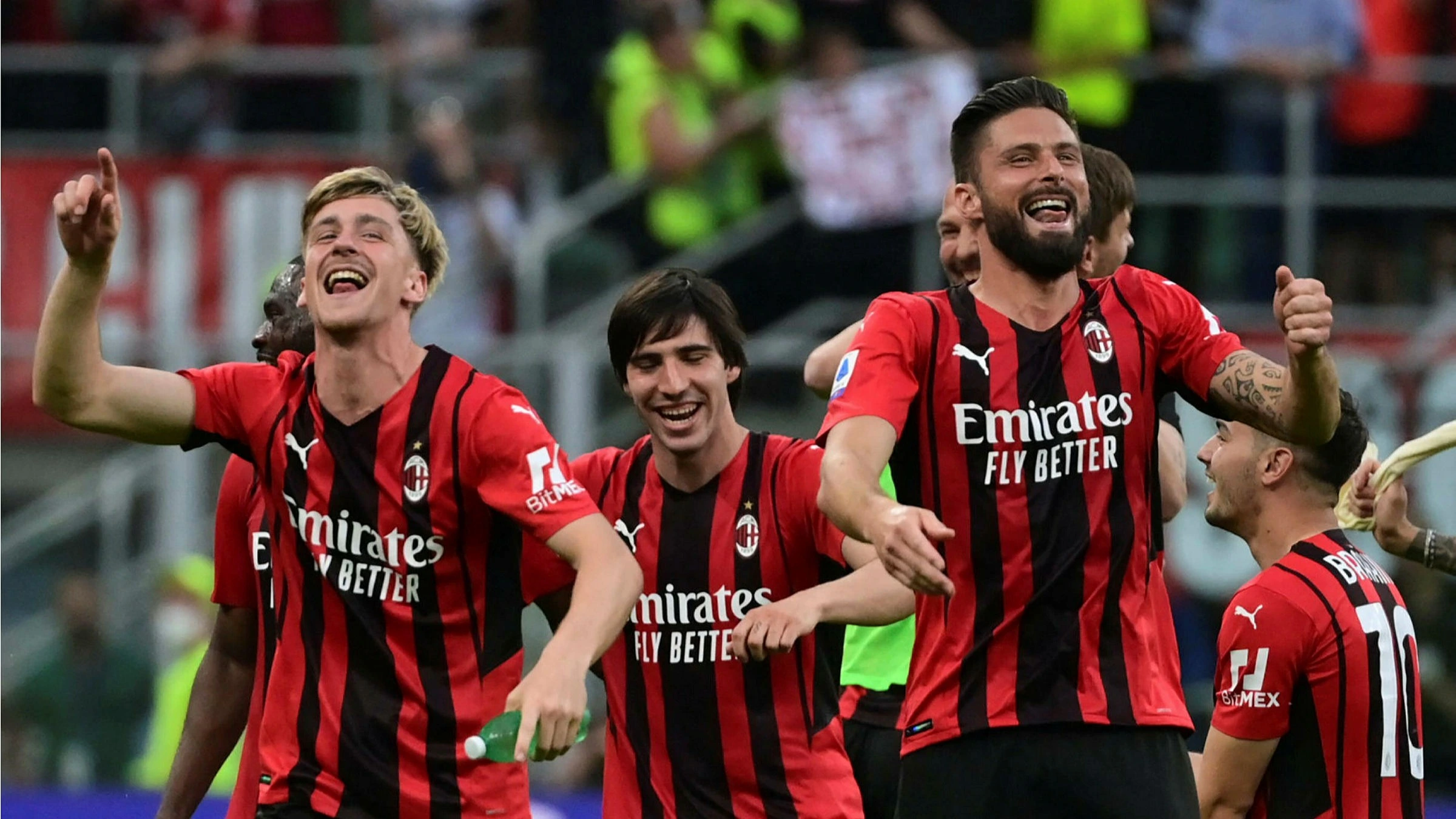 In the Italian Cup 1/8 finals the Rossoneri were defeated by Genoa 3-1. Milan conceded a quick goal and won in the end, but managed to win only in extra time. In the quarterfinals, AC Milan thrashed Lazio 4-0, with three goals scored in the first half. In recent Serie A matches, Stefano Pioli's side were beaten 1-0 at home by Sampdoria, 2-2 away against Salernitana and a 1-1 draw with Udinese.
After 27 rounds of Serie A, AC Milan is in second place with 57 points, behind Napoli on additional points. Goal difference 53-29. Simon Chiarell will not play, Ibrahimovic and Lazetich are in doubt.
INTER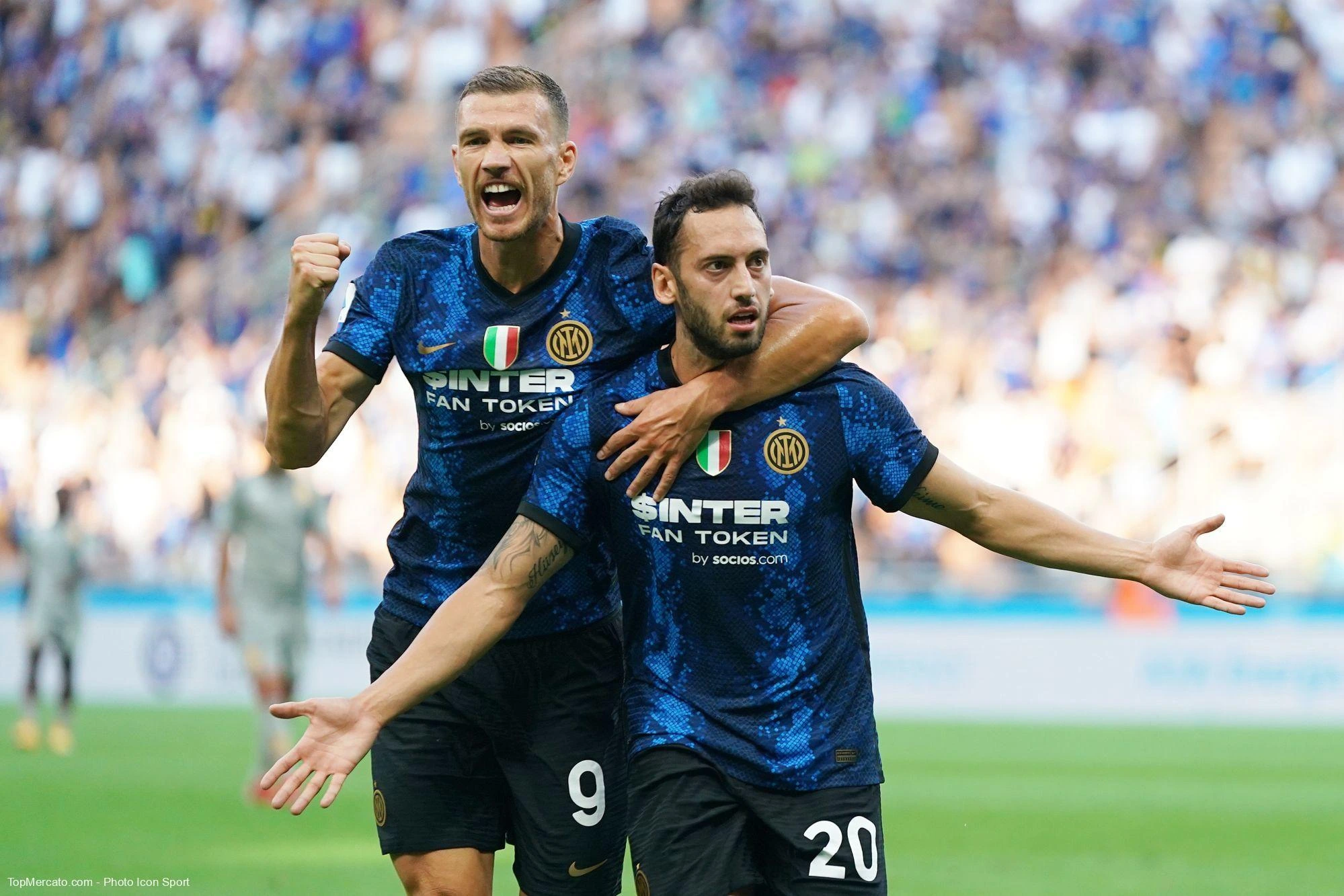 In the 1/8 finals, the Nerazzurri also managed to beat Empoli 3-2 at home only in extra time. In the quarterfinals, Simone Inzaghi's side were confident enough to beat Roma, scoring a goal in each half, 2-0. In recent Serie A matches, Inter lost at home to Sassuolo (0-2) and broke up with Genoa on the road (0-0).
After 27 rounds of Serie A, Inter is in third place with 56 points. The goal difference is 55-22. Correa, Kolarov and Gossens are all questionable.
PREDICTIONS
Milan has a slight advantage over the opponent, the club is focused only on the championship and the Italian Cup, while Inter is still in the Champions League. Inter has not lost to Milan in 12 of their previous 14 matches in Serie A and the Italian Cup (7 wins, 5 draws). We predict that Inter will not lose.
Follow this link to bet and win with you favorite team!