France and Morocco will meet in the second semifinal match of the 2022 World Cup. We take a look at the teams' form and give a prediction.
FRANCE
France suffered one loss in the group stage, losing to Tunisia (0-1) in the final third round, but advanced to the playoffs, and from first place in quartet D, as it had maxed out points in its first two games, beating Australia (4-1) and Denmark (2-1). Next it was time for the elimination rounds, in which the French continued to miss. They beat Poland 3-1 in the 1/8 finals and handled England in the quarterfinals, scoring two goals and conceding one.
MOROCCO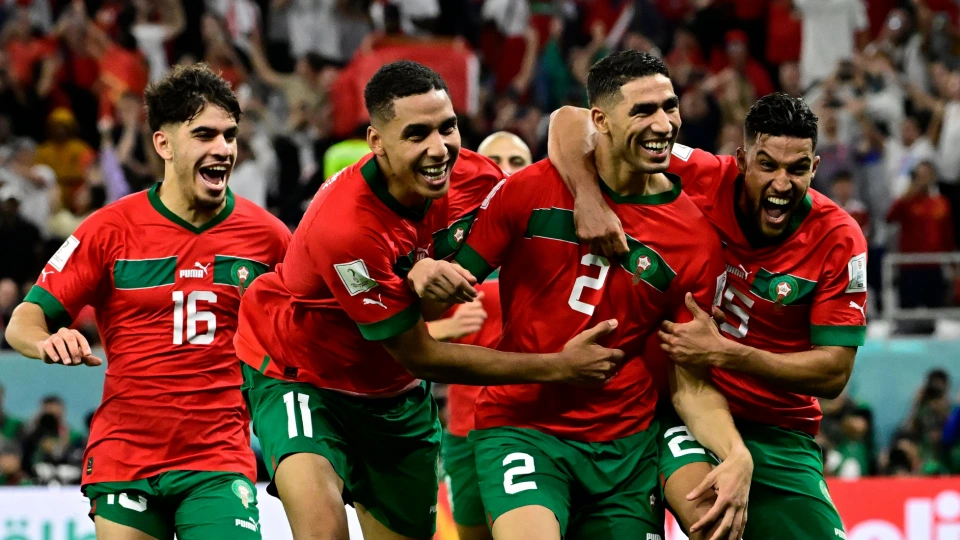 While France has conceded a goal in each of its five games, Morocco has been much more reliable defensively, making only one mistake. The only goal was conceded in the third round of the group stage against Canada, which was won with a score of 2-1. The Moroccan team not only managed to make it to the 1/8 finals, but also managed to take first place in Group F, where also Canada, Belgium and Croatia played. But the Moroccans decided not to stop there, creating two more sensations. In the 1/8 finals, they knocked out Spain (0-0 in the game and 3-0 on penalties), and in the 1/4, they handled Portugal (1-0).
PREDICTION
France has four wins and one loss, conceding a goal in each game
Morocco is undefeated and with one goal conceded – four wins and a draw
France and Morocco have met twice in friendly matches – a 1-0 win for the French and a 2-2 draw
Spain and Portugal have already faced Morocco, losing and leaving the tournament, but France must still cope with the African team, which is already considered the main discovery and sensation of the Qatari World Cup.
---
Follow this link to bet and win with you favorite team! But before, dont forget to check our Betting Guide, to make sure, that you will hame only positive emotions during the game.