Croatia and Argentina will meet in the first game of the 1/2 finals of the World Cup.
ARGENTINA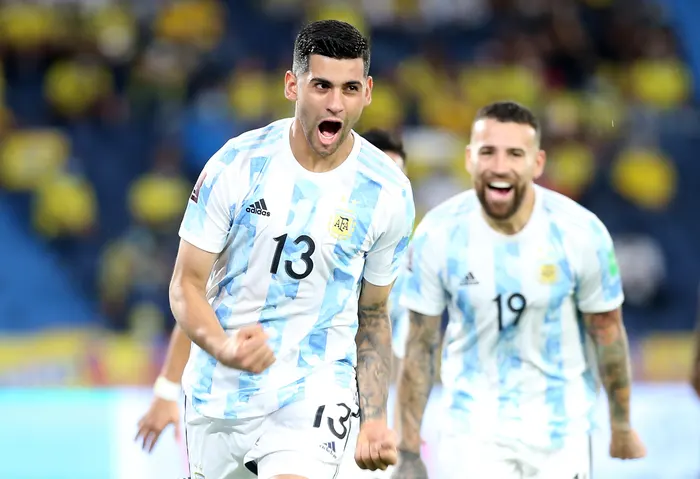 The Argentine team after the defeat in the opening round of the group stage has clearly made conclusions and then did not allow themselves to relax in relation to their opponents. The team is very well-coordinated along all lines, looks good in defense, can dry the game if necessary, and all this showed in the quarterfinals against the Netherlands. Yes, the Argentines had to experience a nervous ending, although they won calmly in two goals, but the work is done, and now they are waiting for no less difficult opponent.
CROATIA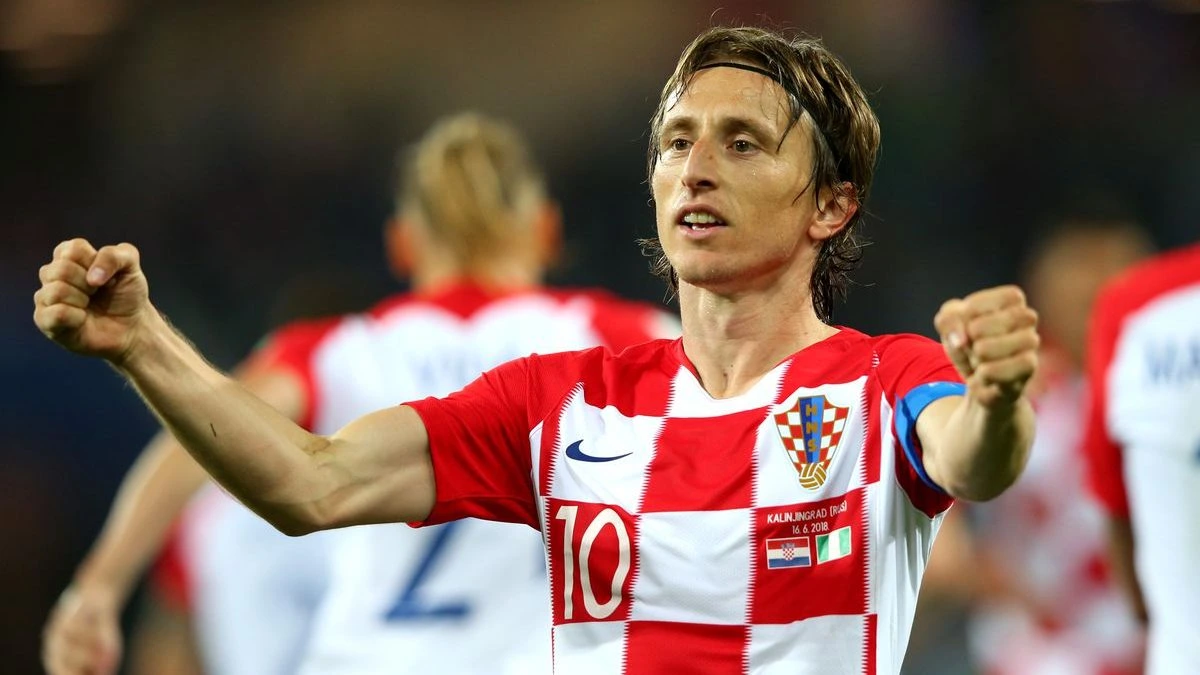 As for Croatia, the team managed to knock out one of the main favorites of the tournament in the last round, which inspires respect and makes you to consider such an opponent. The team is going the full distance for the second match in a row, which can have a negative impact on the condition of the players, among whom there are many veterans. However, the Croatians' experience and chemistry should help them muster up the strength to face another formidable opponent from South America.
PREDICTION
In our opinion, in this pairing the chances of the teams to pass to the finals are about equal and it is not easy to determine the favorite of the confrontation. Yes, Argentina only had to put a lot of pressure in the last round, but the Croats, who have already made it all the way twice, do not. I think that no one will rush in this meeting, both teams are good in defense and I would not be surprised if this time it comes to a series of eleven kicks.
---
Follow this link to bet and win with you favorite team! But before, dont forget to check our Betting Guide, to make sure, that you will hame only positive emotions during the game.