The match between the teams of France and Poland is very soon. What should we expect from this clash?
FRANCE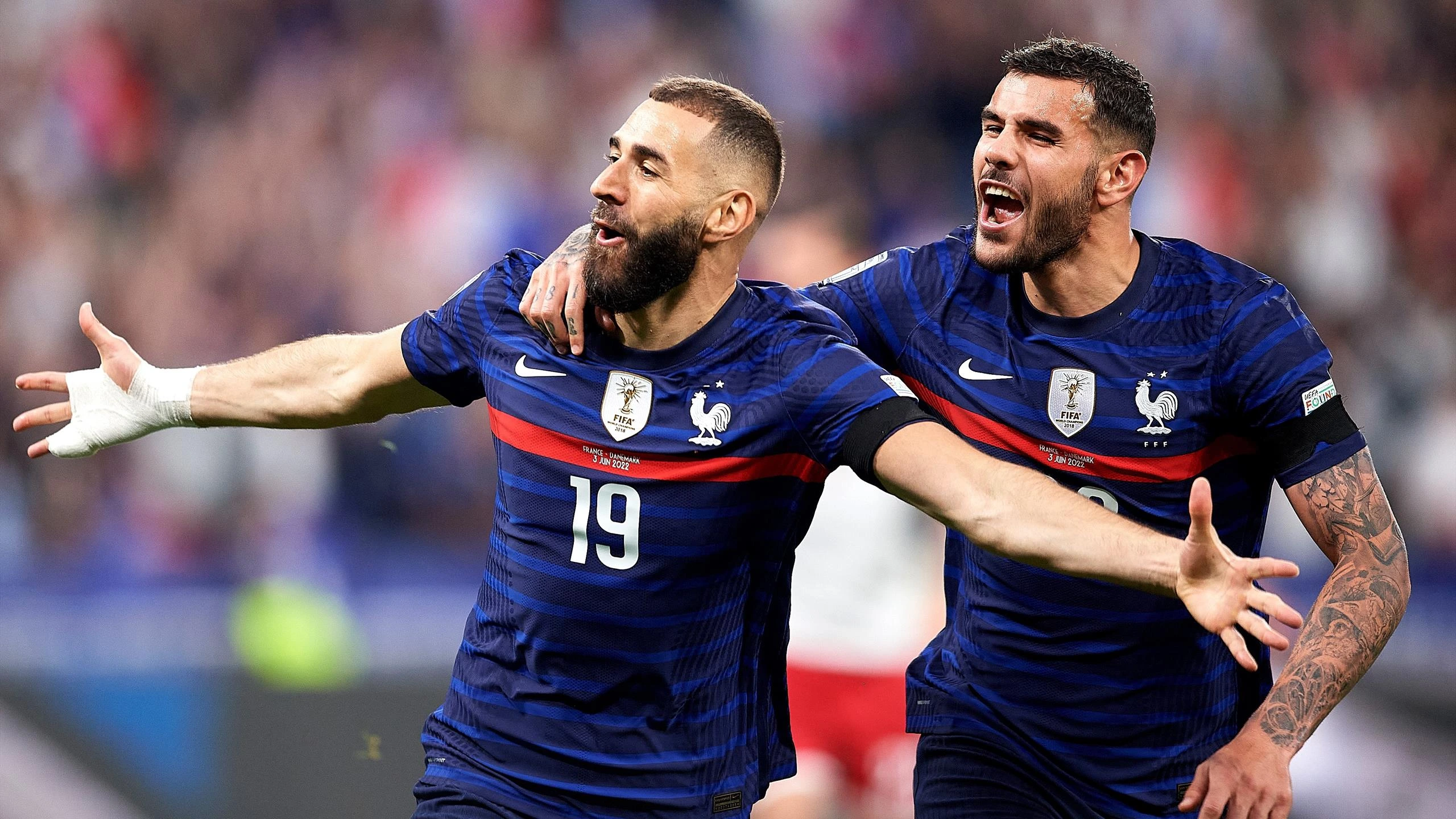 The French team is very solid in the current tournament and it is quite obvious that the loss to Tunisia in the final round of the group round did not solve anything for the team. The coach decided to give rest to the main players and it makes no sense to judge the game of the "three colors" on this meeting. In general, the team performs solidly in all respects and is considered one of the main favorites for the trophy, given that the Germans, Belgians and Danes have already left the Mundial.
POLAND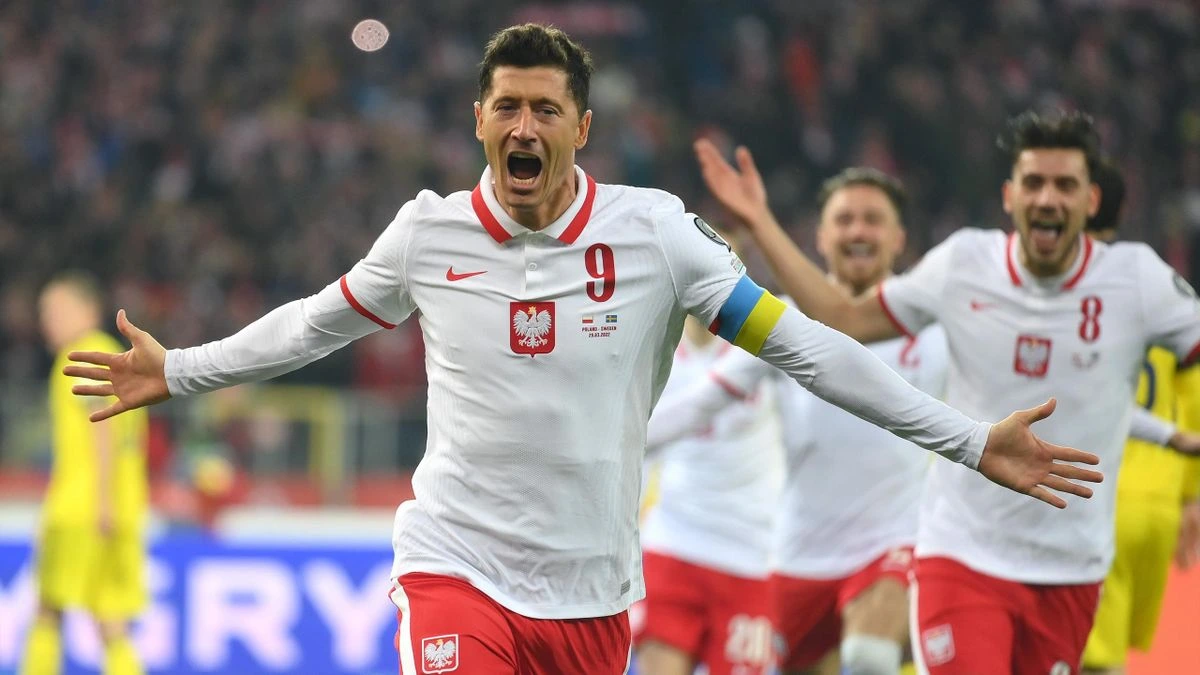 As for Poland, we did not like the way the team played the final round match – even with a risky score it was not going to get back and hoped more for the result in the parallel game than for itself. With this quality of soccer it will be extremely difficult for the Poles to oppose something to the reigning world champions to pass to the quarterfinals. In addition, the "white-red" make a lot of mistakes in defense, which will certainly take advantage of the opponent's fast forwards.
PREDICTION
We should not expect much intrigue in this match. France is much stronger than its opponent and will be aggressive from the first minutes of the confrontation. Yes, Poland can hold their opponent for a while, but it will not be enough for the whole distance. I believe that the title holders will not notice the resistance and quietly make it to the quarterfinals in regulation time.
---
Follow this link to bet and win with you favorite team! But before, dont forget to check our Betting Guide, to make sure, that you will hame only positive emotions during the game.