In the next round of the championship of England 10.09.2022 play "Fulham" – "Chelsea". The game debutant of the Premier League was the main intrigue at the start of the championship. Will the Cottagers be able to take points from the Aristocrats?
FULLHAM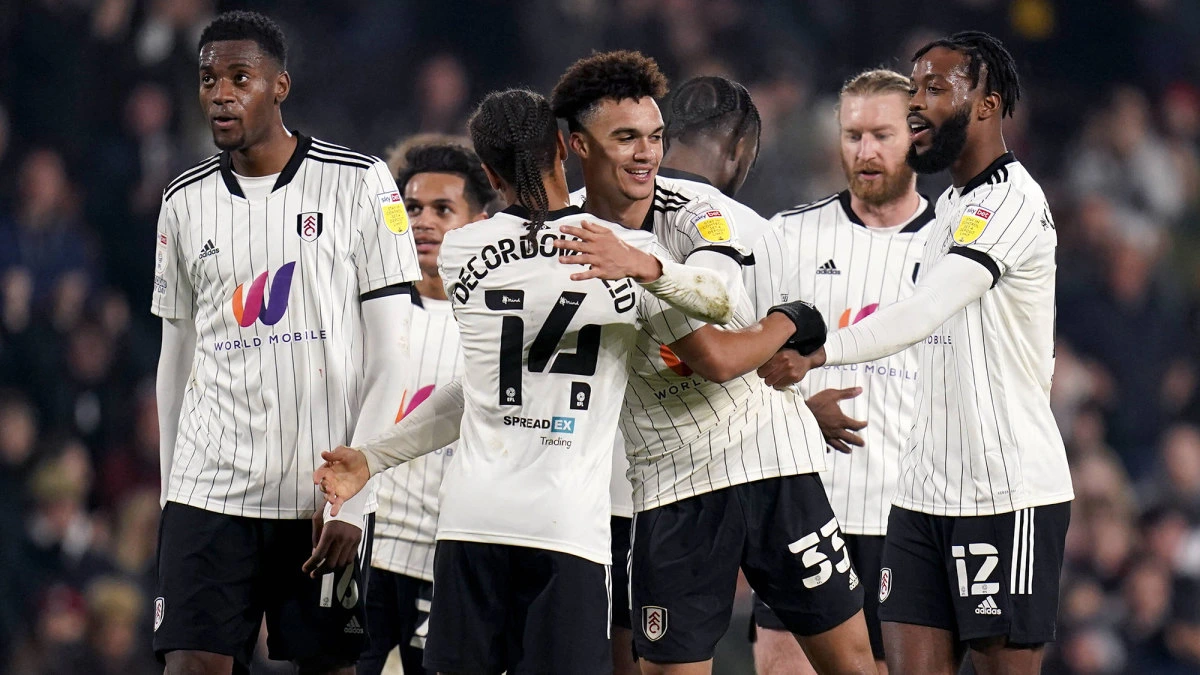 This is not the first time the hosts have entered the Premier League, but all their previous attempts lasted no more than one year, played 38 games, had fun – and back to the Championship. This year, it looks like it's going to be different. In the first 6 games, Fulham scored 8 points, despite having already played Tottenham, Arsenal and Liverpool. The Cottagers lost the first two and took away one point from the vice-champion. And Brentford and Brighton, whom they beat, are not outsiders either.
CHELSEA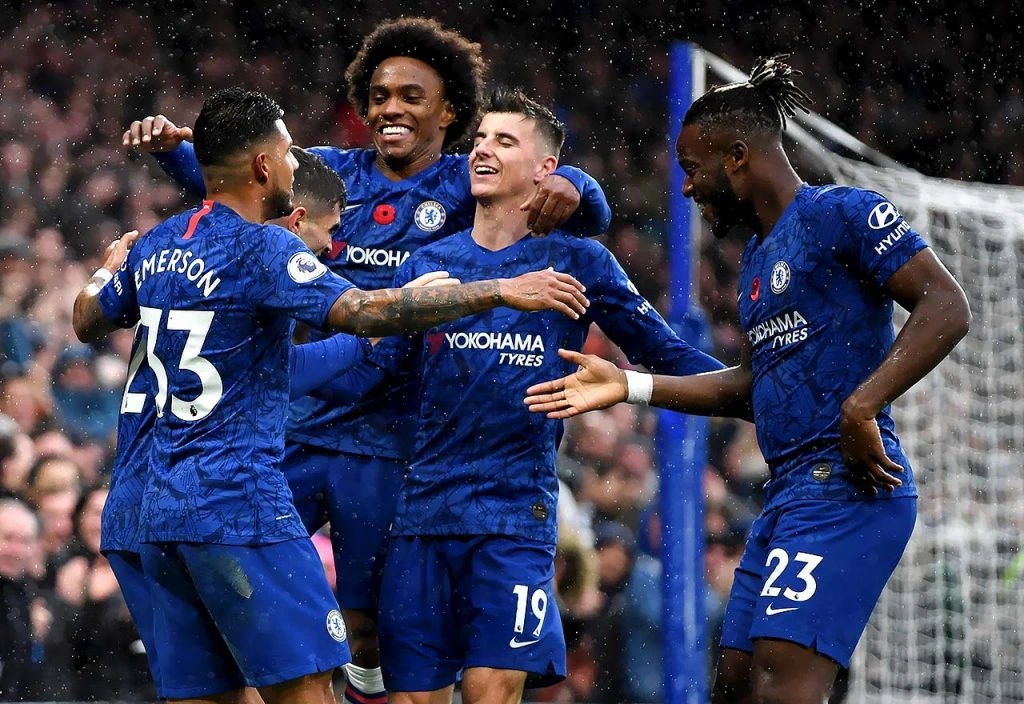 The guests scored two points more than their opponents in the first rounds, but they have also managed to lose two matches. And, in contrast to the "dachshunds", they lost to two "humble" – Southampton and Leeds. Both games were away matches. So, we can conclude that the Blues are not on their best form right now and the home team will have a good chance to take advantage of that. One thing is certain – the game will be very difficult for the visitors.
PREDICTIONS
Interesting Facts
Over the last 5 games Chelsea have reached the 2.5 goal total
Fulham have reached 2.5 goals in their last 4 games
Just now Chelsea, with great difficulty, with a huge comeback, snatched victory from West Ham, but it was on home field. As for the away side, the Aristolcrats have won only one game so far – against a half-dead Everton. The home side have now taken seven points from three games. We are confident that they can adequately resist the guests and choose their victory with 1X handicap for 2.05
Follow this link to bet and win with you favorite team!