GUIDE TO WORLD CUP 2022 TEAMS. GROUP E: SPAIN, GERMANY, COSTA RICA, JAPAN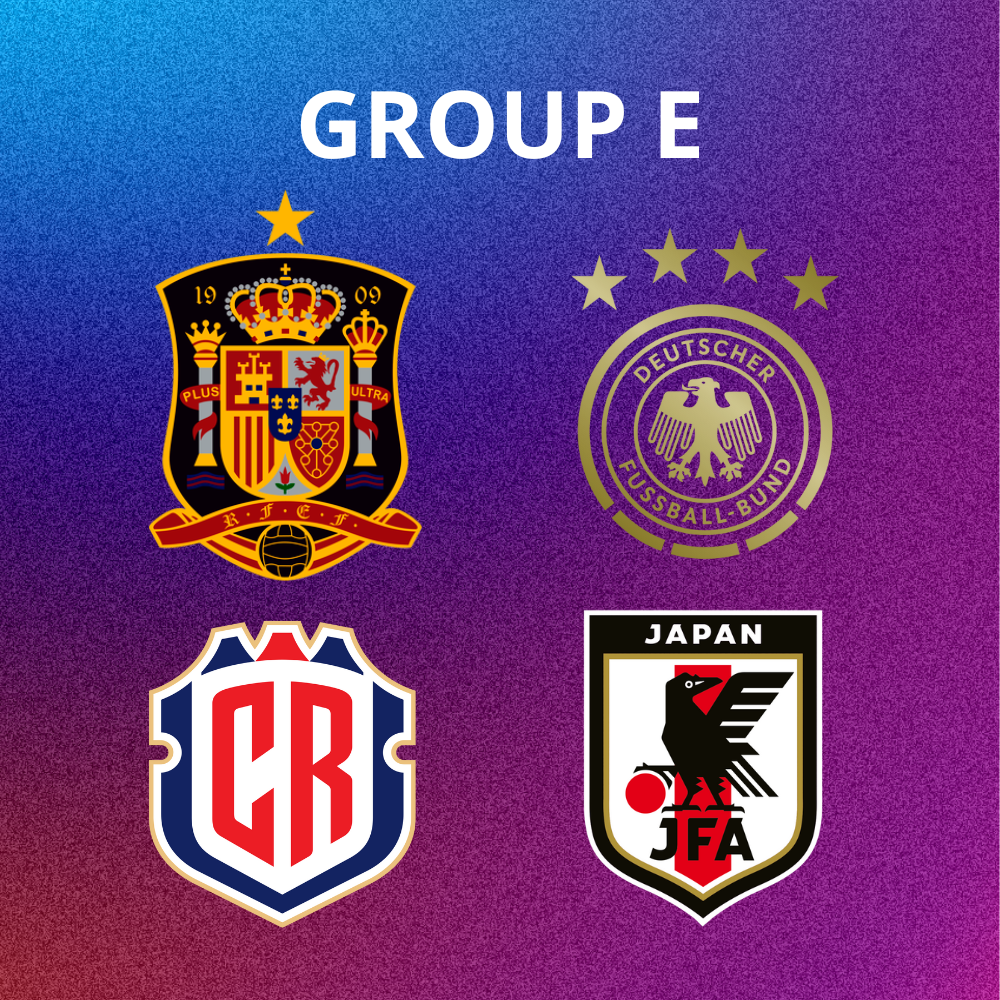 GROUP E MATCH SCHEDULE
23 November 23
Germany vs Japan
Spain vs Costa Rica
27 November
Japan vs Costa Rica
Spain vs Germany
1 December
Japan vs Spain
Costa Rica vs Germany
---
SPAIN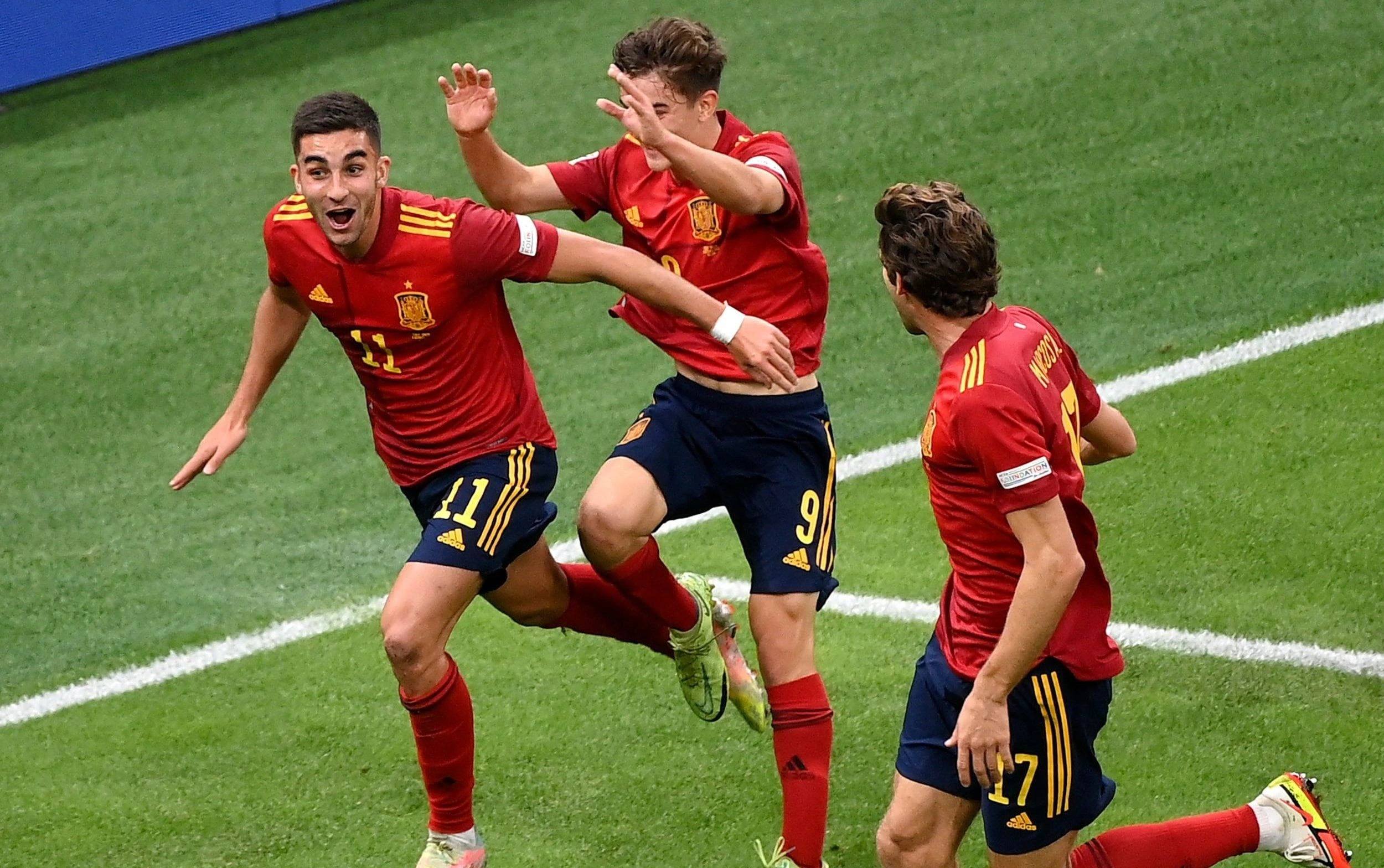 A year and a half ago the Spaniards almost reached the final of the European Championship – they lost to the Italians in the semi-finals only in a penalty shoot-out. Like then, Luis Enrique's team are now among the favorites, although the public does not understand all the coach's decisions: in September he did not call up Sergio Ramos, and David de Gea was not included in the expanded list for the World Cup.
But even without the MJ goalkeeper, Spain have plenty of big names: Pedri, Gavi, Rodri, Ferran Torres, Dani Carvajal. Luis Enrique's team must reach at least the semifinals – leaving at an earlier stage would be tragic.
COSTA RICA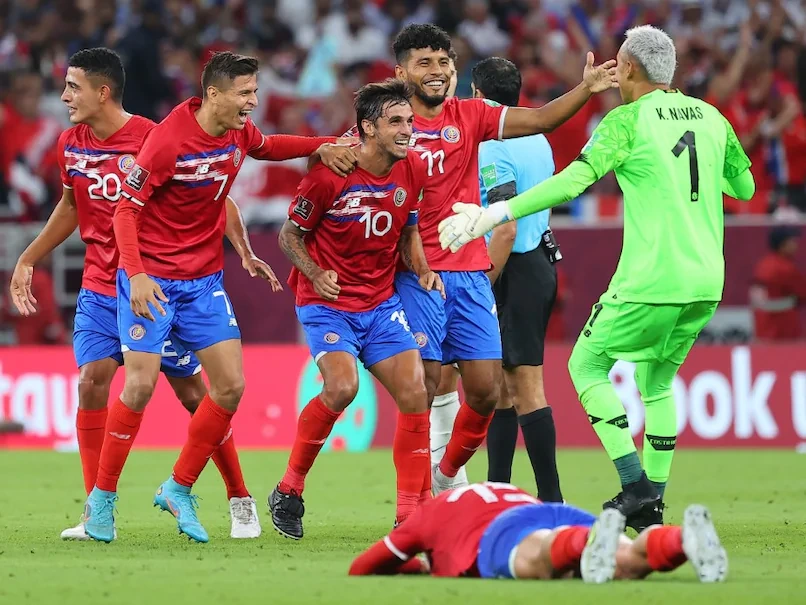 The Costa Ricans score and concede very little. It is logical that in the intercontinental tie with New Zealand they won 1-0. But in the group with Spain and Germany it will be difficult to sit in defense, we will have to counterattack. And how do you do that with an age-appropriate offense? Almost half of Costa Rica's squad is over 30 years old, including Brian Ruiz, Keylor Navas, Joel Campbell and Russian fans' favorite Yeltsin Tejeda.
The Costa Ricans can take points from Japan and fray the nerves of the group favorites at some points, but there will be no repeat of the 2014 World Cup sensation – they will not reach the quarterfinals.
GERMANY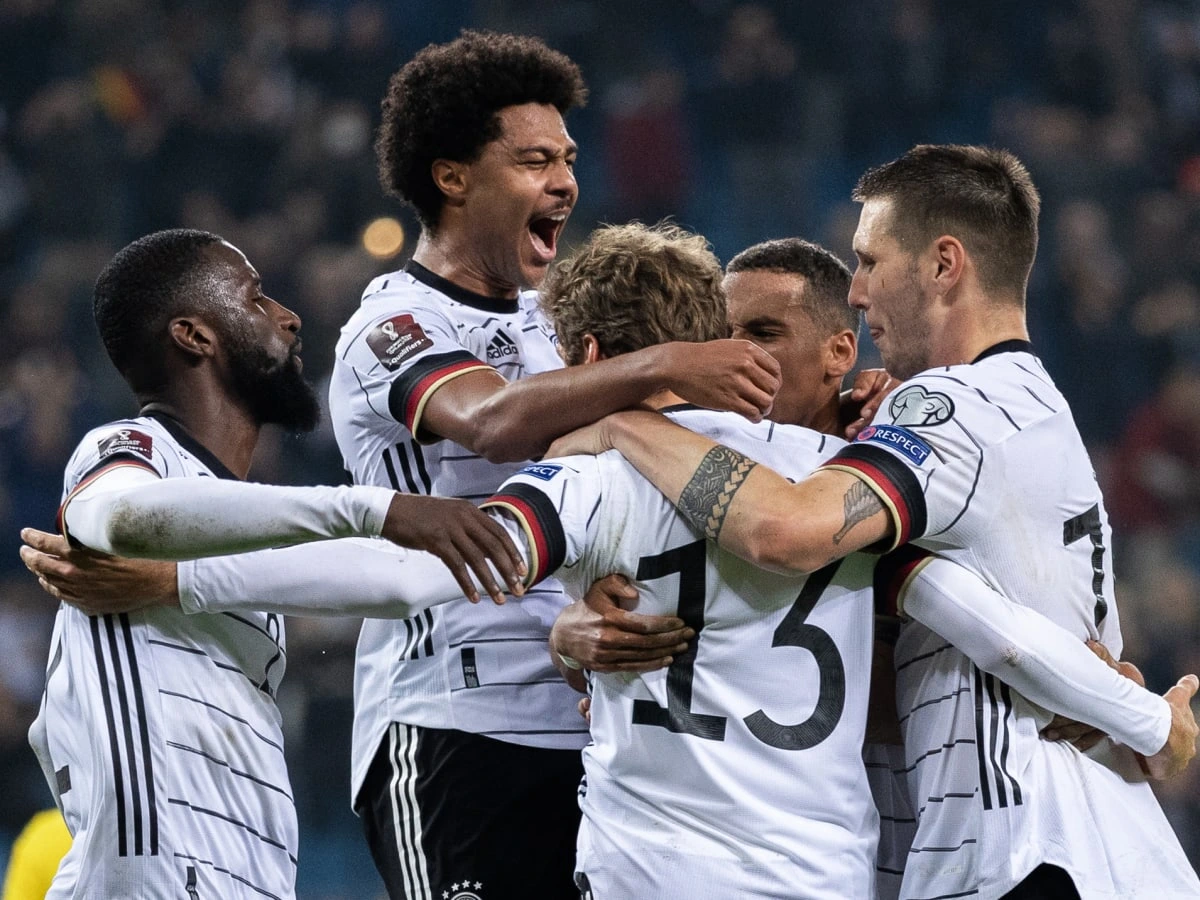 Four years ago the Germans with Joachim Leo did not make it out of an easy group, and this time the German team will be led by a different coach – Hans-Dieter Flick. Not all the old problems are gone: in particular, Germany is again without a scoring center-forward. Timo Werner will miss the World Cup due to injury, although he is not considered a prolific striker either.
But the Germans have strong players in other lines, such as Thomas Muller and Manuel Neuer, who will do everything to repeat the golden success of eight years ago.
JAPAN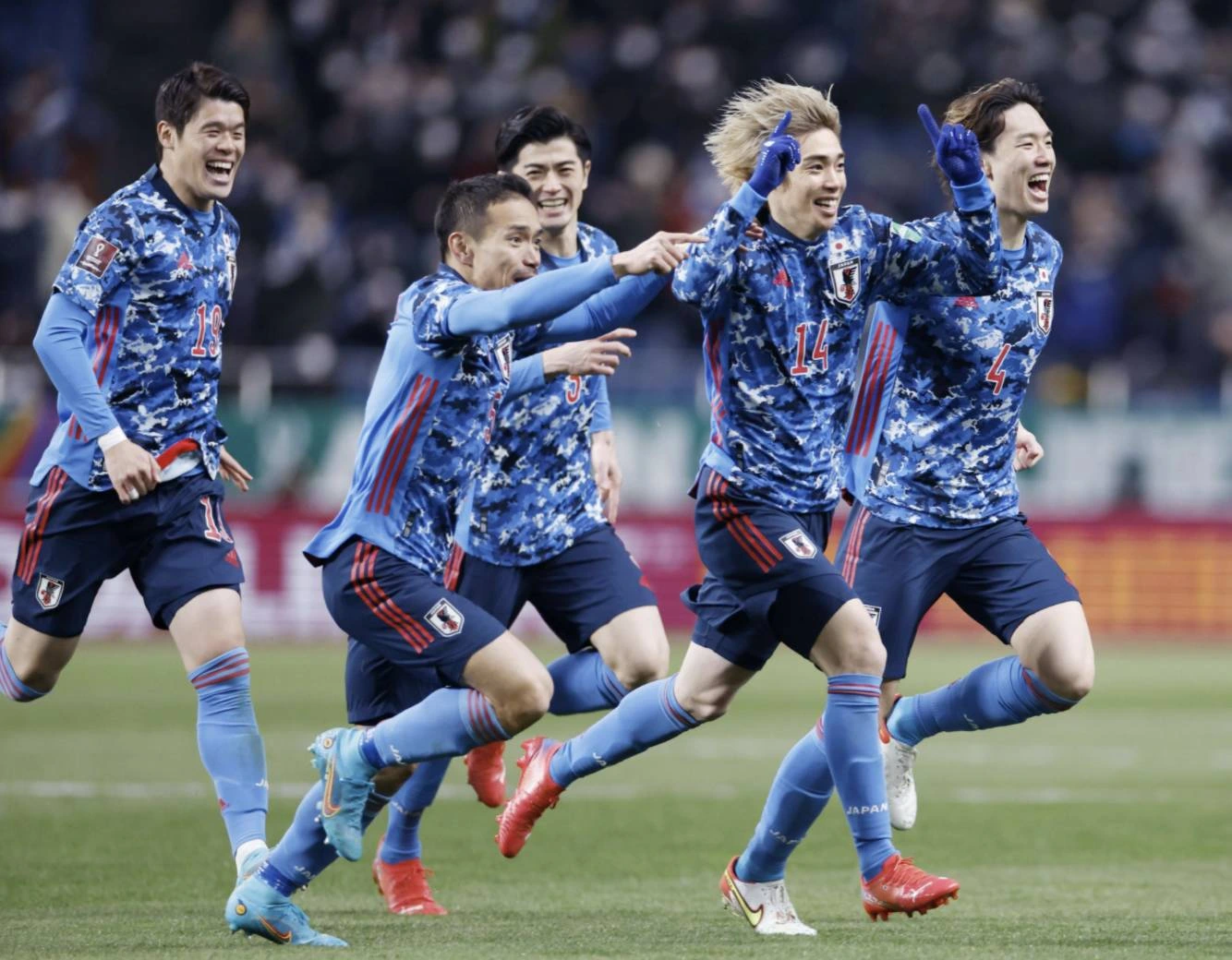 The Japanese have consistently alternated between departures in the group stage and departures in the 1/8 finals. If the pattern persists, the Asian team will now remain below the playoff line. And that's more than likely.
Hajime Moriyasu's team is in a group with two top teams and not in the best shape. Their leaders Takehiro Tomiyasu and Takumi Minamino play little for Arsenal and Monaco respectively, and Takefusa Kubo hardly scores for Real Sociedad. Therefore, it is almost impossible to imagine Japan in the playoffs.
---
Follow this link to bet and win with you favorite team! But before, dont forget to check our Betting Guide, to make sure, that you will hame only positive emotions during the game.